Relocation is a big task for everyone. Therefore, you should prepare in the best way possible. From the moment the thought crosses your mind, dedicate your time to learning and investigating. Finding the right place to move to is far from easy. Fortunately, we at State to State Movers have a lot of experience with situations like this. To be able to choose the perfect fit for yourself, you should know about some interstate moving trends. On the other hand, maybe you've already chosen a city to move to by now. In that case, we still may help you get an idea about some nuances when it comes to moving to that particular place. So, without further delay, let's begin.
Moving in 2022
Considering the fact that the last two years were very strange, it's no surprise that for a lot of people, now is the right time to move. When you're thinking about how some of the interstate moving trends will develop, keep in mind that the whole process of interstate moving was very hard to pull off until recently, because of the pandemic. So, expect a booming scene in the moving industry, but don't worry. As long as you carefully prepare, you'll be just fine. Talk to long distance movers Texas has, for a better idea of how things are going, and everything will be okay.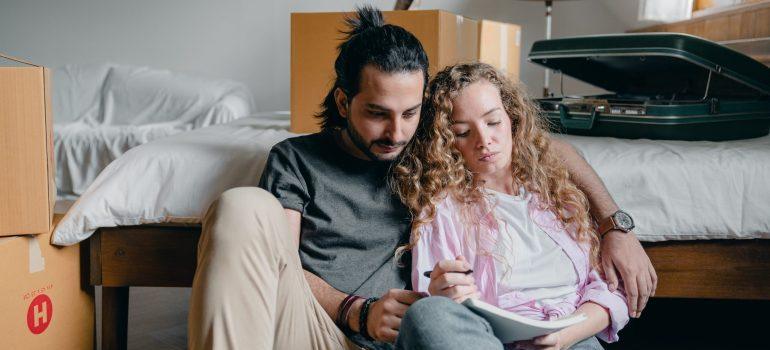 What exactly are interstate moving trends?
If you want to learn as much as possible about what awaits you during your relocation, it's a good thing to know what is going on around you. Moving trends represent a few different things. Firstly, you should know what places people move to the most each year. Secondly, different groups of people have different needs, so some of them are moving more often than others. Find the group that fits you. Thirdly, some other statistics can also be of help, like when are people choosing to move, or how people usually move.
A list of interstate moving trends for 2022
Every interstate move is a unique journey. For example, if you're moving from Houston to Boston, there is going to be a lot of specifics about your chosen destination and the place you're moving from. However, knowing a few of the moving trends is always good. This way, you'll be much more informed before starting your relocation.
Around 650,000 people a year are hiring professional movers.
According to the last U.S. Census, Utah, Idaho, and Texas are the states that show the largest growth.
Being closer to family, job opportunities, and affordability are the main reasons for moving.
The greatest number of moves should happen in the summer.
About 45% of Americans who are moving are families.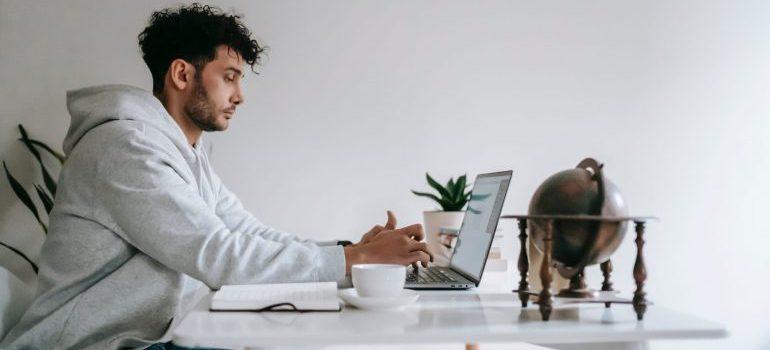 Conclusion
To sum up, although moving can be stressful, you're not starting this journey alone. We are here to help you make your relocation successful and memorable. Interstate moving can seem like an intimidating task, but it doesn't have to be like that for you. For example, if you're looking for movers Houston to Chicago, feel free to give us a call. With us there to lend you a hand and with the knowledge of some interstate moving trends, you'll be ready to go in no time.