Are you moving to Pearland TX? If so, there are a few things you need to do to prepare for the big move. In this blog post, we will discuss some of the most important things to get ready for moving to Pearland TX. For instance, finding reliable long distance movers, packing your things, etc. And since there is an easier way to move and adapt, why not go with it from the beginning? We will also provide some helpful tips on how to make the transition as smooth as possible.
What you need to know about Pearland
Before relocating to a new city, you must learn something about it. Pearland is a part of the Houston–The Woodlands-Sugar Land metropolitan area, and it is home to around 125,990 people. Pearland is one of the fastest-growing cities in the country. Even though its living costs are 104.2/100 and go a little bit over, some important costs are still quite affordable. Utilities and health costs are way below average and will be suitable for many people, especially those coming from other states.
Probably the best thing about it is that it is more than suitable for living and working regardless of age or profession. The majority of residents commute outside of Pearland for work. But you don't have to look outside of Pearland for a job. When it comes to working in the city, you will have a couple of good options. This city has different job vacancies and has become more suitable for young professionals and freelancers in recent years. Thanks to a couple of excellent schools, it welcomes teachers, professors, and other education workers.
Pearland is an important historical city
Like many suburbs in Greater Houston, Pearland also has many options for shopping, restaurants, and other amenities. Pearland is noted for its ethnic diversity and has something to offer everyone. While it has amazing locations to offer purely for fun, Pearland is a very important historical city. You will find Colorado and Santa Fe railroad depot and Old Settler's Cemetery there. Since locals are very proud of Pearland's history, don't be surprised to see many shops and historic houses along the way.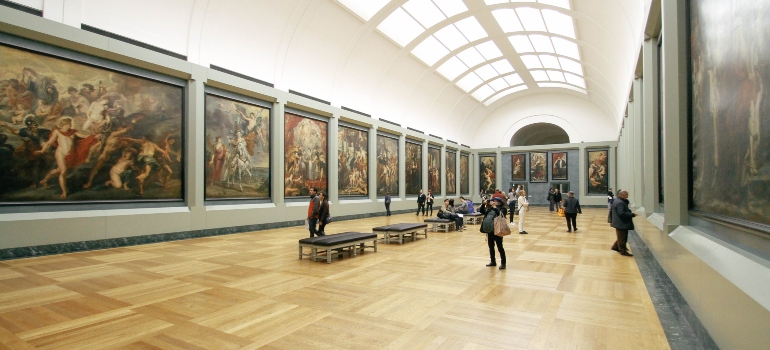 With the right long distance movers Pearland TX, offers, you will move and start feeling at home in no time. Pearland is a great place to live, work and raise a family. The city offers a great quality of life, excellent schools, a broad range of housing options, and various recreational and cultural activities. 
Get ready for moving to Pearland TX in a few simple steps
If you're thinking of moving to this beautiful city, here are a few tips to help you get ready for moving to Pearland TX:
Do your research –Before moving, take some time to learn about the different neighborhoods in Pearland and find the one that best suits your needs.
Find a job in Pearland, or you can commute like most people living there.
Get organized –Moving can be stressful, so make sure to plan ahead and create a list of everything you need to do before leaving your old home.
Start packing on time –Even if it looks like you'll finish fast, it can be time-consuming. You can also hire professional packers and save time.
Set up utilities –Once you've chosen your new home, contact the Pearland Utility Department to set up water, sewer, and trash service.
Register your car –After you've moved, you'll need to register your vehicle with the Texas Department of Motor Vehicles.
Explore the city –Pearland has something for everyone, so get out and explore all the city has to offer!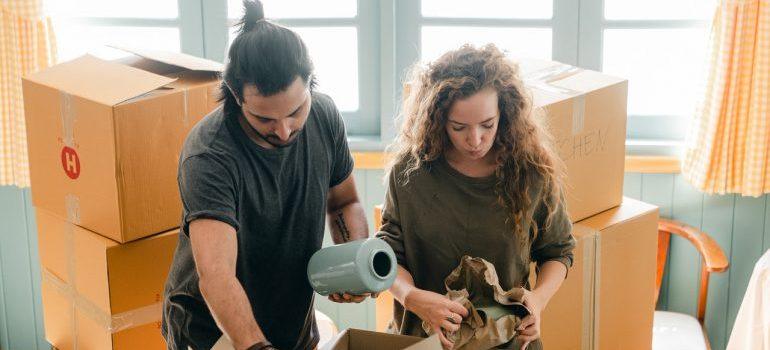 Take your time to prepare for the move
Moving to a new city can be daunting, but it doesn't have to be if you are prepared. By following these simple tips on how to get ready for moving to Pearland TX, you can make the transition as smooth as possible. Make sure to hire a moving team to help you execute some of your moving tasks. And most importantly, take your time to explore this city before you move and continue doing so once you settle in. Count on your new community to help you blend in faster, as newcomers are more than welcome in the city of Pearland. Before you know it, you will be thrilled to call this amazing city your home.