A lot of people have considered to move to California since it is considered a giant economy, not only in the United States, but worldwide; to the point that it has surpassed that of the United Kingdom to become the world's fifth largest economy.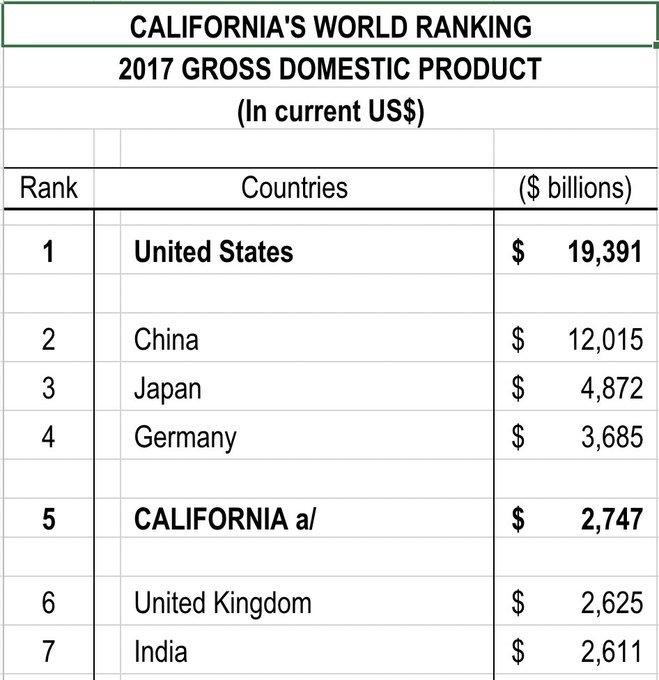 But aside from the Silicon Valley, Holliwood, and all those giant economies that make the State of California thrive, recent data reports that California is one of the States with the most outbound population.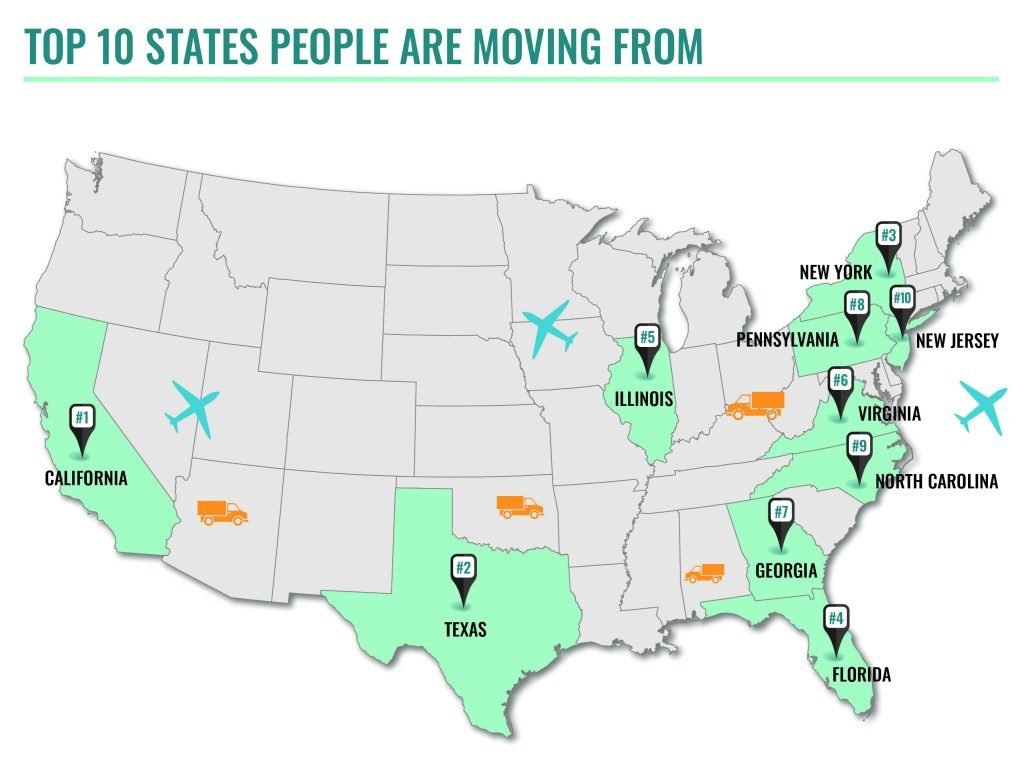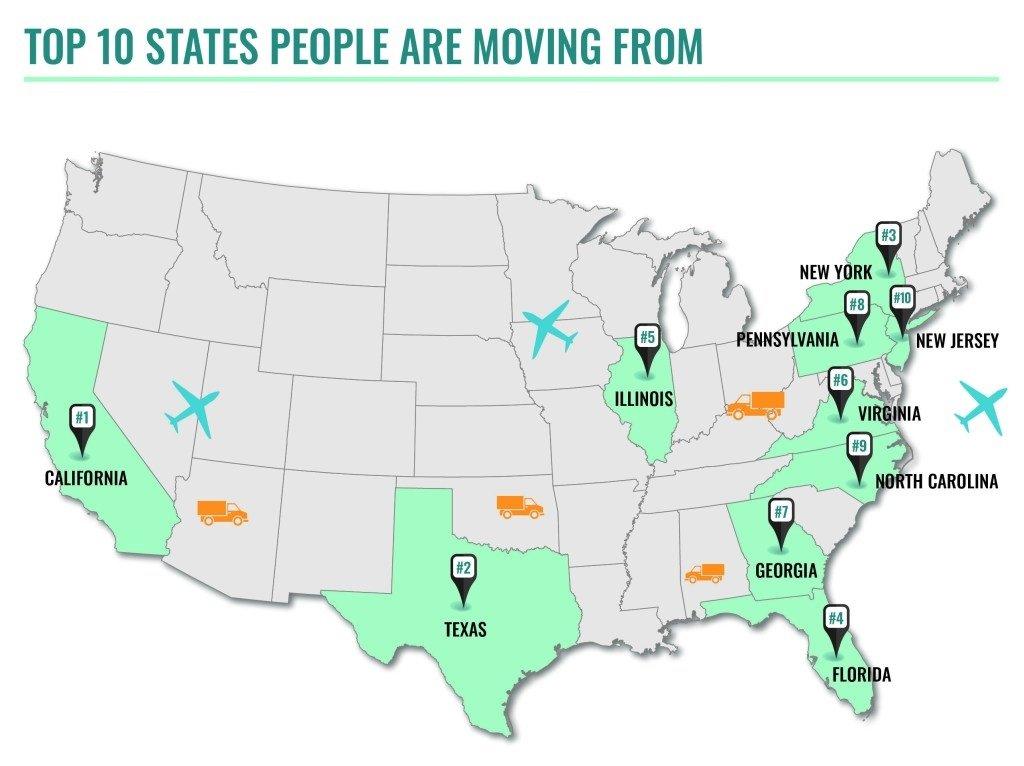 Now, if for some reason you are planning to move out of California, hiring a professional long distance moving company might take a lot of worries from your neck. Of course, you really want to ensure you are getting the best bang for your buck, so it'll definitely be a good idea to get a grip on a few tips first.
Prepare to Move out of State
You really don't want to wait until the last minute to call your bank, telephone and other important companies about your relocation. We advice you to call, at least, 1 month in advance for them to start issuing your invoice to your new location and experience uninterrupted services.
Besides that, you can gradually start to pack your items, starting from those that you don't use on a day to day basis.
Packing and unpacking
Packing your belongings might take a lot of work from you, but it might be something that you want to do if your budget is tight or if you are too skeptical about white-glove packing services long distance moving companies provide.
Something important to consider is the fact that if you pack your items, most likely the moving company will not want to be held accountable for any potential damage to the item during the transportation. You can contact us to inquire more about white glove packing services or insurance on your items.