If you are reading this, you might have a job offer on the table that needs you to relocate to Texas. Maybe you are moving to the Lone Star State to be closer to your family. You might be a freshman student going to the University and being hesitant and unsure what to expect. Whatever your motives might be, you are undoubtedly one of many moving to the most prominent US state this year. There are plenty of reasons to move to Texas in 2021, and if you have any doubts or insecurities about it, go through this quick review. Hopefully, it will help you see some of the great benefits this beautiful state has to offer.
There are at least five good reasons to move to Texas in 2021
Making a change is never easy. More so, when you must pack up your old life and move to a different place. In addition to meeting new people, finding a new job, enrolling your kids in a new school. No wonder you are feeling overwhelmed and second-guessing your every move. Hopefully, you are already in contact with a professional long distance moving company that will make this transition easier. Still, some doubts and uncertainties go beyond the actual relocation day and have nothing to do with your moving crew. Think of all the positive things that will wait for you in Texas. After that, put them on paper. To name a few:
Weather in Texas

Texas natural beauty

Economy

Great Texas food

Texas culture
The weather in Texas is warm
Who does not like warm weather? Among all the reasons to move to Texas in 2021, this will be on the top of your list. Texas summers are warm and humid. Temperatures go over 80 degrees in the summer months. In the other part of the year, you can experience three different seasons. Winters are mild; there is not so much snow. However, if it does snow, you can expect it in December or January. As for rain, April can be quite rainy, but overall precipitation is moderate throughout the state. Consequently, the best time of year to move to Texas would be probably spring or autumn.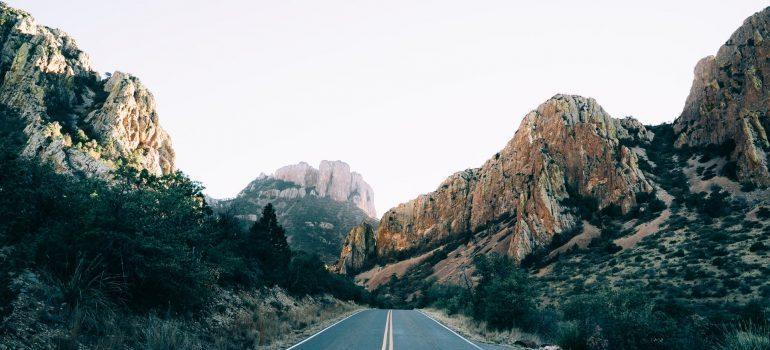 Texas has some beautiful landscapes to explore
The Lone Star State has breathtaking natural beauty. There are a lot of historical sites and natural marvels to uncover once you are all settled. If you are relocating to the San Antonio area, be sure to get an estimate from some long distance movers New Braunfels TX. It will speed things along and save you time. You will certainly need the extra time to explore all the attractions this area and San Antonio have to offer. Plan to visit San Antonio, founded by Spanish explorers. Explore the San Antonio River Walk and Alamo square, a UNESCO Heritage Site. Immerse yourself in this cultural pearl of South Texas. Those who are relocating to Dallas or Fort Worth will also be blown away by some attractions. For example, Downtown Dallas and its arts districts are known as the biggest in the country. There is the Perot Museum of Nature and Science for history buffs, sure to captivate every visitor's attention. 
Texas economy is booming
Houston is the fastest growing city in Texas. Its population is growing fast, and its job market is expanding quickly. In addition to its increasing population, Houston's economy is stable. The cost of living is still lower than in some other parts of the country. It should be easy to find adequate and affordable housing in Houston. You can find affordable housing options in the suburbs, in areas like Katy. Let us assume you found a home and are in contact with a reliable long distance movers Katy TX, to get this relocation in motion. You should find work in the oil industry, healthcare, or educational services—those being some of the biggest industries offering employment. If you would ask random people on the street, the top reasons to move to Texas in 2021 would undoubtedly be this plenty of jobs and affordable living. Besides, being an energy and oil giant makes the state very desirable for newcomers.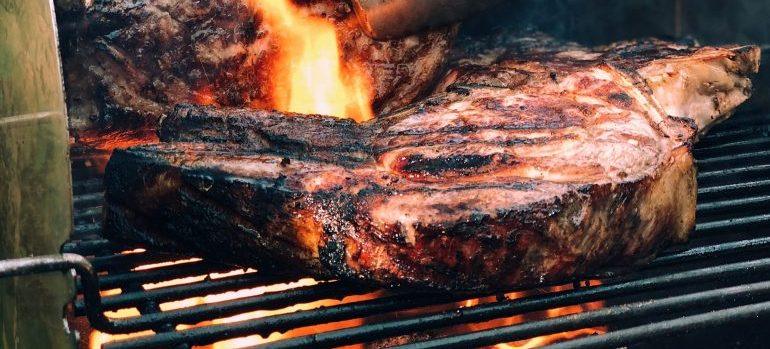 Texas food is spectacular and southern hospitality is world known
Barbecue is huge in Texas. It is practically a national dish. The tradition of making good BBQ with Texan passion goes back to European settlers who loved smoking meat in their butcher shops. It quickly became a thing among cowboys and other colonists. It was affordable food for working men. Today the Texas-style BBQ is known worldwide, and visitors come to Texas only to enjoy this distinct flavor of slow-cooked meat. According to Southern Living readers, some of the most popular Texas BBQ Joints are in the Austin area. Still, you can eat good brisket in Dallas and Fort Worth, as well. Besides barbecue, people love Texas for its unique blend of American and Mexican cuisine. In conclusion, if you are a fan of pork, beef, chicken, beans, and peppers and are not scared to add some severe spices, you will love Tex Mex.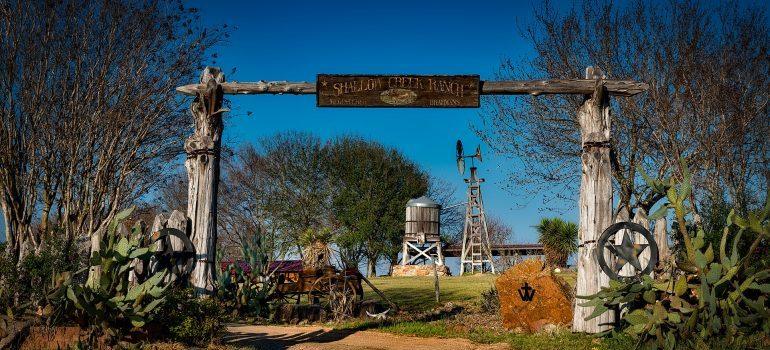 Texas culture is unique
When you think of Texas, cowboys unquestionably come to mind. Even today, there is an incredible number of ranches employing cowboys to take care of the cattle. No wonder people refer to Texas as the cowboy capital of the world. Besides, there aren't a pair of boots like Texas-made cowboy boots. Consequently, a lot of places sell handmade boots, which can be quite expensive. Texas is known for its southern hospitality. Texans are friendly and welcoming neighbors who like to entertain. They want guests coming to their big homes centered around family. Country music is massive in Texas. Also, the sub-genre Texas country music is growing in popularity within the state. If you are still thinking about reasons to move to Texas in 2021, unique historical heritage, good food, friendly and polite people, and good country music should be enough to make it a great place to live.