About us
Have four generations of relocation experience working for you by hiring one of the finest long distance moving companies in the country!
Free Moving Estimate
"*" indicates required fields
SAVE UP TO
60%
ON YOUR MOVE
Were you aware that there are studies showing that moving is the #1 most stressful event in our lives?
Luckily, if you opt for hiring one of the most reliable and experienced long distance moving companies out there – you will get a chance to have both a stress-free and enjoyable relocation process.
Here at State to State Move we guarantee that the services we provide will dispel any preconceived notions you have about moving.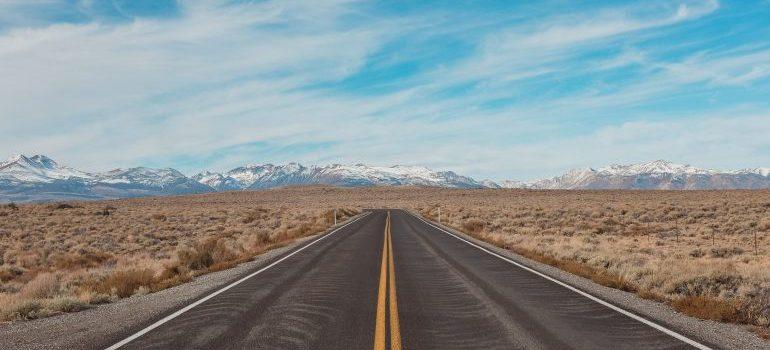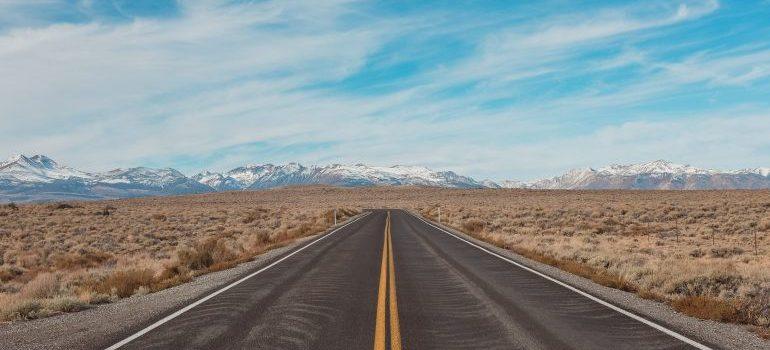 We hold ourselves to the highest expectations, from beginning to end, handling with the utmost care every item in your home or office. Our state to state movers don't outsource sales, customer service, dispatch, or movers. We take pride in the quality work we provide our clients and assure the utmost care and concern for your belongings.
With our direct moving services, we offer a fast turn around from pickup to delivery, ensuring your goods are not handled multiple times. We tailor all of our quotes directly to your specific needs and desires. We know what it takes to ensure a smooth move, earning 100% customer satisfaction every time.
Don't wait any longer! It is never too early to start planning your move. We have a lot to discuss and we're not just here to answer your questions. We want to help you learn and be a better-informed consumer. Get a free quote today!