Free Moving Estimate
"*" indicates required fields
SAVE UP TO
60%
ON YOUR MOVE
International moves take a lot of time and effort. Whereas a regular move requires a lot of logistics, the international move and its logistics can make your head hurt. Luckily, State to State Move offer international moving services that are quite out of this world! We are amazing international movers that you can reach with a simple phone call, so do not hesitate a moment longer! Pick up your phone and dial our numbers today!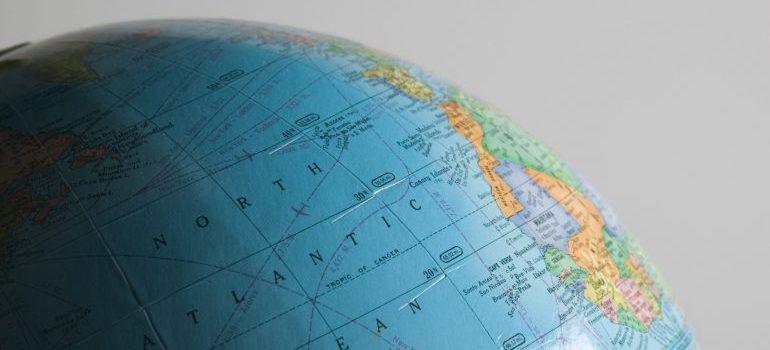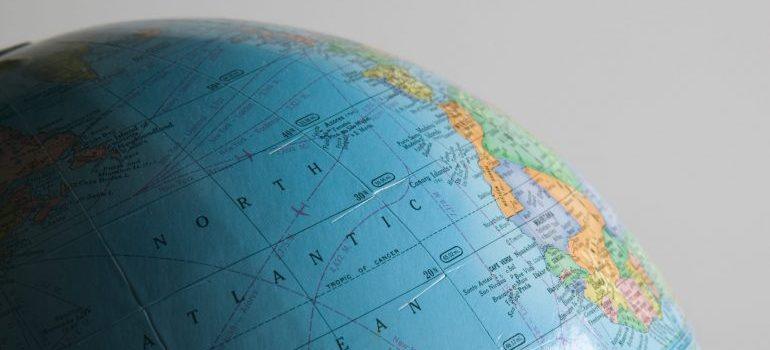 State to State Move has the traits all international movers need to have!
There are many things that make international movers good at their job. The nuances are often what makes the difference between a perfect moving company whose moving services you will use and the one that just doesn't quite fit the bill. However, there are a couple of traits that each company that wants to move its clients internationally needs to possess. These are:
experience;
reliability;
punctuality.
State to State move are international movers with years of experience!
When you want to move to another country, it is a moving experience that you will need. Simply put, you do not want to move with a company that doesn't have a lot of experience when it comes to crossing the borders. At State to State Move, we put a lot of effort into gaining this experience. Ever since we were created, we strived to be the best in the moving industry. You cannot achieve this only by stagnating – even if you are doing a good job. Instead, we strived for more.
We believe that every single move is an opportunity to learn and to grow. This is how we grew and developed with every single client. We are also always happy to learn more. Whether this includes developing new moving methods or finding new, modern and affordable solutions to all of your moving problems. This dedication to giving you the best moving experience is what makes us one of the best international movers.
Nowadays, thanks to our experience, we can develop a moving plan with ease. Whereas companies who do not dabble in international moves might take a while to figure out the logistics of your move, we will be quick to act. And since moving to another country will require quite a lot of time, thanks to our experience we will give you ample time to focus on other tasks and prepare for your move! This gives you a valuable resource in the moving industry – time – which people often lack when moving.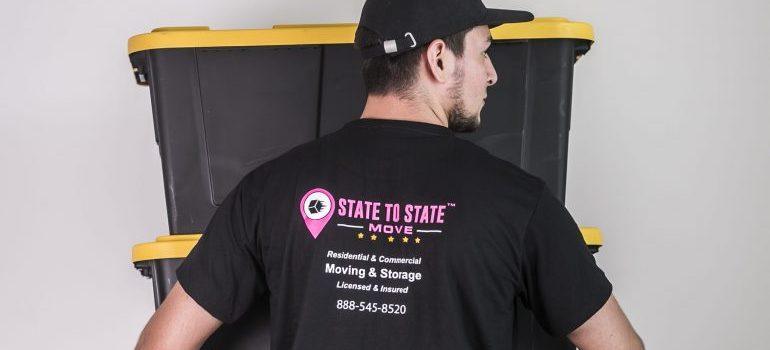 We are the movers you can rely on!
The next thing you want for your international movers is someone who you can trust! There is nothing worse than having to move with international movers who aren't reliable! After all, we will be taking your items and transporting them to another country – sometimes miles and miles away! How can you do that if you do not trust us completely?
This is why we pay special attention to you and your needs. We believe that we need to earn your trust – and we will show you just how reliable we are through communicating with you. You will see that with State to State Move, it doesn't matter if you need to move your house or you need corporate relocation services. We will pay equal attention to all your moving needs, and make sure we meet them! This way, we can guarantee your satisfaction both with us and with the moving experience.
By being reliable, we hope to significantly lower your levels of stress. There is nothing more stressful than moving internationally! We are very well aware of this fact! This is the reason why we do our best to ensure that those stress levels are minimal when it comes to our clients! So, with State to State Move, you will be getting an easy and stress-free relocation wherever you are going!
Punctuality is a priority with State to State Move
Finally, the third important trait of all good international movers is their punctuality. As we already mentioned, international moves can take quite a while. This is because moving your belongings to another country cannot be done overnight. Instead, we will look into the best ways to do this. We consider both air and sea freight shipping options. The main factors here will be the cost of transport and your budget, as well as the time it will take to transport your items.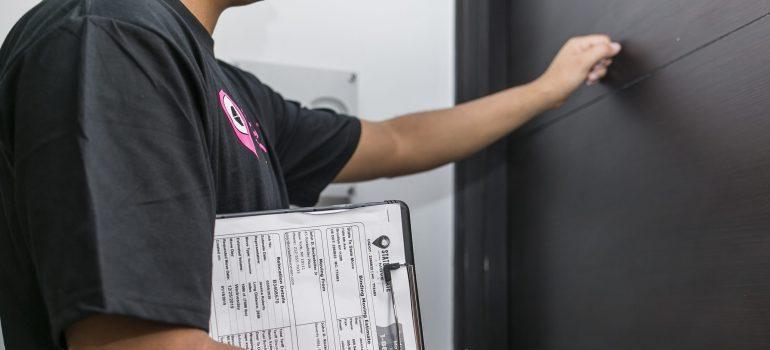 However, punctuality is important to us even before the move begins. We believe that it is a great way to build rapport with a client. After all, how can you trust someone who is always late for a meeting or tries to do everything fast? Keep in mind – our workers are efficient, but they are also experienced and professional. This way, we try to do everything on time but also give you a lot of free time in the process!
As you can see, there are no better international movers than State to State Move! We are the people you want on your side when moving across the planet – or to the neighboring country. All you really need to do to get our services is to contact us and request a quote!