Texas Movers
If you are looking for quality long distance and interstate movers Texas, you are in the right place. Contact us to find out how the State to State Move can help you.
When you decide that you are going to be relocating to a new city or a new state, you need to find the optimal way to carry out this process. This can be a very complex process during which you are going to need professional help. In these types of situations, you can count on State to State Move Florida! We are the moving company that can meet all of your moving needs! Our interstate movers Texas are going to be by your side every step of the way. Feel free to contact us as soon as you decide to move! We will start making a plan for your move that very moment! Hire quality and reliable long distance movers Texas, and find out why State to State Move is the moving company to get in touch with if your goal is to see your move take place in a short amount of time, require reasonable resources and be dealt with professionally. Call us today and let us find the simplest way to see our move through.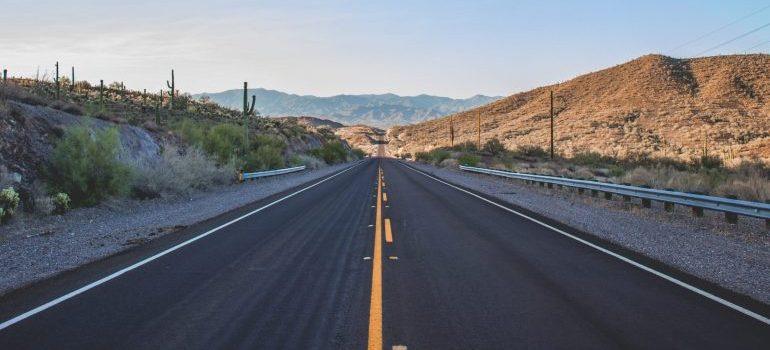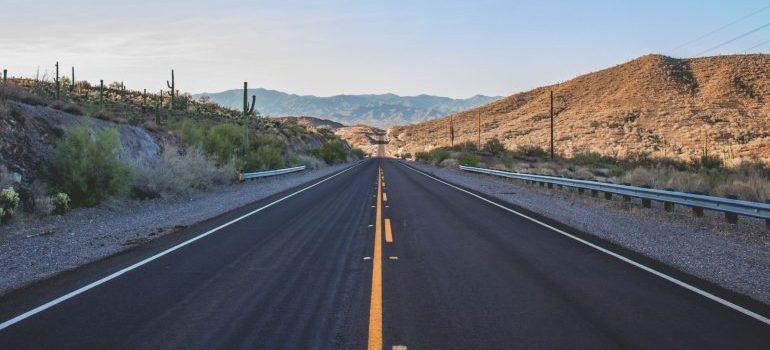 Why choose State to State Move as your long distance movers Texas
Before we let you know how we can help you relocate with ease, let us introduce ourselves.
State to State Move is a professional and trustworthy moving company dedicated to providing the residents of Texas with all-round moving services that enable them to see every relocation process through from the very beginning to its very end. Our goal is to make sure that you reach your new home and settle in it quickly and efficiently.
One of the things that we are proudest the most is the fact that we have a very tight group of motivated moving professionals who have the knowledge of how to go about their business up to the highest standards in the industry. With our moving crews at your disposal, you should not be looking for any other long distance movers Texas. Therefore get in touch with us today and let us know the details of your move. We will make sure that you start your new life the only correct way – by enjoying every moment of it.
Moving state to state with us
Long distance movers Texas have become very easy to come by. However, as it has always been, the trustworthy ones are still scarce. Luckily for you, you have reached the top moving company Texas has to offer.
Here at State to State Move, we are aware of what the relocation process can do to a family. It is, after all, one stressful situation to be in. Therefore, no matter whether you are the only person moving or you may have a family that is coming with you, you should make sure to finish this process with the minimum amount of stress involved. State to State Move will do exactly that.
Our immaculate customer care department is going to be at your disposal from the very beginning. Also, the moving professionals that have gone through moving pieces of training will be there to help you out every step of the way. 
So, if you had not been certain about it before, you should be now – State to State Move is the moving company to choose from long distance movers Texas as your moving partner.
Let us help you with your moving needs
While we are the best long distance movers Texas, this is not the only type of move that we perform. On the contrary, there are many other types of moving activities that we could lend you a hand:
These are just some of the moving services that we offer. To make sure that we can help you in the best way possible, you should give us a call. Let us know what kind of help you need and we will see that you get it.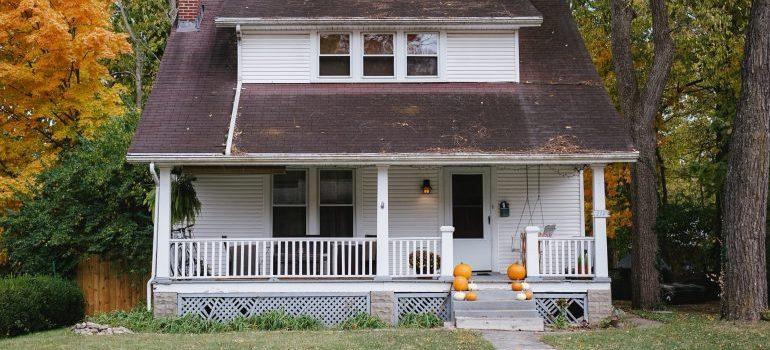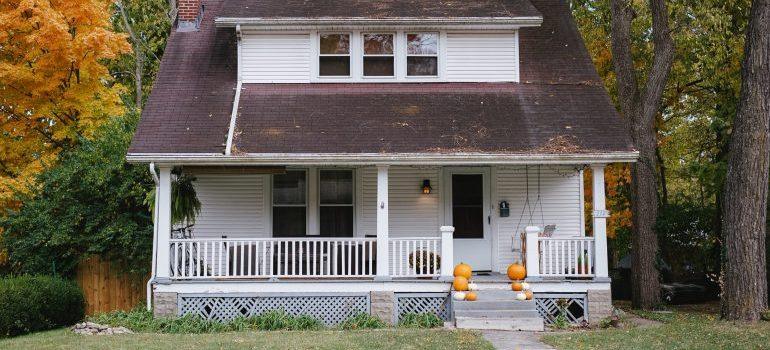 Storage services are also at your disposal
Since you are moving to a different state, it is maybe not a good idea to bring all of your belongings with you. For example, if you are moving during the summer, winter clothes are not necessary. Therefore, what you should do is to rent a storage unit.
As a matter of fact, we can provide you with a safe and climate-controlled storage unit. By storing your items inside, you will be sure that they are going to be well taken care of. Feel free to organize the storage unit the way it suits you best!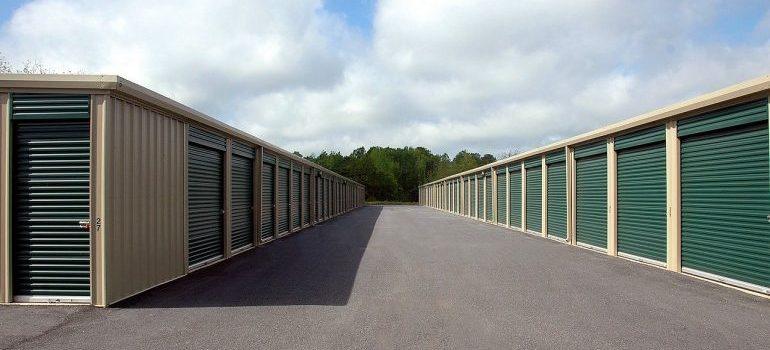 Interstate Movers Texas can help you pack your belongings
If you happen to need a helping hand with packing your belongings, feel free to rely on us! Our professional packers are skillful and fast, which means that all of your items will be in moving boxes in no time. Naturally, we are going to bring our own packing supplies – you will not have to worry about how and where to get them. Once this task is completed, our movers will come and make sure all of the moving boxes are delivered to your new home without the slightest damage.
Military moving is another one of our services
Military move is a special kind of relocation. You would certainly prefer spending more time with the ones you love than packing your belongings. Luckily, we are here to make your wish come true! Let one of the fingers interstate moving companies in Texas are going to help you complete your military move in every way. The only thing you will have to do is to contact us and give us instructions. After that, feel free to visit your relatives and your friends and enjoy until the moment comes when you have to leave your home.
Household moves
Residential relocations are how State to State Move got into the business. Moves such as these were the first things that we did when we founded the company. While these may seem like the simplest moves out there, you should know that they are not easy to manage.
As we have already pointed out, long distance moving can affect families. As your best bet long distance movers Texas, we here at State to State Move will do our part to make your move a textbook one.
Corporate relocations
Commercial move is yet another moving service we are willing to help you with. We are aware of the fact that, in this situation, the condition of your equipment is of paramount importance. Therefore, you can rest assured that we are going to take special care of every single piece. Since we are not only highly skillful but also very fast, you will feel free to keep on with your work until the moving day comes. We will do our best to finish the relocation in a very short span of time and make it possible for you to continue where you have left off. While residential moving may be the simplest one, corporate moving can take more time to plan and execute. 
The most important thing about corporate moving that you should keep in mind lies in the fact that not only your family but the families of the people working with you are also depending on the performance of your company. Do whatever you can to see your move through in record time.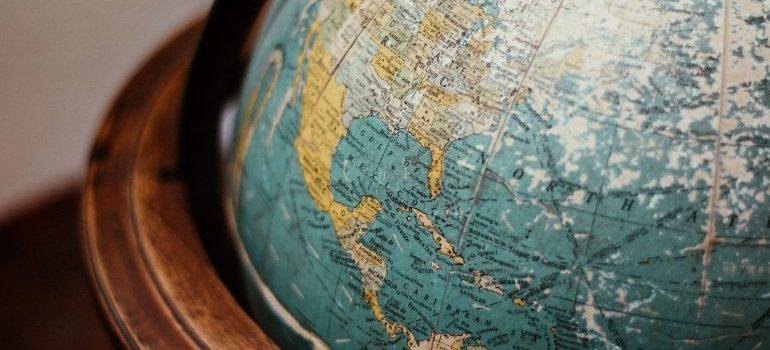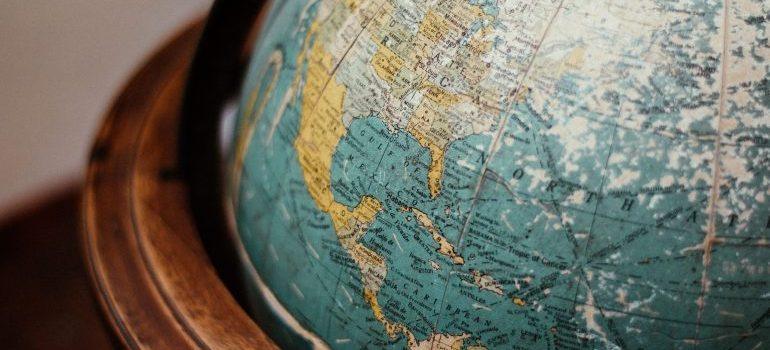 International moving
In the end, let us point out that we can help you move to a different country as well. State to State Move has quality connections with moving companies across the world. Therefore, no matter whether you are moving to Europe, the Middle East or Canada, we will be there for you. All that you would have to do is to contact the best long distance movers Texas.
Tell us when you need to go and we will make sure that you are on your way when the time comes.
A reliable moving company is just a phone call away
Choosing what moving company to hire can be quite difficult. There are many of them on the market, but not all of them are professional. Luckily, there is no need to keep looking! We are exactly what you need! All of our team members have gone through extensive training which made it possible for them to complete all of the tasks in a short span of time. Naturally, we are going to make sure all of your items arrive at your new home in perfect condition. In addition to this, we can send you a free moving estimate! In order to get it, you can either visit our website or contact us on the phone!
Interstate Movers Texas are reputable and reliable
In case you are wondering whether we have all the necessary licenses, you can be sure that we do. You can even visit the FMCSA website and check this on your own. In addition to this, you can even get access to our moving reviews.
If it happens that you cannot find them on your own, feel free to contact us and we are going to send them to you in a very short time-span. You will see that all of our clients are satisfied with our services and that even some of them have come back to us for their next relocation.
State to State Move specializes in producing tailor-made moving solutions in Texas, but across the country as well, that are going to make sure that your move is a smooth and seamless one.
If you are planning a residential move, think about the safety of your household. Similarly, think about your office supplies and the future of your employees if you plan to relocate your office. Understand that the turmoil is what follows every relocation process. Ultimately, do your part in being back on track as soon as you can. Choose the top corporate long distance movers Texas. Have faith in State to State Move. We will not let you down!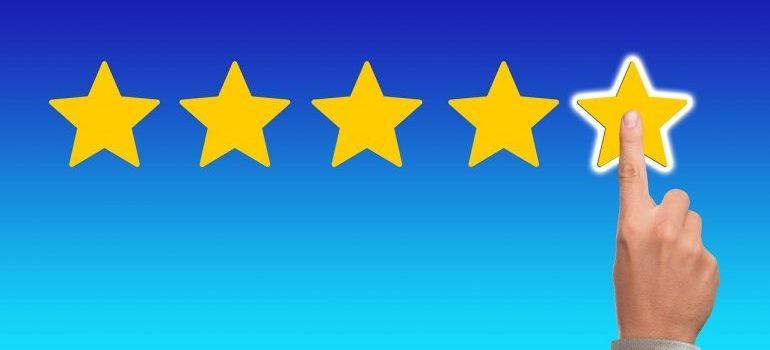 Contact us in time and set the date of your move
Hiring State to State Move Florida will probably be one of the best decisions you have ever made. Our interstate movers Texas will do everything in their power to meet all of your moving needs. We know that this kind of relocation requires a higher level of involvement. Precisely because of this, we are willing to do the hard work on your behalf and make it possible for you to complete some other tasks. State to State Move is one of the best long distance movers Texas has to offer. Our goal is to make sure that you relocate with ease. No matter where you need to move, we can help you. Call us today and let's start planning your move!