Free Moving Estimate
"*" indicates required fields
SAVE UP TO
60%
ON YOUR MOVE
Have you been thinking about relocating your home? In this case, you are going to need a reliable and professional moving company such as State to State Movers! Our household movers are completely at your disposal and willing to do everything they can in order to meet all of your moving needs. With us by your side, you will certainly have a stress-free relocation! It does not matter whether you are moving locally or long-distance. We are going to be there for you every step of the way! All you should do in order to hire us is simply to give us a call!
Our household movers will make your move run smoothly
There are several reasons why you should make us your first choice. The first one is because we are a licensed company which you can check at the FMCSA. The other is the fact that our priority is your own satisfaction. This means that we are willing to help you in any way possible in order for your move to run smoothly. We know that relocating your home can be quite an overwhelming process. There is a large number of tasks to complete in a relatively short amount of time. For this reason, it is always a good idea to hire a professional to help you. We have had a lot of relocations so far which we have managed to complete successfully. This means that, should you decide to make us your moving partners, it is going to be a decision you will never regret having made!
We can offer you several moving services
Something that makes relocation easier is getting some help. It is completely fine if your friends can come to help you. However, when come more complex tasks are in question, it is better to be completed by a professional. As a matter of fact, we can provide you with several moving services and make it possible for you to focus on completing other tasks!
Household movers can help you transport your car
Either if you are relocating long-distance or to another state, we can help you with transporting your car. There is nothing for you to worry about since we know how much your vehicle means to you. For this reason, we are going to make sure your vehicle is safely transported to your new home. Count on us to transport all kinds of vehicles: family cars, trucks, motorbikes, sports cars, etc.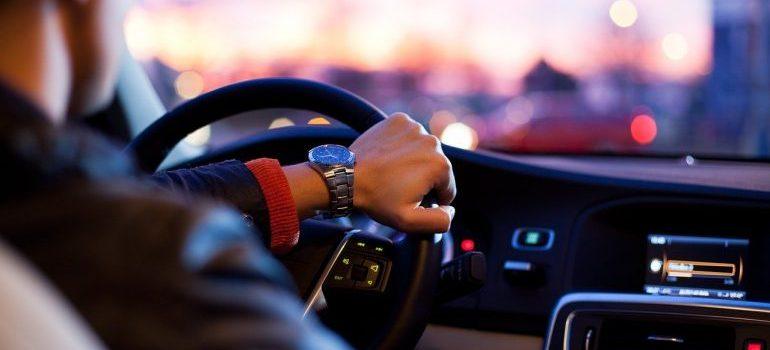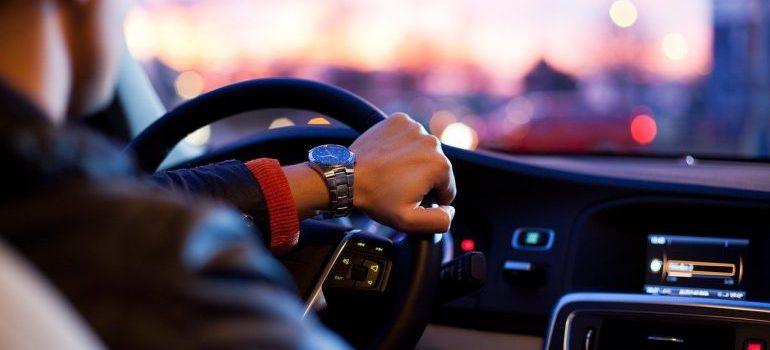 The packing part should no longer be tiring
One of the tasks that take a lot of time and energy is packing your belongings. Luckily, this no longer should be the case! With our household movers by your side, your belongings will be packed in record time. We are going to bring our own packing supplies and pack all of your items properly. They are going to be safe and we are going to label all of the boxes so that you are able to find later everything you need.
With custom crating, your fragile items will be prevented from breakage
In case you have some fragile and valuable items, custom crating is a service you would like to add to your moving agreement. Our highly skilled experts are going to take special care of each of your items. We use the latest tools and equipment in order to safely crate and later transport your belongings. You can be sure that we are going to treat them as if they were our own!
Our professionals will not only load but also unload the moving truck
There is no need for you to carry around heavy boxes. We are going to take care of both loading and unloading your belongings. In addition to this, we are going to pay special attention to what items we will put in which part of the moving truck. Also, we are going to label the boxes properly and you will know what item is in which box. Plus, this will make it easier for us to unload the moving truck and put each box in its proper room.
Storing your belongings is also an option
With State to State Moving by your side, you do not even have to think about where to store your belongings. We are able to provide you with a safe storage unit that is also climate controlled. This means that they are immune to temperature extremes and other weather-related threats. In addition to this, our storage units are quite affordable!
Our devotion is something that makes us different from other moving companies
Should you decide to hire us for your upcoming move, you can be sure that you are going to get moving services of premium quality. What makes our household movers special is their level of devotion. We are true professionals who are prepared to listen to all of your moving needs.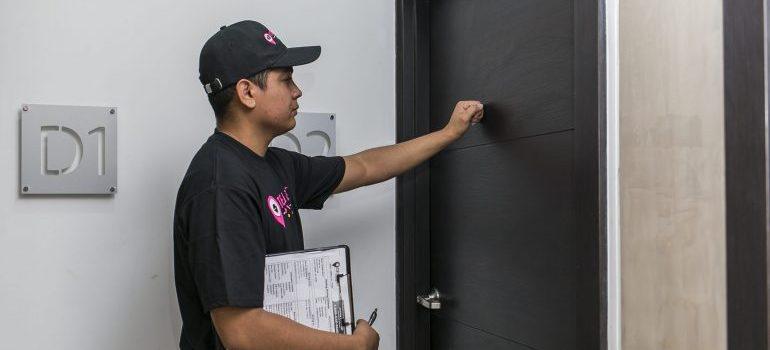 After we carefully listen to you, we will proceed to making your wishes come true. Also, you should know that our movers are going to be at the same time professional and friendly. We want you to enjoy your relocation which is why we are going to transfer our positive energy to you!
We are movers who offer quality at a cost-effective price
State to State Moving is a company that understands how complex and also how expensive relocation can be. For this reason, we would like to offer you high quality followed by a cost-effective price. In order for you to check this on your own, feel free to ask for a free moving estimate! Also, you can be sure that our household movers are going to do everything that is in our power to suit all of your moving requirements perfectly. The only thing you should do now is to contact us and set the date!