Free Moving Estimate
"*" indicates required fields
SAVE UP TO
60%
ON YOUR MOVE
Relocating to a different part of the state is a very complex process. You are going to need a lot of time to organize it and you will maybe need the same amount of time to complete all the tasks. During this process, it is highly likely that you are going to be under great stress. Luckily, there is a way in which you can avoid this from happening! All you should do is to hire State to State Move! Our interstate movers Dallas are going to be by your side every step of the way. Feel free to contact us as soon as you decide to move!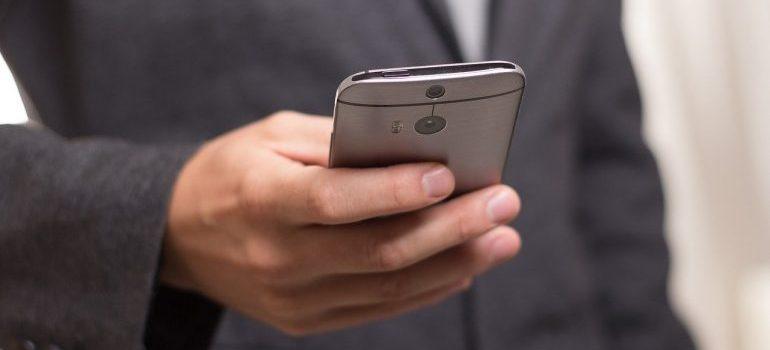 Interstate movers Dallas are always at your disposal
When choosing a moving company, you should always go for a professional one. It may seem like you are going to need a lot of time making a decision since there are many movers on the market. However, you should beware since a great number of them are fraudulent. In addition to this, you will have a hard time finding a moving company that is able to provide you with moving services of the same quality as we are! Each and every one of our team members is highly devoted to making it possible for you to avoid all the stressful situations. As you can see, making us your moving partners is going to be a decision you will never regret having made!
Count on us to provide you with several moving services
If we are proud of something it is certainly the quality of our moving services. We are aware of the fact that this is a very overwhelming period for you. Because of this, we would like to complete all the tiring tasks on your behalf. In this way, you will not only have more time to complete other tasks but you will also avoid stressing yourself. Therefore, put your trust in us- you can be sure that we are not going to let you down!
Commercial relocation is one of our specialties
Relocating your office to a different part of the state is a very complex process. First of all, you have to pack all of the items properly in order to keep them away from all the possible damage. In addition to this, the whole process should be completed in a very short span of time. Luckily, interstate movers Dallas are able to do both things at the same time! We are going to make it possible for you to continue with your work in no time!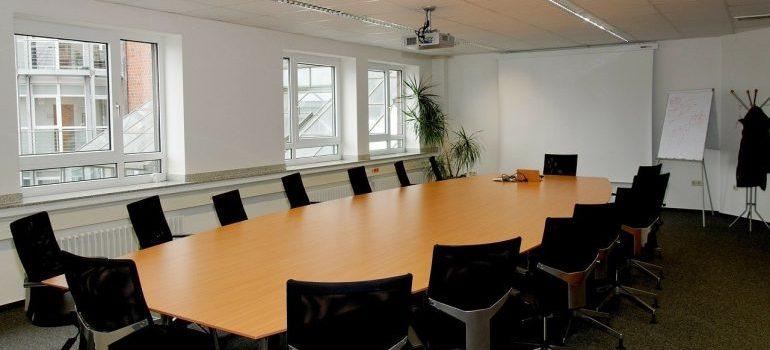 Let us help you with the packing part
One of the services that can save you a lot of time is our packing service. Namely, should you add it to your moving agreement, you will make it possible for yourself to dedicate this time to completing other tasks! You will also not have to worry about getting moving supplies because our professional packers are going to bring them. They will pack all of your belongings with great care and they are going to do this before our movers arrive!
Renting a storage unit is another possibility
When interstate relocations are in question, it is not advisable to bring all of your belongings with you. It is possible that some of them will get damaged during transit which is certainly something you would like to avoid. Yet another unwanted scenario is cluttering your new home on the very first day. Avoid all of this from happening and rent a storage unit. You will know that your items are safe and that they are in great hands!
Interstate movers Dallas can help you with your military move
Yet another service cross country movers Dallas can provide you with is a military move. Since this is a specific relocation, we are willing to make even a step further. This means that we are going to do all the hard work on your behalf and what you will have to do is to give us instructions. Once you finish this, the only thing left for you to do will be spending some quality time with the ones you love!
Dallas is a beautiful metropolitan city
If you like living in a large city, think about moving to Dallas. Even if you decide to move here on your own or with your family, you will have many things to do and to see. For example, you should definitely visit the Dallas Museum of Art. There are many exhibitions and workshops which you will not regret being part of.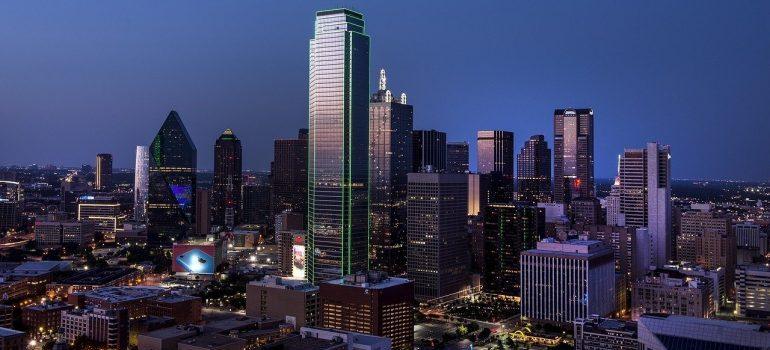 Another institution that is worth visiting is the Dallas World Aquarium. Once you come here, you will have a chance to see exotic animals in replica habitats. However, when the weather is nice and you would like to go for a walk, the Dallas Arboretum and Botanical Garden is at your disposal.
Movers that will make your interstate relocation stress free
If one of your goals is going through the relocation process stress-freely, we have a solution! All you should do is to hire State to State Move Florida! Our interstate movers Dallas are going to help you in every way possible. Count on us to provide you with moving services of premium quality. Also, if it happens that you have some additional questions, do not hesitate to contact us! Our representatives are going to answer all of them and inform you about what we have prepared for you!