Free Moving Estimate
"*" indicates required fields
SAVE UP TO
60%
ON YOUR MOVE
Moving to a different state is one of the most demanding kinds of relocation. You are required to complete all of the tasks and make sure you do not forget a single thing. Naturally, you should do this without being late. In order for you to do this successfully, it is advisable to hire State to State Move Florida. We are going to be by your side every step of the way and you will avoid going through stressful situations. As a matter of fact, feel free to put your trust in our interstate movers Miami. They are experts in this field and they are going to make this experience a positive one!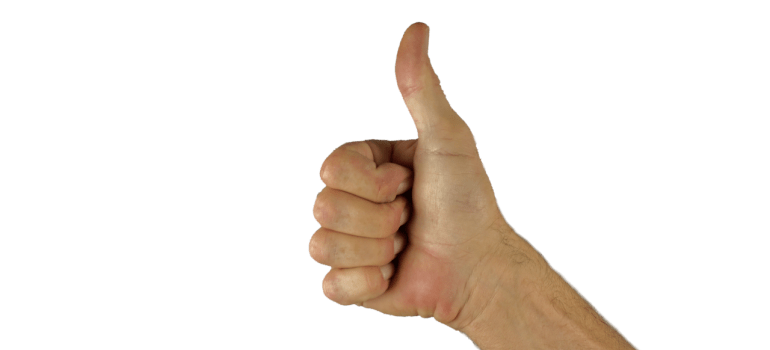 With interstate movers Miami, your relocation will be smooth
There is no reason for you to keep looking for a moving company- you have just found everything you need! We are cross country movers Miami who are willing to do everything in order to meet your moving needs! We know how complex a relocation of this kind can be. Because of this, we would like to do all the hard work on your behalf! All you should do is simply to add some moving services to your contract and we are going to do the rest! You will have enough time to complete some other tasks, such as changing your address or canceling some of the home services. There will be nothing to worry about- we got you covered!
Feel free to check our licenses
The first thing you usually do before taking a certain mover into consideration is checking whether they have all the necessary licenses. We are proud to inform you that we are precisely one of those moving companies! In case you are unable to find this piece of information on our website, there is another way to check. All you should do is to get our U.S. DOT number and check it on the website of the Federal Motor Carrier Safety Administration. Once you finish the search, feel free to give us a call and we will set the date of your move. In addition to this, you will also not have to think about where to get moving insurance. We can provide you with a great insurance policy!
Different moving services are at your disposal
Since we are professionals, we have thought of several ways in which we can make the whole process of relocation easier for you. To be more precise, there are several moving services we can provide you with. The only thing you should do is to think about which of them to add to your moving agreement. All the rest is of our concern!
We can offer you full packing services
The packing part is the most time-consuming one. You will first have to make a packing checklist and then start packing. Luckily, there is a way in which you can avoid completing this task on your own!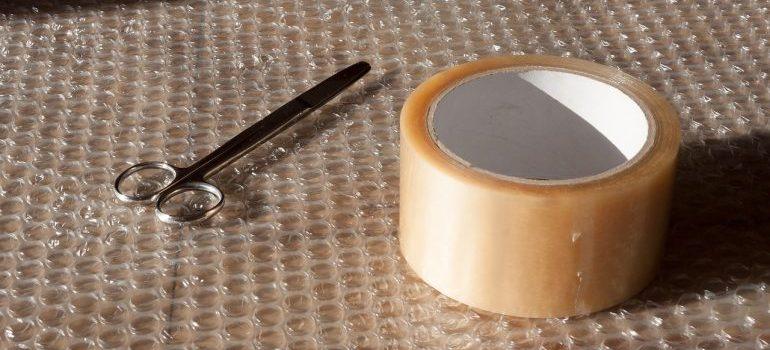 Interstate movers Miami are going to give you a helping hand! We are going to bring our own packing supplies that will ensure the safety of all of your belongings. You can be sure that each and every one of your items will arrive at its destination in perfect condition!
Storage services are also available
This kind of relocation is particularly demanding since you will have a great number of items to relocate. It can easily happen that some of them get damaged or even broken. One of the ways in which you can avoid this from happening is renting a storage unit. Cross country movers Miami are able to provide you with a unit of the size that suits you. You should just think about what items you would like to store! In addition to this, you should feel free to organize the unit the way it suits you!
Interstate movers Miami can help you with a military move
On occasions like this, you would probably want to spend as much time as possible with your loved ones. This is possible only if you decide to hire a professional mover like us! As a matter of fact, we know that this type of relocation is quite different. For this reason, we are willing to do everything that is in our power to keep you away from all the stress and give you a chance to be with your family and friends longer. Therefore, contact us for your military move and we are going to take care of all the rest!
Relocating your office has never been easier
You probably have many pieces of very expensive equipment. Damaging even one of them may lead to paying great amounts of money for the repair. However, should you hire us to help you with your corporate move, this is not going to be the case!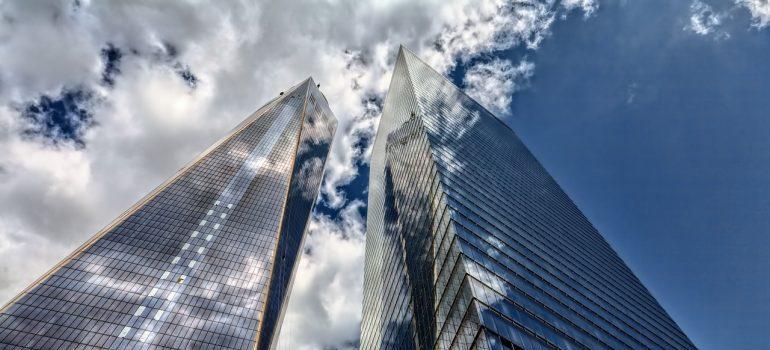 We have the proper equipment which will make it possible for us to take special care of yours! There is nothing for you to worry about- your office is going to be in great hands!
Contact State to State Move
State to State Move Florida is a moving company you would like to have by your side when moving interstate. To be more precise, our interstate movers Miami are the ones you should ask for. They are professionals and they are going to make sure the whole process runs smoothly. Put your trust in us and you are not going to regret having made this decision! Our representatives are eagerly waiting for your call!