Long Distance Movers Orlando
Free Moving Estimate
"*" indicates required fields
SAVE UP TO
60%
ON YOUR MOVE
In search of professional Orlando long distance movers with years of experience? State to State Move will move your items state-to-state, long-distance and internationally easily, quickly and efficiently! So if you are concerned about your upcoming relocation, just contact us and all your moving problems will be solved! You can call us even for a bit of friendly advice – we are open 24/7! Have four generations of relocation experience working for you! Hire one of the finest long distance moving companies in the country!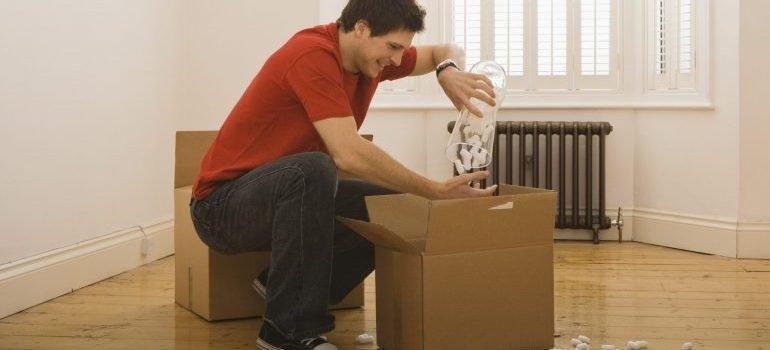 Professional Orlando long distance movers at your disposal 24/7
Life can often surprise us with unplanned circumstances. And moving is just one of them. But any change of place of residence is stressful for human beings and you may feel deeply disturbed by its specificity. Don't let your worries about moving take your precious time! Nor most of your money. Leave it to our team to offer you the lowest prices and the cheapest move with maximum quality!
This is because we are fully aware that long distance relocation process itself can be stressful. Among other things, it is important to follow the legal procedure for the carriage of goods when moving internationally out of or to the Orlando area. That's why our company can obtain all the customs and insurance documents you may need. We also take care of the administrative part of your long distance or international relocation. After obtaining the documentation necessary for your relocation, it's time for the technical part of the relocation.
Quality packing material
Changing your residence and moving also includes the fact that you also need to bring along the things you need for everyday life. We have quality packaging materials for packing your belongings… And we can also pack things for you! So if you need large and small boxes in which to store the items you want to bring with you, give us a call! Our international movers will take care of your every need! In case the items are bulky and it is not easy to pack them, we also dismantle and re-assemble it when we move you to the desired address. Of course, we guarantee the safety of your items. After all, successful long distance relocation to or from Orlando is our ultimate goal.
A moving company with years of experience
Our company has been in business for many years, and the structure of employees is suitable for the most demanding clients. The range of employees consists of people who are experienced, organized and primarily adept at doing various relocation jobs. They are aware that long distance relocation requires speed, meticulousness, and precision and that there is no room for any mistake. That's why all our employees are responsible and trustworthy people.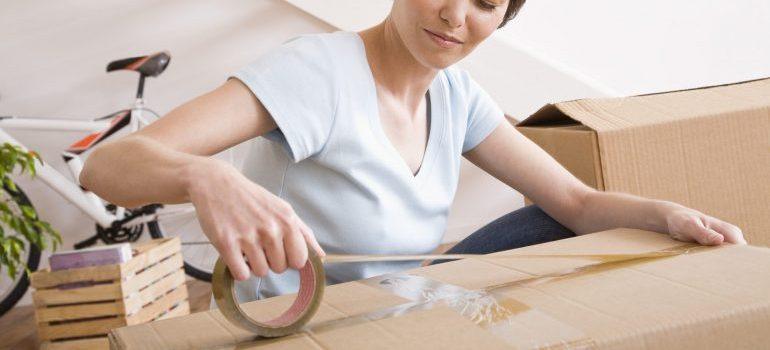 Our fleet consists of modern and technically safe vehicles. We are aware of the responsibility that everyone, and especially long distance relocation, carries with it. Because of this, in addition to regular service, all our vehicles undergo relocation checks before every move. In this way, we can be absolutely sure of the successful completion of your relocation. Depending on your needs or the amount and volume of things that need to be transported, you can hire our trucks or vans. Our workers will neatly pack and precisely arrange your belongings, so you don't have to fear that some of your valuables will be broken or damaged. We also offer safe and reliable storage services that always come in hand when it comes to long distance move.
Free estimate with no obligation
Another benefit we offer to our potential clients is the estimation of the price of any long distance or international relocation. You provide us with information on where you are moving to and what you plan to bring with you. Then, we calculate the exact cost of relocation. This can be based on the required packing boxes, the number of employees hired, the mileage to your final destination and the means of transportation we would use. Given your needs and budget, we do not oblige you in any way to hire us after calculating the cost! We leave it to you to choose the best option for your Orlando long distance relocation. Our imperative is to offer you quality service while keeping the reasonable, low cost of relocation.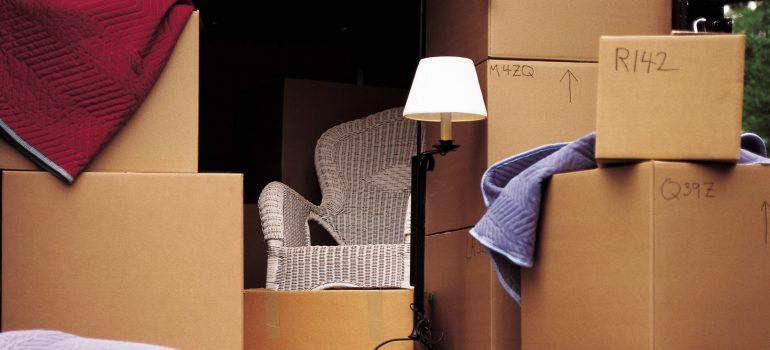 Both van and truck transport
Many years of experience have taught us that most people make the mistake of planning to move on their own. This kind of move is not cheap at all… Although at first glance, it looks like it can be easily done. A person with no experience will be lost in assessing the space required to accommodate and transport things. Often, because of the lack of space in the vehicle, it is necessary to return several times for things. Obviously, this carries new fuel costs, causes stress and tension. Not to mention the complications that can occur if the vehicle you are transporting things with breaks down!
Call today and get the best price!
If you think cheap moving is a myth, just contact our Orlando long distance movers and we'll show you that that you are wrong! At any time you can get a free moving estimate with no obligation and see that our business plan is based on the responsibility and trust we provide to all our clients! State To State Move is aware of the fact that speed, quality, and affordable moving costs are the main features of the business that set us apart in the market!