Moving is an important part of everyone's life. You're getting a chance for a new beginning and you want to make the most out of your experience. Your relocation to Texas is as important to us as it is to you. Our goal at State to State Move is to make every single one of our clients happy and ready to take on a new life. This is why we have compiled the ultimate checklist for moving to Texas in 2022. So, let's set off on this journey together, so you can have a memorable moving experience.
Why should you move to Texas?
There are plenty of reasons to relocate to Texas. We have to mention southern hospitality, of course, or we wouldn't be doing it justice, but there are a lot more things to keep in mind when it comes to this state. The weather is beautiful and the vacation spots are always a quick drive away. The food is great and the community is diverse. You'll certainly be able to find what suits you here. Also, let's not forget that the cost of living is more than reasonable. So, if you're ready, contact our long distance movers Texas and let's get you started on this journey.
How can our ultimate checklist for moving to Texas in 2022 help you
Firstly, it's always a good thing to get to know your destination as much as you can before you relocate. That is the exact thing our ultimate checklist for moving to Texas in 2022 is here to help you with. When you do your preparation upfront, there will be significantly less stress involved with your relocation. You'll be able to take all the time you need to settle in and adjust to your new state. So, with that in mind, keep calm and carefully plan your move, while investigating some of the best long distance movers Houston has to offer to help you make this an easy time.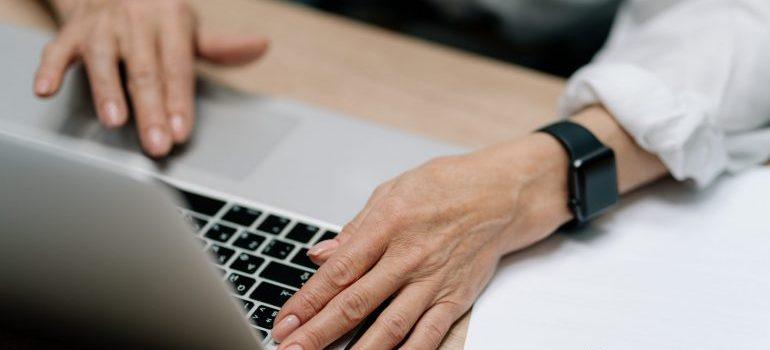 The ultimate checklist for moving to Texas in 2022
The time has come for us to talk about the things you can do to make your move to Texas easy and smooth. Follow our tips and don't be afraid to contact us for more information. When it comes to long distance movers San Antonio residents would recommend you, we are one of the best. Here's what our experience so far suggests you should do:
Do your research and make a schedule – there is a large number of diverse neighborhoods in every city and a lot of out-of-town, rural living options.
Make sure to visit before you move – there's nothing better than personal experience. Let yourself get lost and allow yourself to fall in love with a place even before your relocation.
Get ready for warmer weather – not everyone likes it, but it's hot in the state of Texas. Get ready for some nice weather all year round.
Adjust to your new life in Texas – with great food, amazing people, entertainment and sports, education, and everything else Texas brings to the table, you won't have a hard time adjusting.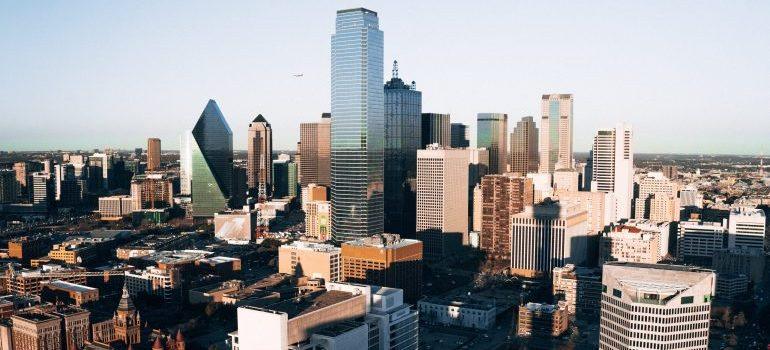 Conclusion
If you're already preparing to leave, we hope our ultimate checklist for moving to Texas in 2022 can help your relocation be as successful as possible. Whatever you need, feel free to give us a call. We are here to lend you a hand and make sure your move goes through in the best way possible. Therefore, don't worry, look forward to settling in Texas, and we'll look forward to being there to help.