Are you thinking about moving to Schertz but don't know where to start? When moving to a new place with long distance movers, there are many things that you need to check and consider in order to avoid mistakes. You are certainly aware that moving is not only complicated but also expensive. Therefore, you want to lower the chance of making a mistake as much as possible. And the only way to do it is to prepare for moving to Schertz properly. In the following article, we are going to show you exactly how to do it. Here, you will find the necessary information about Schertz as well as helpful tips on how to get ready for the move. Take a look.
Living in Schertz, TX
Schertz is a suburb of San Antonio considered one of the best places to live in Guadalupe County. Not so long ago, this was a small town with only around 10,000 people. Nowadays it has grown significantly and has over 40,000 residents but it still offers that small-town feel with safe family-friendly neighborhoods, good schools, and a warm and welcoming community. If you are moving here with kids, you will not make a mistake.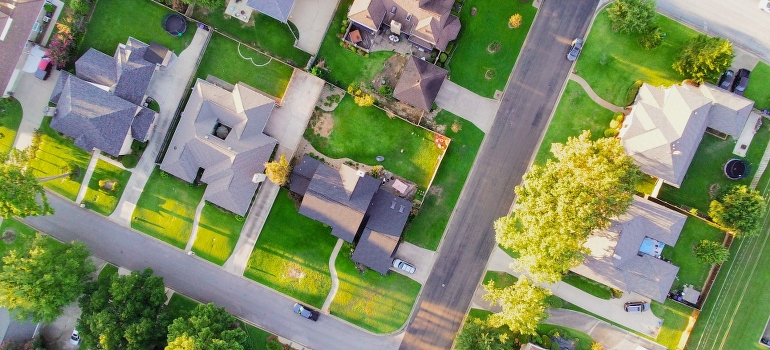 Choose a perfect neighborhood
Like every place, Schertz has many neighborhoods and subdivisions that offer a different feel. That is why, before you actually decide to move here, you should check out most of them in order to find a perfect place for you and your family. Here are the best places to live in Schertz, TX:
Live Oak
Woodmont
Perrin Park
Oak Grove Estates
Westfort Alliance
Saint Paul Square
Housing cost in Schertz, TX
After you pick a neighborhood, you need to find a home where you and your family will live. Right now, there are 69 homes for sale in Schertz with an average price of $344,000. Not that expensive considering other cities in Texas. But also, not as affordable considering that home prices in Schertz rose more than 20% since last year. If you are not looking to buy a home but to rent the median rent in Schertz in April 2022 was $952. Pretty affordable compared to the national average. When it comes to utilities, for one person, utilities cost around $108 on average. A family bill will be around $164. Of course, you also need to add a monthly internet plan on top of that which is somewhere around $67.1 per month.
Best schools in Schertz
One of the things that you need to do when you want to prepare for moving to Schertz is to find a good school for your kids. Luckily, Schertz has many above-average and highly rated public schools in its vicinity so you will have a lot of good options to choose from. Here are the best schools that you should check out:
Laura Ingalls Wilder Intermediate School
Norma J Paschal Elementary School
Green Valley Elementary School
Founders Classical Academy of Schertz
John A Sippel Elementary School
Find work in Schertz
Besides finding a good school and picking a good home in a good neighborhood, you also need to find a good job. Luckily, Schertz has a strong economy, and it is a good place to find a good and well-paid job. The main industries here are manufacturing, distribution, retail, and healthcare, and you have a bunch of corporate and regional offices as well. The average annual salary for an average job here is around $46000 a year. An average hourly rate of $22.12 while the minimum is $7.25 per hour. The biggest companies that operate here are Vita Nonwovens, Lone Star Pet Supply, Express lube, Itm, Closner Equipment Co, Manco Structures, and Gillman Honda Mitsubishi.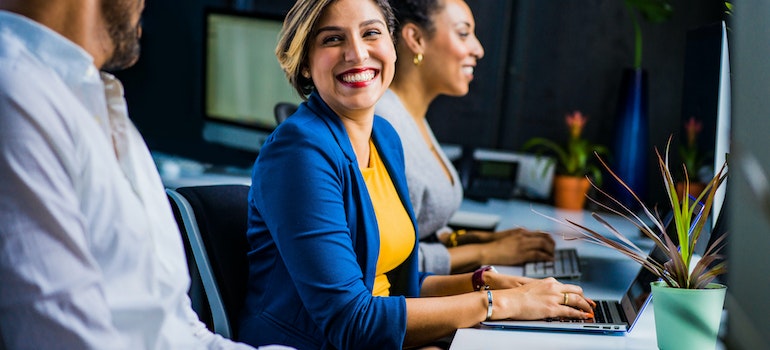 Cost of living
When it comes to the cost of living, Schertz, TX is somewhere on the national average level. With rent, the cost of living for one person here is $1947. If you are a family of four, you will need approximately $4459 a month. A lunch meal in an average restaurant is around $14.9. A dinner for two will cost you around $59.3. And a meal combo in a fast-food restaurant like Mcdonald's will be around $8.17. A monthly transportation ticket in Schertz, TX is $57.3 while a one-way ticket is $2.22. If you are driving on your own, the current gas price for a regular is $3.3.
Get a blueprint of your new home
Those are the most important things that you need to check before you decide to move to Schertz. If you finally decide that you want to move here, here are your next moves. The first thing that you need is to find a blueprint for your new home.  You need to precisely determine what items you want to move to your new home. There will be items that won't be able to fit into your new place and you want to get rid of them before your long distance movers Schertz TX come to pick up your stuff. You can ask your realtor to get you a blueprint or you can go to the Guadalupe County registrar's office and get it there.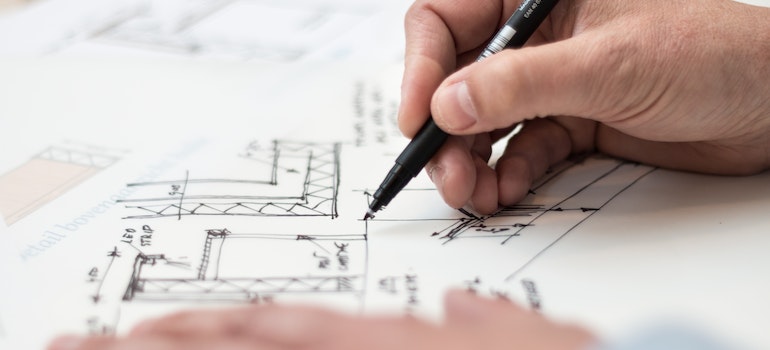 Find the best movers and move!
Finally, it is time to start looking for movers. Depending on where you are located, find the best long distance moving companies TX has to offer and ask for their moving quotes. Check what services they offer and depending on their offers and services pick the best one. Just make sure they are reliable and reputable movers with experience.
Prepare for moving to Schertz by making a good plan
That is how to prepare for moving to Schertz. As you can see there are many things to consider. You need to find a perfect neighborhood, a good home, proper school, and on top of that, you also need to find good moving services TX in order to have a smooth move. So, make sure that you make a good plan. Hopefully, this article will help you prepare for your move to Schertz. Good luck!