Deciding where to move is never easy. If you chose to move to Live Oak in Texas, congratulations! Live Oak is one of the very best places in Texas to live. It offers numerous advantages to its residents and very few disadvantages, which makes it especially appealing to people in all age groups. Before you move, it's important to hire reliable movers. That will ensure you have a stress-free relocation experience, and it will speed up the time it takes to settle in your new home. Hire some of the finest long distance moving companies in your area and move prepared. Nothing can ease the relocation process more than having a team of knowledgeable movers by your side. In the meantime, take a look at our detailed guide on living in Live Oak TX. You will see just how great this place is!
A handy guide on living in Live Oak TX is all you need after the move
Living in Live Oak is great for many reasons. It's one of the best places in the state to move to, and the number of people moving to this area proves that. Home to 16, 201 residents, the city of Live Oak has one of the fastest-growing population rates in Texas, despite its small size. Moving here with long distance movers Live Oak TX offers is a decision you will not regret. The biggest benefits of living in Live Oak are:
the housing prices are great
the cost of living is low
the job market is phenomenal
lots of parks and other places for outdoor activities
excellent schools
Live Oak has an appealing housing market
The first thing that we need to mention in our guide on living in Live Oak TX is housing. If you're planning on buying a new home after your move to Live Oak, you will be surprised at the prices. The housing market in the city of Live Oak is great and the prices are not too high. While the average rent in this city is $1,029 which is slightly above the national average, the median home price is well below the US average.
If you want a single-family home in Live Oak, you'll have to set aside $123,500 on average, which is significantly less than the national average of $389,400. Housing is one of the main reasons why people are flocking to Live Oak with their families. There aren't many places in the country where you can buy a family home for around $100,000 and still have all the other perks such as excellent schools, low cost of living, and a great job market.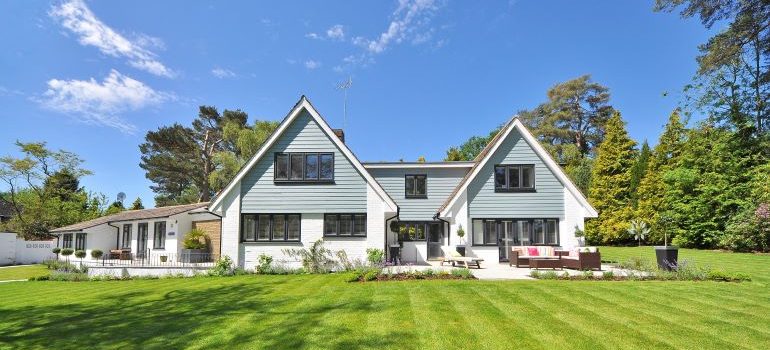 The cost of living in Live Oak is great
The cost of living in Live Oak is around 10% lower than the national average. Considering current inflation and increase in prices worldwide, it's not hard to see why this is one of the biggest advantages Live Oak offers. You will not have to struggle to make a living in this adorable small city. If you are not a huge fan of living in big, crowded cities and you love your space, Live Oak is just the place for you. It has all the big city amenities, at the fraction of the price. All major US cities are notoriously expensive. You will have your peace and be able to save some money too if you choose to move to Live Oak. Experience all the perks of living in a small city with great neighborhoods and a close-knit community crowned with affordable prices everywhere!
The job market in Live Oak is excellent
Small cities aren't usually the economic hubs of any state, but Live Oak will change your mind with its thriving job market. Unemployment in this adorable place is 40% lower than the national average at only 3%. This means that you will have no trouble finding a new, better job after moving here with the long distance movers Texas offers. The average household income and income per capita in Live Oak are also higher than the national average. That means the employment opportunities are not just varied, but also pay well.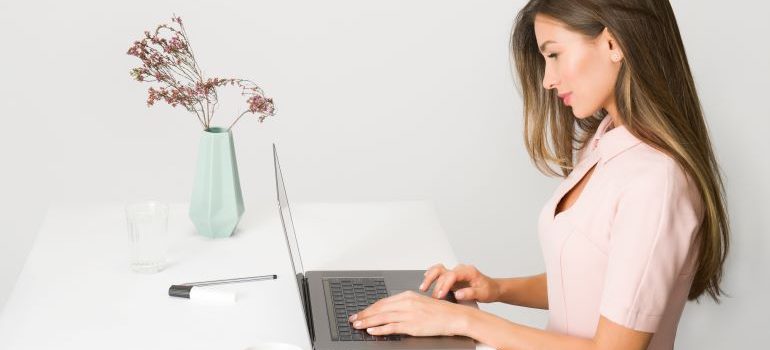 You will not miss spending time outdoors if you move to Live Oak
Living in Live Oak is everything but boring and monotonous. The city offers its residents plenty of opportunities for outdoor activities. With numerous parks, biking trails, and sports courts, you and your children will have plenty of options to enjoy your favorite pastime activities. Don't worry about not having a place for your regular morning jog or walk. Living in Live Oak you will never be too far away from a park. That will also allow you to enjoy your weekends outdoors. Go for a picnic at the nearest park with your family and enjoy beautiful sunny days in Live Oak.
Your children will get to attend some of the best schools in the state
Your children's education is understandably one of your biggest concerns when deciding where to move. If you chose Live Oak, you're in luck. The schools in this city are highly ranked. The students boast notable academic achievements, and your kids can even attend some of the best schools in the state. Live Oak has a very high graduation rate, which speaks volumes about the quality of education in this city. If you decided on moving to Live Oak with household movers TX you can relax knowing your children will have some great educational opportunities.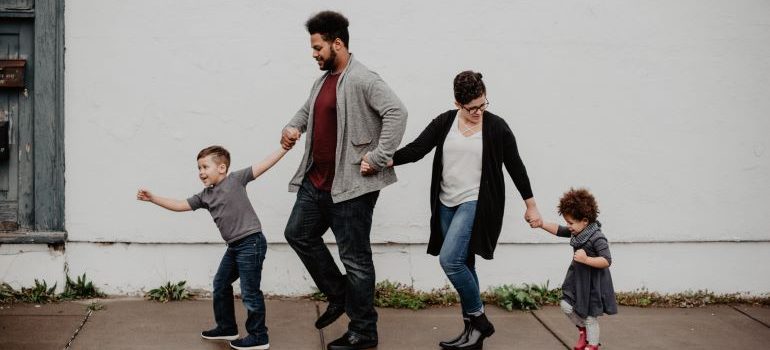 Book moving services and move to Live Oak with ease
All that's left for you to do is hire reliable movers and move. With a skilled moving team by your side, moving to Live Oak will be a breeze. Make sure to book moving services as soon as you know your moving date. With a reputable moving company and our guide on living in Live Oak TX, your relocation will be memorable and pleasurable. Happy relocating!