So, you're going to be moving across the country. This is something that makes people excited, and for a good reason too. Moving, in general, can be very exhilarating, especially if you are going to be moving over long distances. Although that is true, there are also some downsides to these types of moves. That's what we're going to be talking about today. There are many pros and cons of moving across the country, but we are going to name the most important ones. If you are still trying to decide whether or not you want to move, this might help you. Make sure that you read through all of our pros and cons so you can make a proper decision for yourself. We know how it can be difficult sometimes, but hopefully, with our help, you're going to find your choice a little bit easier. Here are our thoughts.
The pros and cons of moving across the country depend on the type of person you are
Before we give out our two biggest pros and cons, we must mention how moving from Texas to New Jersey affects people differently. Some pros and cons aren't going to resonate the same with different people. Depending on what type of person you are you will either find moving cross country favorable or less favorable. This is something you probably already know about, but we need to mention the importance of it. At the end of the day, it's all about you, so you need to think of yourself first. See what applies to you, and see what doesn't. This is going to help you get a more realistic understanding of what your cross country relocation is going to look like.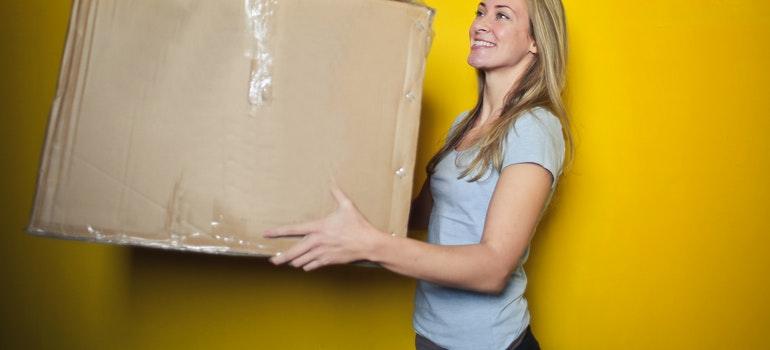 Think through how this relocation might affect you. Is it going to have a positive impact on you, or are you going to be regretting your decision later on? Some of these questions are very difficult to answer, we are well aware of that, but you will simply need to have answers for them. The pros and cons that will be mentioned will help you out in your decision, but at the end of the day, you will be the one to make the final choice. So, take your time and think through everything. You should also be thinking about what kind of cross country movers Dallas has that you want to hire. A good moving company can actually 'negate' some of the cons of moving cross country, which is why it's important to find a good one.
You will get to live in a new surrounding and environment which can be refreshing
Living in the same place for a long time can make us feel bored with our surroundings. If you contact interstate movers in Houston, you will be able to have a beautiful change of scenery. This is something every person needs to experience at least once in their lifetime. Changing our surroundings can significantly help us with our motivation. A fresh start is something we are all familiar with, and what better way to experience that fresh start than with a long-distance move. You will be able to meet your people and build new connections. You are going to feel a lot more energetic. This is something you should seriously consider, especially if you are a young adult who is looking to expand your horizons. Moving can be difficult, true, but it is also very rewarding when it comes to this. We guarantee that you will feel refreshed.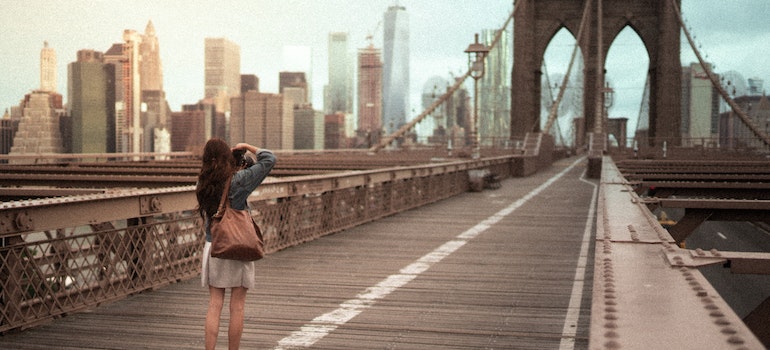 That's why it can be important to find the best possible location for you. Where have you always wanted to live? Explore these choices and see if anything works out for you. If you are feeling really optimistic and happy about the move, chances are it's going to go great. If you are pessimistic about it, it can affect the course of the move. Think of these differences when making up your mind to see what works best for you. Ask your family and friends what they think and what they want. There's no reason to be alone as you're thinking about all of this!
One of the pros and cons of moving cross country is feeling homesick
Homesickness is something every person ends up feeling at some point in their life. If you end up moving with best cross country movers Texas, you will probably experience homesickness once you arrive at your new home. Moving over long distances can especially induce these types of feelings. A lot of people simply can't move that far away from their families and friends, and that is totally understandable. That's why you should be honest with yourself. You don't want to relocate over long distances just so you end up regretting it after a couple of days. Feeling homesick is natural, and if you end up staying at your new location, you will get used to it. The question is whether or not you want to endure this. That's why we already said that most of these pros and cons are going to be reflected based on your personality.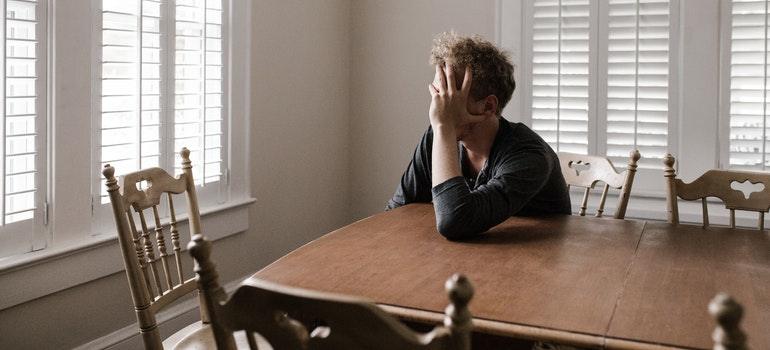 How to mitigate this feeling? Well, there is always the option of reaching out to your family and friends through online options. Nowadays it's a lot easier to deal with homesickness than it used to be. Plan and schedule weekly online video calls with them to check up and just chit-chat. It can be a great way to relieve some of the stress and anxiety. This can also help you feel more positive about moving cross country. After all, you might just as well come back sometime in the future! There are no permanent 'goodbyes' nowadays, especially when you can visit them any time you wish. Even though you are moving cross country with San Antonio out of state movers, you can always get in a car or a plane and come back to visit.
You will gain a lot of exciting new career opportunities after moving across the country
If you're looking to secure a new job and widen your career prospects, we recommend that you contact State to State Move and being your relocation. Relocating cross country will allow you to get the job of your dreams if that's something you are looking for. Many people are doing this, as they simply want to make the most out of their life. If you are living in a small town where you can't show off your skills or climb through corporate ranks, you will need to move to a new place. Moving across the country will allow you to transform yourself into the best version of yourself. It is going to take some confidence and bravery, but if you truly want to, you will be able to relocate. Think about your goal and what you want to accomplish. It will significantly help you out.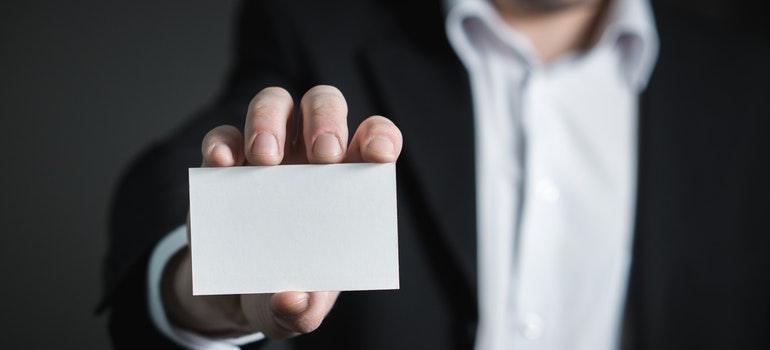 There's an alternative, as well! Lots of people nowadays are working remotely, allowing them to travel and more easily. If you're one of such people, then moving cross country won't be as hard for you! Continue doing your job online, while exploring new places all around the US, or even the world. And with good Austin interstate movers, you won't have to invest too much energy into your move. This can be a great way to explore new locations and places. You will learn more about various cultures, traditions, and cities. Many people are doing it since it's a great way to go out of your comfort zone and learn new things.
One of the big cons when thinking about the pros and cons of moving across the country is the moving costs
Many folks tend to forget about their long-distance moving wishes once they find out how much they need to pay. That is why it is a good idea to contact a moving company of your desire and ask them for a free moving estimate. This will allow you to see whether or not you will be able to pay for that relocation. Make sure that you factor in other possibilities. You will need to pay for your new rent and living expenses. You need to spend a lot of time thinking about this, so take your time! After all, moving cross country is a big decision and you should start preparing and thinking about it pretty early on.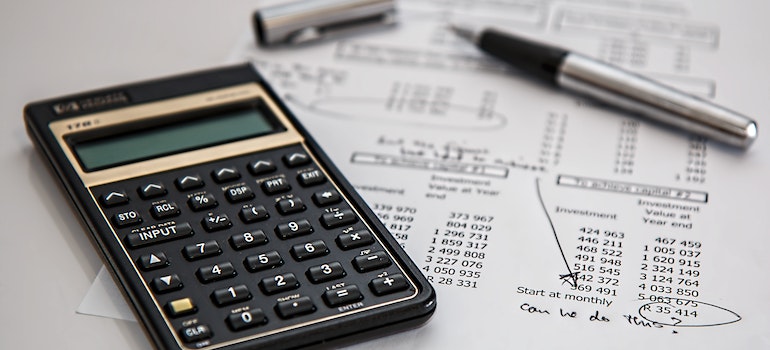 When talking about the pros and cons of moving across the country, this is really something you should consider. This is something you should most definitely give thought to, especially if you don't have a lot of money to shell out. Considering your budget limitations is always important. You should sit down and decide how much you want to spend on your move. Finding a good moving company can help with such stuff, surprisingly. For example, a good moving quote can really go a long way in helping you relocate to cross country.