One thing that is definitely true of Americans is that we move a lot. That is because we recognize that, in order to have happiness, one must pursue it. Some have the luck of having the place they will truly achieve self-actualization also happens to be the place where there are born. Millions of others that move each year in the whole of the country, however, are the testament of the need to move and explore new opportunities and greener pastures. To help with that there is the whole industry of dedicated professionals that are there to help those moving to achieve their desired relocations as best as possible. However, they are there to move you, not to advise you where to move. Therefore, if it is the advice that you are seeking for the move in question, you are in the right place. Let us go over exactly what will moving from Florida to Texas mean for you!
Moving from Florida to Texas – worth the cost?
Ok, so before you look at anything else, you should figure out how much will moving from Florida to Texas via your preferred long distance movers Houston cost.
Among many virtues one can look for in a mover, affordability certainly is one. Having a service that no one can acquire is similar to providing no service at all.
Luckily, in most cases, a long distance relocation between these two states should, at most, stay under 5000 $. However, that depends on how far you are traveling, what you are traveling with, and more. If you have a lot of cargo, this number can rise significantly.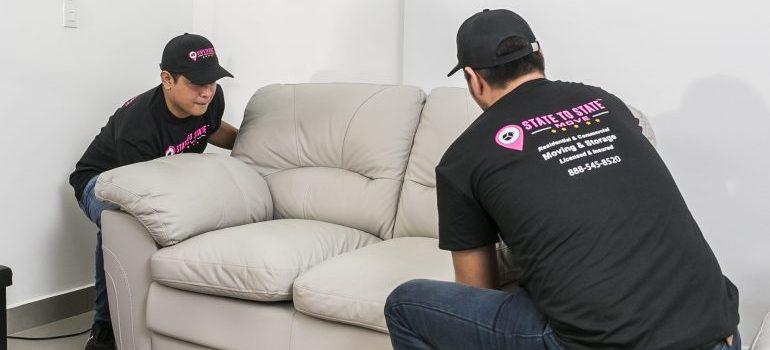 However, there are also financial benefits of moving to Texas. As a whole, Texas is more affordable than Florida and offers ample job opportunities to those who seek it.
Basic info on Texas
When your long distance movers Florida relocate you to the lone star state, they will be relocating you a biggers state than the one you resided in earlier. It is actually the second largest state by mass.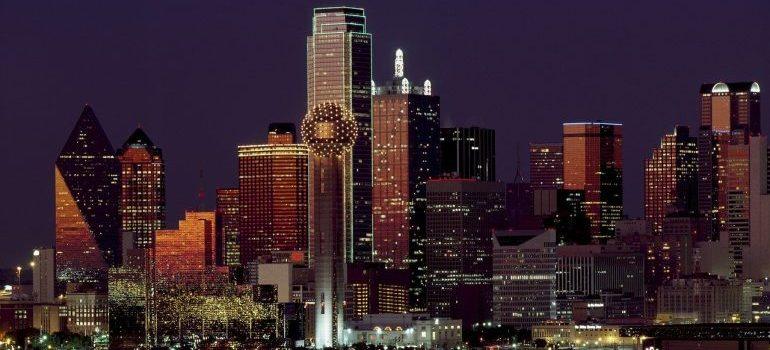 Not that the size by the surface is all it has. With 29 million residents, it is the 2nd largest state by a population too, falling behind only to California.
Let's look at the top 5 biggest cities which you can consider when moving from Florida to Texas.
Houston. Houston offers no problem. It is the biggest city in Texas with 2.3 million residents.
San Antonio. Located at Bexar county and almost exactly 1 million people shorter than Houston, it stands on the second place
Dallas. This famous and quite prosperous city is third on the list with 1.3 million residents
Austin. Capital of Texas, Austin, is not to be forgotten with its 970 000 residents
Forth Worth. Definitely worth mentioning, pun intended. If you are moving from Florida to Texas, Forth Worth in Tarrant County is a great option!
In summary
Moving from Florida to Texas is an option more and more people are taking. It is affordable, profitable and a generally good experience!