Are you considering moving from San Antonio to the East Coast? You'd be astonished at how many people actually do that daily, and for a variety of reasons. The eastern coast of the US offers a variety of cultural, ecological, and economic opportunities that are simply too fantastic to be overlooked. But before you contact one of the dependable state to state moving companies to schedule your move, here is what to expect from this relocation.
Why are people moving from San Antonio to the East Coast?
With 1,434,625 inhabitants, the City of San Antonio is the 12th most populated city in North America, the second-most inhabited city in Texas, the second biggest city in the Southern US, and the seventh most populated city in the United States. The city will continue to grow since there is a big number of people that are moving from San Antonio to the East Coast. But why is that? Some of the reasons why people are leaving the city of San Antonio are the rise in crime and an increase in traffic. While some other people are looking for a simple change of scenery.
If you too are one of the people who are planning on leaving San Antonio, you should consider hiring long distance moving companies in San Antonio TX. They have the equipment and the knowledge to provide you with a smooth relocation.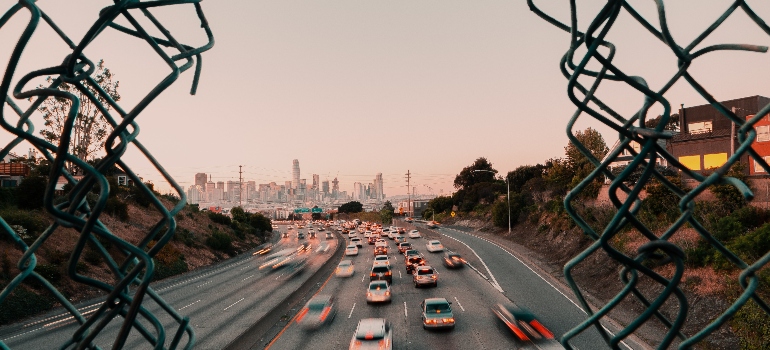 On the other hand, why do people move to East Coast? The biggest reason is the location. There is Florida a vacation destination. The North and South Carolina as the heart of the South. New Jersey's distinctive attitudes and personalities. How can we not mention New York as the metropolitan area that never sleeps? And Massachusetts and Connecticut's rich academic traditions. The variety found among the East Coast states must be experienced. Nearly every state stands out as being distinct from the others.
Differences in climate
If you are thinking about moving from San Antonio to the East Coast, that means you are ready for climate change. San Antonio experiences mild winters and extremely hot, humid summers due to its subtropical climate. There are 220 days of sunshine! If you like the climate here, you should move to a place on the East Coast that has a similar climate. Or if you are looking for a more tropical place, go for that. There is something for every taste. You just need to decide what are you looking for. For example, the state of Florida has a subtropical climate, which allows you to tan and swim all year round! This is completely different from New England where you can experience showy and cold winters and mild summers.
Once you decide where you want to live start working on a moving plan with the out of state movers San Antonio has to offer. Just choose your moving date wisely. You don't want to relocate in winter to a place where winters are harsh. This may make your relocation a bit more difficult. Instead, opt for milder seasons like spring and autumn.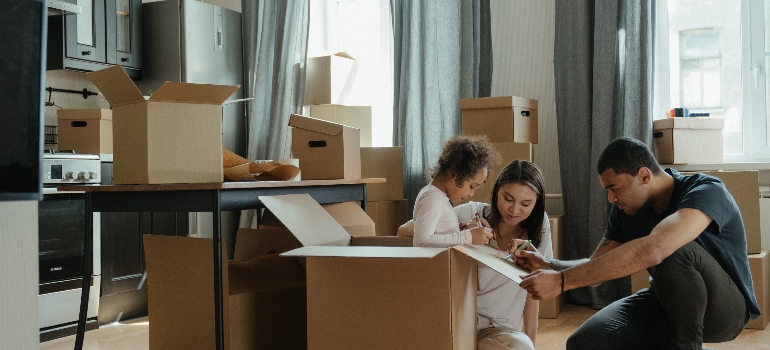 Get ready for your relocation!
Moving from San Antonio to the East Coast is a big change. You will need some time to adapt, but soon you will feel at home. You will see that on the East Coast there are many great job opportunities. Therefore, if you don't have a job waiting for you, you will easily find one here. Moreover, since the East Coast is so diverse you will never be bored, there are many things you can do after moving with the long distance movers in Texas. Just make sure to prepare well and do some research on your future neighborhood and you will be ready to start your new life! Good luck moving!