Are you deciding where to move and wondering how much time does it take? Well, it depends on a few factors that we are going to talk about in a second. Before that, we have to say something about moving in general, since it's much more complex than you might think. You probably heard that moving is one of the most challenging, exhausting, and hectic tasks in the world. You are changing everything about your life. From the place where you live over the lifestyle all the way to your job. Unless you follow a few steps in order to have a smooth move, it can easily go sideways, and that's the last thing you want. You have to keep in mind that time is definitely the most important thing so try not to waste it. Here, we are going to talk about how to decide where you should move.
First things first, make a plan
One of the most important things when moving is to make a plan. Many people are skipping this step because they think it's not necessary or that it takes way too much time. Well, it's quite the opposite since the plan is going to save you plenty of time. Take your time and think through everything and then put it down on paper. It's going to keep you focused on everything that's about to come. Also, it's a good thing to make a to-do list. It will keep track of everything that needs to be done as well as you will have more insight into the progress you're making.
However, if you don't have enough time, or simply don't want to do it on your own, you can always hire professional movers. Not only that they're going to help you to have a smooth, enjoyable relocation but they will save you plenty of time.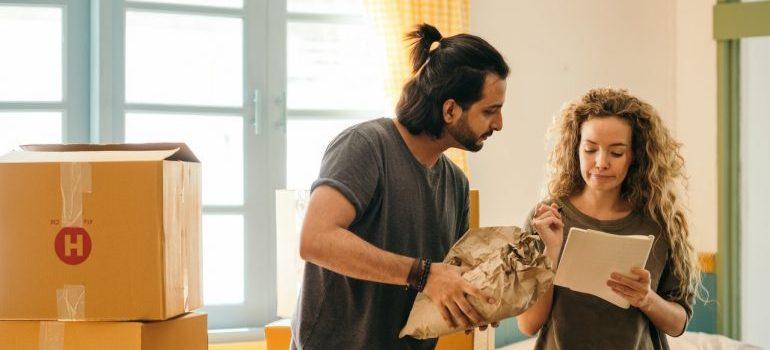 Find an appropriate new home while deciding where to move
One of the most challenging tasks when moving is to find a new home that you'll be satisfied with. This is a lengthy process and you constantly need to be invested in it. You want to fulfill your wants and needs as well as your lifestyle. It can basically take from a week to up to a couple of months. What we suggest is to start hunting for a new place as soon as possible. The time can vary depending on your specific requirements. Also, it depends on the status of the real estate market in the area you're looking at. Once you found the house of your dreams, make sure to find some of the best long distance movers in Cypress TX to help you conduct the relocation.
Sell your old house
After you've found the house to want to move to, the next step is to sell your old house. The time that it takes is single-handedly dependent on the desirability of the area it's located in. Also, it's pretty obvious that it depends on the price you set, as well. However, you will surely need a couple of weeks to finish this entire process. First, you will have to stage the house for sale and then get a few evaluations so that you know how much you can expect from it. After that, there are going to be viewing and negotiations with buyers and many other time-consuming things that need to be taken care of. After all that, message long distance movers Columbus TX, and set the appointment for your relocation.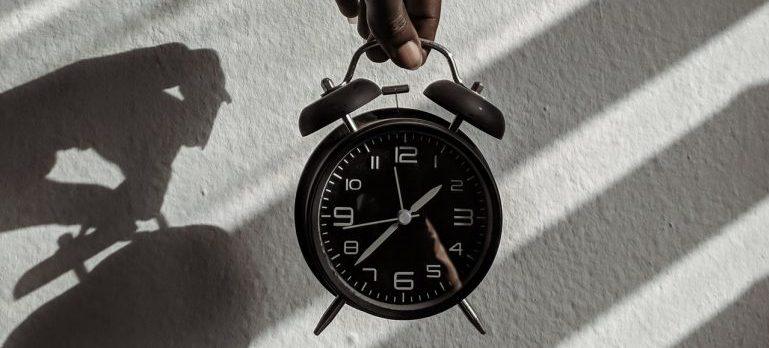 Find a trustworthy moving company
Since you are ready for the move, you have to find a reliable and trustworthy company. It's very important to know how to differentiate real professionals from some sketchy so-called "moving company". This can also take quite a while since there are a lot of choices out there in the market. You need to know what do you expect to form it as well as if it fits your budget. What we can suggest is to go online, and use the internet. You simply need to take advantage of it since we're living in the internet era where everything is just a few taps away from you. Also, you can join online groups and communities in order to discuss whatever is on your mind with others. You can also ask people for the best long distance movers Texas has to offer, for example.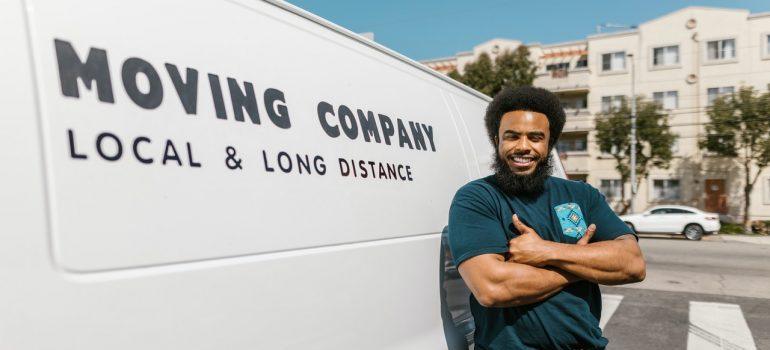 While deciding where to move, take everything into consideration
Before you start browsing the internet for new houses, you should think about what you want from the new place. It's important to do this because you are going to change your entire life, basically. You should take your lifestyle into consideration and see if you think you're going to fit in the new place. What about the job? You also need to start looking for a new job in the city you're moving to. Make an account on LinkedIn and see what you can find in the new area. Take into consideration the weather. There are people who don't like cold and there are people who don't like warm weather. For example, if you are moving to Houston, you need to mentally prepare for no cold days.
Deciding where to move can be quite a lengthy process
Since we talked about all these things, you've realized that deciding where to move can be a quite lengthy process. The first thought of it can be overwhelming but as soon as you take the first step, you will get enough motivation to keep going. Make sure to take all of these things into consideration when looking for a new place. Keep in mind that this is a very big step in your life so be very detailed and precise with it because, at the end of the day, it really matters whether you're happy or not.