Whether you're moving locally, or long distance, there will always be moving expenses that will pile up. The worst kind of expenses is the ones that we weren't able to foresee. That's why State To State Move has decided to point out several expenses you should consider before you even start your relocation process. When you take every possible expense into consideration, you'll be able to plan accordingly. To dive deeper into unwanted moving expenses, keep on reading!
Insurance is one of the unwanted moving expenses
When you're moving, even if your items are handled by cross country Movers Florida, there's a chance that accidents might occur. They might be due to the poor packing, the bad choice of moving materials, or simply bad handling. Whatever the case, it's best to have your items insured even if you move locally. The unwanted moving expenses begin when you realize that you might need a different kind of insurance than you initially thought. Do your research on time and make an educated decision. Decluttering as soon as possible will also help you determine which of the items you'll want to insure.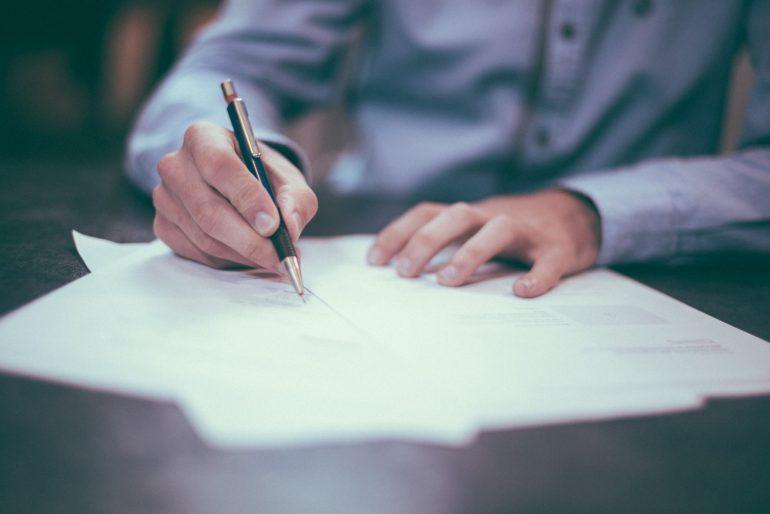 Unwanted moving expenses appear in the form of hidden costs
Even when you hire cross country movers Houston, you should take a minute before signing the contract. Take your time to read it thoroughly and don't sign it if there are parts that you don't understand. Contact the moving company, ask them to make the matter more clear. If you're still not sure everything's fine, have a lawyer take a look. It's much better to be careful at the beginning, than face hidden costs later. There are many ways to choose reliable moving companies, but rushing into signing the first one that seems okay isn't it.

Unwanted moving expenses can come from various sides: 
You might need more moving materials than you initially through 

The different types of moving insurances might be appropriate

Weather will cause the need for more tarps, plastic wraps, and similar protective items

You'll need to move your moving date due to external circumstances 

Last-minute changes might affect your bill
As you can see, these are only some of the moving expenses that you'll need to take into consideration. Don't let the costs that are hidden in the contract be another one!

Don't forget the cleaning services
People often don't take into account the cleaning services they'll need. If you're moving out of the apartment or a condo, you'll need to leave it in perfect condition. The fastest and most convenient way to do so is to hire cleaning services – that way you'll be able to focus on getting through your moving day and settling in your home.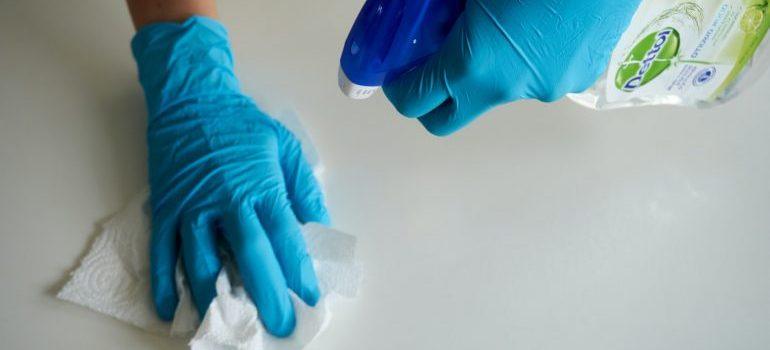 Last-minute changes make for a big percentage of unwanted moving expenses
One of the most common unwanted moving expenses is making last-minute changes. They tend to cost a lot, but luckily, they can be prevented by carefully and thoroughly planning out your move. When you're not sure whether you'll need more materials, vehicles, or simply whether you should get a different type of insurance, give us a call. We're more than happy to help you with your moving process. Make a call today and book a move of your dreams!