Moving Companies Miami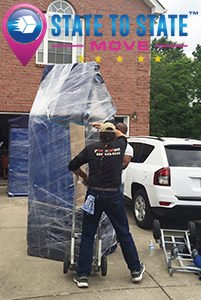 Are you looking for moving companies Miami? People who have relocated before know how much work a relocation requires. That's why most individuals hire the services of professional movers instantly because they want their move to go smoothly. If you are moving or relocating to an another country, you will need the help of professionals and count on State to State Movers for all your moving needs.
Why Hire Us?
We are not only upfront with you, but we are also committed to offering the best customer care from start to finish. Supplying a team of qualified moving professionals, customizing your move, as well as providing state-of-the-art storage and crating facilities; we handle everything that comes our way.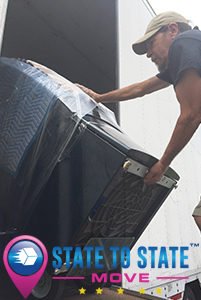 We put quality and honesty into every move we accommodate, every time. One of our core philosophies that have helped us gained the trust of numerous customers in Miami and its surrounding areas. As you continue to move through life, State to State Movers is dedicated to continuing to help you or your business as you move on and up.
Our Services
Local Moving
We at State to State Movers, make your local moving experience stress-free. We focus on offering you the most comfortable and safest move possible, whether we are navigating your belongings across town or handling your fragile items across the neighborhood. Local moves with State to State Movers start by taking a close look at all your belongings of your move, the exact factors of the places we need to navigate, and how to keep all your belongings safe throughout the entire move.
Long Distance Moving
When you hire our services for your long distance moving, you can be confident that you are in good hands. State to State Movers lets you focus on your new opportunity, no matter the distance. We make your long distance move simple and hassle-free. All our long distance moving customers get the same attention to detail and quality service as our other moving customers. We offer packing, loading & unloading, unpacking as well as storage services for your long distance move.
International Moving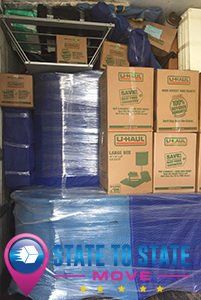 International moving is best left to the professionals, like us. State to State Movers specializes in dealing with world customs requirements and changing regulations. Throughout the years of our service, we have overseen hundreds of international moves from Miami to other major cities around the world, while coordinating with partners who specialize in dealing with local issues, customs, and regulations. No matter how big your international move is or how far you are going, State to State Movers has got you covered.
State To State Mover – Moving Companies Miami
Call Moving companies Miami for a FREE estimate at 1-888-545-8520 or click HERE.