You have just moved from Houston to Chicago. You're excited about the new adventure, but you're also a bit nervous about climate change. After all, it's a big adjustment going from one of the warmest climates in the U.S. to one of the coldest. It can be challenging to adapt after you relocate with the state to state movers. But don't worry, this article will give you some tips on how to adapt to the Chicago climate so that you can make the most of your new home!
All you need to know about Chicago climate
The climate in Chicago is much different from Houston's in a few ways. Firstly, Chicago has colder winters and it can be very windy throughout the year. There is much more wind in Chicago than in Houston. Therefore, when moving with movers Houston to Chicago, make sure to pack clothes that will keep you warm.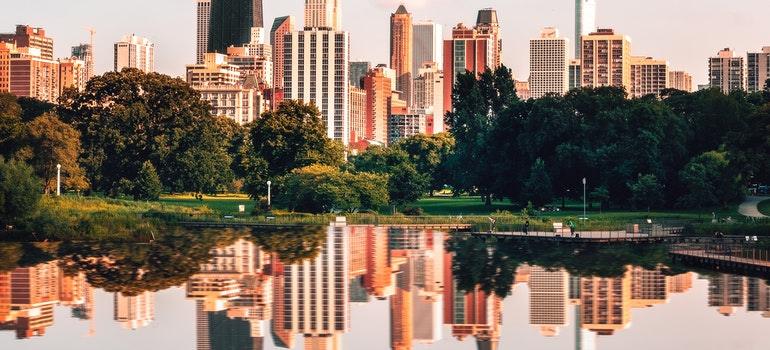 Here are a few tips to help you adjust to the new climate:
Layer up. Here, the winters are cold and the summers are hot. Make sure you have plenty of layers that you can take on and off as the temperature changes.
Get a good coat. A good coat is essential for surviving the winter in Chicago. Invest in a quality coat that will keep you warm and dry.
Learn to love soup, this is a great way to warm up on a cold day. Get to know some of the best soup spots in Chicago so you can have a cozy meal when the weather outside is less than ideal.
Embrace the seasons. One of the best things about living in Chicago is that you get to experience all four seasons. Embrace the changing weather and enjoy the different activities that each season brings.
Go outside. Even when it's cold, there's still plenty to do outdoors in Chicago. Bundle up and explore all that the city has to offer, from walks in the park to ice skating at Millennium Park.
How to prepare for the move?
Once you learn all there is to know about the climate in Chicago start looking for movers. The most important thing is to find interstate movers Houston has to offer that will help you transfer all your items to Chicago. Once you find the perfect moving team, make sure to create a moving plan.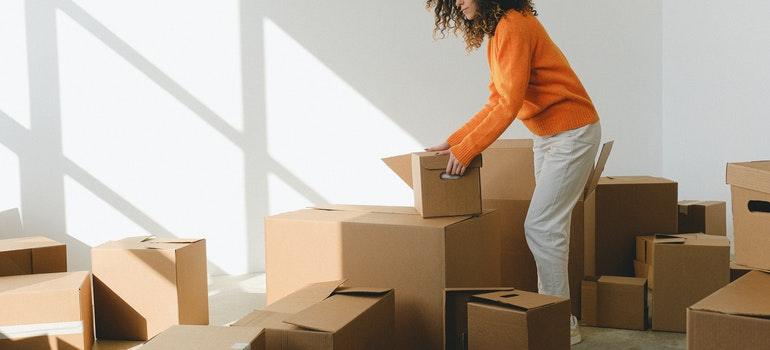 Here are some more tips to help you make the transition:
Pack accordingly. In Chicago, winters can be brutally cold, so make sure you have plenty of warm clothes. It's also a good idea to pack rain gear too, as the city experiences a fair amount of precipitation throughout the year. Go through your clothes before your Houston long distance movers arrive to help you with packing. This way you will know what you want to bring with you and what not.
Get familiar with the public transportation system. In Chicago, many people rely on public transportation to get around. If you're not used to taking trains or buses, it's a good idea to familiarize yourself with the system before making the move.
Learn about the city's history and culture. Chicago is rich in history and culture, and there's much to explore in its many neighborhoods. Take some time to learn about the city before you move.
In the end, it will take some time to adjust, especially to the Chicago climate, but give yourself time. Take your time to get to know the city. Just relax and you will see that in no time you will start enjoying your new life in Chicago.