If you are a young professional and you are working on your career, you will want some pleasant place to live and work on your success. In case you are thinking to move to Florida, you must know that this will be a difficult choice because they're a lot of beautiful cities where you can settle. What will you choose depends on what type of person are you and what do you expect from your new city. If you are moving to Tampa as a young professional, be sure that it is a good choice. Living in Tampa has a lot of advantages. Continue reading to find out what Tampa has to offer.
Moving to a new city
Before you find out all the benefits of living in Tampa, there is one thing to think about, moving quickly and without stress. If you are working a lot you will want to move fast without stressing about your relocation, without losing your time and energy on packing and other moving tasks. That is why hiring Tampa long distance movers is the best decision to make. With professionals at your side, it will be much easier to transport everything without damage and quickly.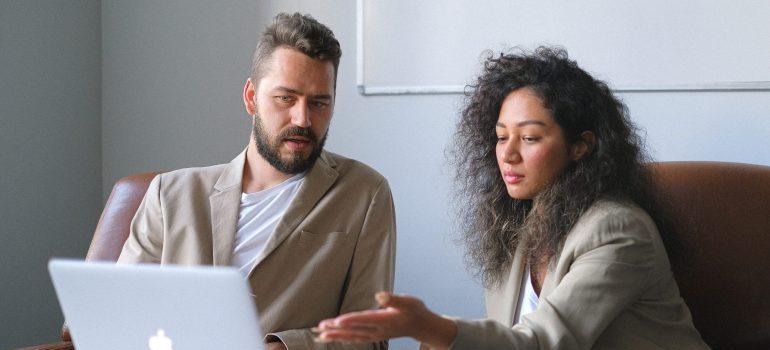 They will handle all the packing, carrying, and heavy lifting. If you have too many items, professional movers can offer you storage units. Just make sure you choose safe and climate-controlled storage units.
Things you will want to know if you are moving to Tampa as a young professional
Tampa is a city on Tampa Bay, along Florida's Gulf Coast. It is a major business center, also known for its museums and other cultural offerings. Tampa's job market is growing slightly faster than the U.S. average so moving here is a good decision if you are starting your career. You will have a lot of job opportunities. Also, average individual earnings are slightly higher than national averages. One of the advantages of moving to Tampa and finding a job here is the cultural diversity. That means that there are a lot of bilingual job opportunities with such a large Spanish-speaking population.
Finance, retail, healthcare, insurance, shipping by air and sea, national defense, professional sports, tourism, and real estate all play vital roles in the area's economy. Some of the top employers in healthcare are settled in Tampa. Several Fortune 1000 companies are headquartered in the metropolitan area. Port Tampa Bay is now the seventh-largest in the nation and Florida's largest tonnage port, handling nearly half of all seaborne commerce that passes through the state. As you can see, Tampa is the ideal place to move and start working on your career.
One of the advantages of living in Tampa is not having to pay an income tax, because this does not exist here. Also, property taxes are around the 2% mark. When moving to a new city, it is important to check the living costs there. You will be glad to hear that in Tampa you will be able to find inexpensive houses to live in. If you have dreamed to live in a house on the beach, then moving to Tampa will make that dream happen.
So, this is what you get if you move to Tampa:
no state income
possibility to buy an inexpensive house if you are moving to Tampa as a young professional
cultural diversity
a lot of places to visit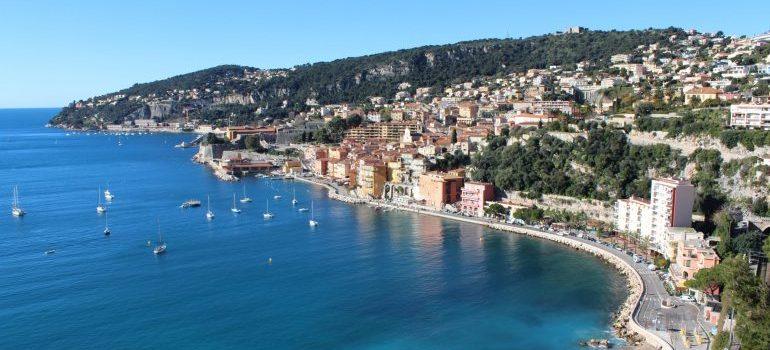 Moving to Tampa
When moving somewhere new, besides the costs of living and job opportunities you will want to know about the neighborhoods, cafes, restaurants, and places you can visit. When it comes to Tampa, the city is divided into many neighborhoods, many of which were towns and unincorporated communities annexed by the growing city. It will be difficult to choose because there is plenty of them but whatever you choose you will not make a mistake.
If you enjoy eating great food, Tampa is the place for you. Some of the top restaurants in Tampa offer culinary diversity. There are a lot of locally0-owned restaurants that offer delicious food. As a young person, this will be important for you, if you want to explore the city. In Tampa, there are a lot of festivals due to nice weather there is always something to do outside and somewhere to go.
Some of the most lively festivals are Tampapolooza, the Sunset Music Festival, and the Tampa Bay Margarita Festival. If you are moving with your kids you can visit Tampa's Zoo. Anyway, as a young professional you will have a lot of things to do, see, and visit in Tampa. When the working day is done you will want to relax. If you move to Tampa, you will have plenty of choices as the Tampa area has over 150 parks.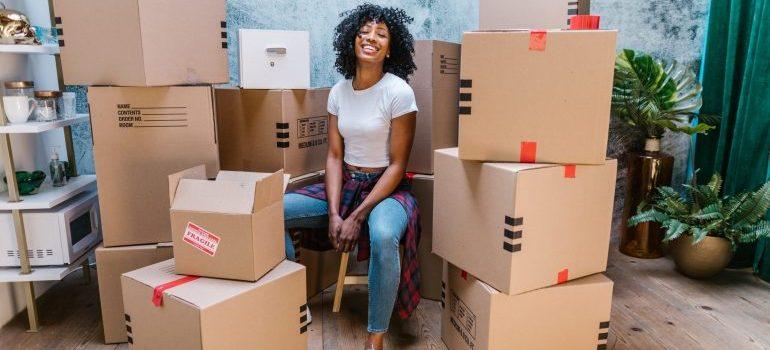 Hire reliable movers to help you with the move
Wherever you are planning to move you should make a good plan and hire reliable movers to help you. Moving to another state is not easy and there are really a lot of tasks to do. Make yourself easier and hire some of the state to state moving companies. Professional movers have all the necessary equipment to pack your items, disassemble and reassemble massive pieces and vehicles to transport your items without damage.
Skip all the exhausting tasks and call a trustworthy moving company. Ask for full packing services and let them handle your move. One of the benefits of moving with professionals is that you can get insurance. If any of your items get lost or damaged, the insurance will cover the damage. So, do the research and find the right movers for you. No matter how far are you moving, it is easier if you have professionals at your side to help you.
As you can see, if you are moving to Tampa as a young professional, it will be a good decision. You will have a lot of career opportunities, but also a lot of choices where you can spend your free time. It is up to you to decide is this what you are looking for.