When it comes to long-distance relocation anywhere to or from Florida, State To State Move knows what to do! We are able to organize a complete relocation to all destinations in the world – even door to door. With many years of experience, our long distance movers can move all your belongings safe, fast and stress-free! Plus, our prices are more than affordable, making planning and preparation for your move easier than ever! Contact us now and see how you can get your free estimate for your upcoming move.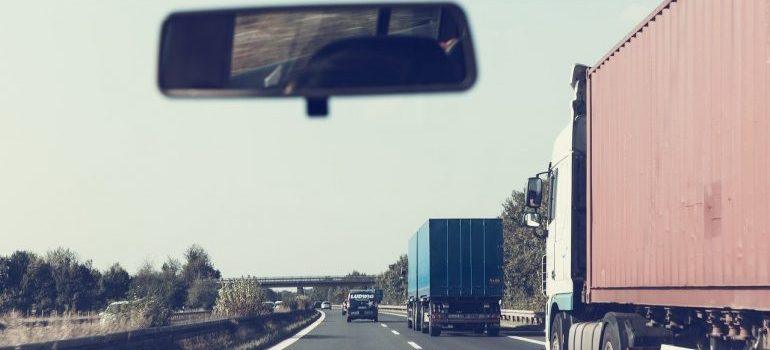 Fast and reliable long distance movers
Long-distance relocation is not the same as any other – so you need to hire reputable long distance movers. It can sometimes require a special procedure, careful planning and preparation of documentation, since it is a matter of transport. export and import of non-commercial items. That's why the procedure for international relocation differs from the traditional customs procedure. Also, it may happen you don't have where to put your items, so you may also need additional storage services.
It is also a reason why you need to consider hiring a reputable company with years of experience in long-distance relocation and transportation. Otherwise, there may be unwanted situations and consequences for you as a client. And State To State Move is your faithful allay, making long-distance relocation as short as possible.
Here are just some of the services we offer when it comes to moving long-distance:
free consultations on required documentation when moving long distance to or from Florida
customs brokerage on import and export of moving goods and cars
organization of bulk load, LCL and FCL maritime and air transport
packaging for moving goods to other countries
arranging for the delivery of items to a facility at a destination in other countries
diplomatic relocation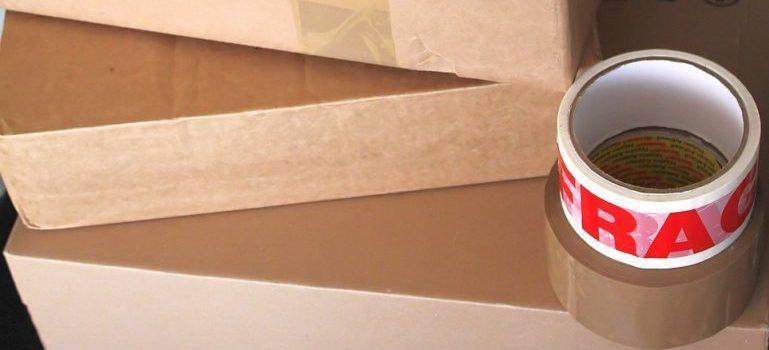 Quality relocation at affordable prices
Cheap relocation doesn't mean good quality relocation. Still, we managed to keep our prices low while still delivering great quality and taking extra care of each and every one of your items. Of course, we encourage you to consider the experience of the company providing this service to you as a key factor in this type of relocation. So first think about the quality of service and not just price! Today there are a number of frivolous moving service providers on the market who seek to attract you with low prices. These prices can easily later increase when your belongings are loaded into a moving vehicle and when it is too late to react.
Free moving estimate for your upcoming move
Each move is specific. That's why an individual approach is the best as the cost of relocation depends on several factors. In order to avoid any misunderstandings and concerns about the costs of your relocation, we have provided a free relocation cost estimate service for you, which accurately identifies all possible relocation costs. The service is completely free and does not oblige you in any way. Also, we will be happy to advise you on your relocation by telephone or on the spot.
You may find out the price by phone or e-mail, but since you are moving long-distance, our employee can come to your premises to help you determine the price. For example, we can discuss the starting point of the relocation, routes and all the relocation items, estimating the number of workers required, the adequate relocation vehicle and the approximate duration of the relocation process, and ultimately determining the costs of the relocation service.
We can pack your belongings – no damage or you get your money back
Professional packing services are also something we provide to our customers. This is because we are well aware that long-distance moving can be a tedious job. Leave it to our team to professionally pack your items in high-quality packaging.
Professional packaging includes:
packing personal items: books, small items, office supplies, etc. in smaller boxes
we can pack your clothes in special wardrobe boxes with a hanger
packing the office computer equipment, TV and other home electronics in bubble foil and stretch film
we know how to pack sensitive and expensive electronics and IT components such as server cabinets – with styrofoam, packed in wooden boxes
also, we pack glass and fragile pieces in bubble wrap – glass and porcelain dishes are wrapped separately in special paper
sofas, couches, beds are protected by cardboard stretch film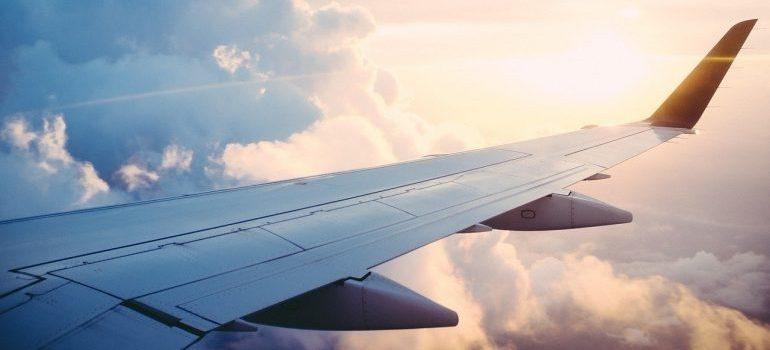 Packaging material at best prices
You can also pack in your own arrangement. Packaging material – such as bubble and stretch film, glass and porcelain paper, adhesive tape, all kinds of boxes – can be delivered to your address before the move… No matter if we are moving you or someone else! We also offer the option of selling and renting moving boxes at reasonable prices. In our offer, we have new boxes and used boxes for moving different sizes of items for different purposes. We also provide wardrobe boxes with hangers.
Types of boxes we offer:
Book boxes
Kitchen inventory boxes
Wardrobe boxes
Boxes for office files and registrars
Universal boxes
We also offer other packaging materials such as adhesive tapes, stretch and bubble wrap, special glass and porcelain protective material and other packaging and moving material.
Move long-distance and save on the way
With State To State Move Florida and our expert long distance movers, you will save your money and your time! So get your free estimate now and hire a reliable relocation company that will get your items safe and undamaged anywhere in the shortest period of time.