Moving can be very problematic and stressful. It's very important to keep a cool head during the whole relocation. In order to do so, it's best to avoid as much stress as possible. Be it that you're moving across the block, or need the help of state to state movers there are ways to make everything less complicated and overall easier. Here's some advice on how to manage moving stress whatever your relocation situation might be.
The sooner you start the easier it will be to manage moving stress
In order to manage stress under control, you need to start your move early. This is pretty much a golden rule. That's because the longer you wait the rougher the move will be. And with that, the stress levels will be on the rise. If you hire the state to state movers Texas a couple of months in advance, you can be sure that everything goes smoothly. So when you know that you have a big relocation coming up, make sure that you act on time.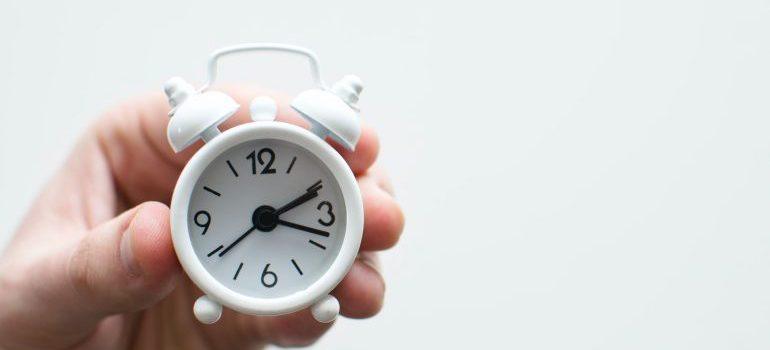 With help of friends and family moving will be much easier to handle
Why not use the help of friends if they have time? Of course, they are not professional movers. But they will be able to make your whole packing and moving process quicker than you doing it all by yourself. Be it that you're moving from Texas to South Carolina or down the street, it's important to have people helping you out. And with an extra pair of hands, it will definitely be much quicker. Of course, make sure to buy them something to eat afterward and properly thank them.
Stay organized during your whole relocation to manage moving stress
By making sure that you have a plan, you'll be able to avoid stress so much easier. If you have something to follow, it automatically gets easier to do. On top of that, it's a good way to avoid any potential problems that can arise. Or even, solve them in a more efficient manner. with our household movers, you can be sure that you'll have an amazing plan and movers that will be able to execute it perfectly. There's no need to feel the stress of relocation, so make sure to have a good plan for your move.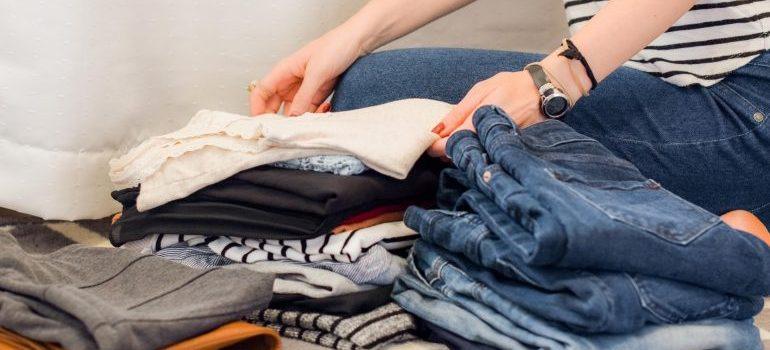 Hire professionals to do as least work as possible by yourself
Above all, by having a professional moving company handling your move, everything will be much easier to do. For that reason, to avoid all the stress and manage the problems that come with it in a better way, make sure to find the movers that fit you best. Of course, checking out the Better Business Bureau and other similar websites will make the job easier. With that in mind, you will be much happier and the stress will go away.
Having a move in the near future will surely make you think about a lot of things. However, with the right approach, it will be much easier to manage. For that reason, when you make the right steps, it will not be a problem to manage moving stress successfully. From the biggest relocations to a move in your neighborhood, it's still very important to avoid problems and stress that are associated with moving. Good luck with your relocation and we hope our advice will make it easier to avoid and manage stress.