Many people fantasize about moving long-distance, yet most people never actually do that. This is probably because relocation requires great organization and readiness. But we have safety tips for moving long-distance. The very idea of ​​starting from the beginning somewhere far from home, in some unknown city, among unknown people, is enough to distract people from that idea.
Make the move much easier with our safety tips for moving long-distance
But if you are brave enough to try and embark on a new life, there are many ways to easily adapt to a new environment in a whole new city. On the other hand, if you are moving from Texas to Georgia, whether for work, study, or because your family has to move, then it can be even more stressful. Moving to a new city should always be seen as an exciting adventure, especially if you are doing it for the first time, even though it may seem stressful and complicated.
That is why we give you 5 safety tips for moving long-distance that could make it easier for you to move to a new city or everything you should know if you have decided to make the move.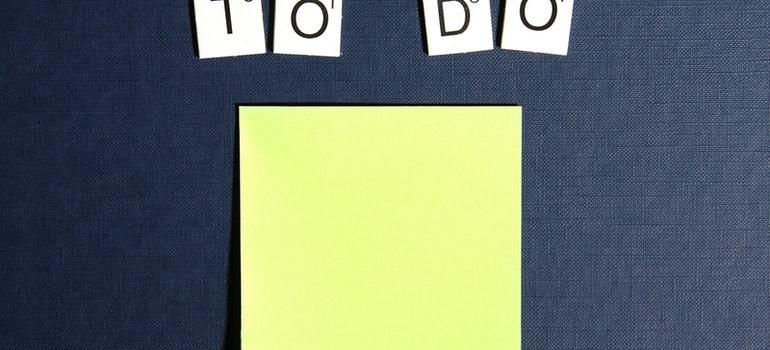 1. Plan your long-distance move in detail
For the move to be successful, it is necessary to make a detailed plan of everything you need. Before you start packing and sorting the things you are moving, make a plan of what you need. Write down everything you remember and stick to the list. Make sure you keep track of the items you need at any given time. Of course, the planning process should include collecting all the necessary accompanying materials for moving. You will need boxes and foils for packing furniture. If you need cross country movers Dallas, we can make your life easier. You will be in safe hands, because of our many years of experience. Your move to a new city will go exactly as you imagined.
2. Start preparations on time for moving long-distance
Although relocations can be done very quickly, starting with all the necessary preparations on time is important. Often, all these preparations seem like a huge job. So most people postpone sorting and packing things, until the last moment. But procrastination can cost you both nerves and money. It is much wiser to plan everything slowly and do it in advance. A few weeks will be quite enough to get organized and slowly prepare for the big day of the relocation. This will make the moving day much easier and make sure it passes without too much effort.
Make an appointment in time so that the agency is free to help you at a time that suits you. Considering that many things in every house and apartment have not been used for a long time and only "collect dust", it is certain that you do not want to move them to another city so that they take up space in your new home. That is why it is much better to give all these things to someone who needs them, sell them, or recycle them. Enter your new home unburdened with the things you love.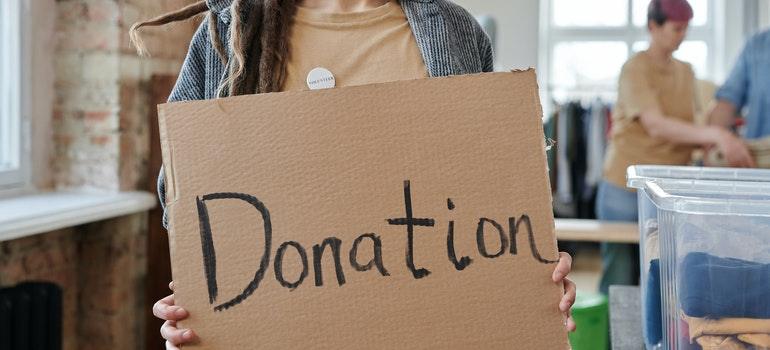 3. Be careful when hiring movers
There are two ways to research, and that is to inquire with friends (e. g. on social networks) or to do independent research on the Internet. Both of these ways are quite good. If you have decided on the second option, look on the Internet for their ratings and reviews, as well as bad comments from former clients. Explore the services they provide, and also check out the comments. This is the easiest way to decide if a particular agency is relevant to you or not. You can also join one of the groups on social networks, and ask members what they think about a specific agency. You may get first-hand information on several different agencies before deciding on one. It should be easy to find interstate movers Cedar Park TXonce you check the reviews.
If you want to make your move easier consider getting packing services. Most of the long distance moving companies will be able to provide you with this type of service. Movers will use their huge knowledge and experience to protect your items. No matter what company you chose make sure you do a detailed check. Some companies will do only basic packing while others might offer you free packaging and offer furniture disassembling.
4. Get to know the environment
When you come to a new environment, you must get to know everything you can expect in the new city. First of all, it means all the key institutions and services that everyone always needs. Be sure to ask where the following are:
community health center
hospital
bank
pharmacy
supermarket
Also ask what are the good catering facilities, ie. restaurants, and cafes. But also where you can enjoy cultural and sports content, such as museums, theaters, cinemas, stadiums, and sports halls. If you are well-versed and get to know the environment, you will get used to the new environment much faster and start enjoying your new home.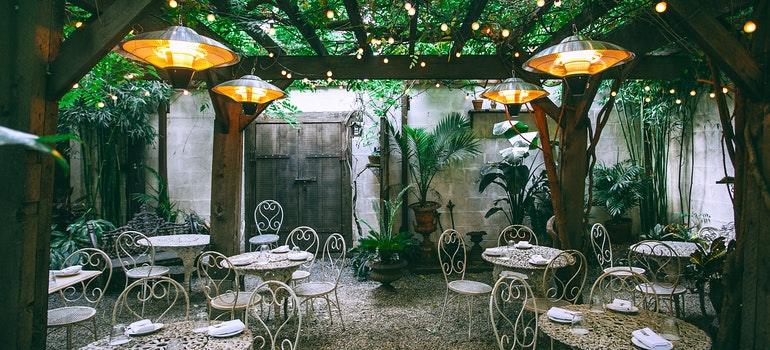 5. One of the best safety tips for moving long-distance is to get to know the people
Research has shown that people who have many friends and are socially active live happier life. That is why after you are done unpacking after the move, you should look for people you know when you move to a new city. Your friends or their friends and relatives can show you around the new city. They are great tour guides and can really bring the city closer to you. Make sure you arrange your meetings with new friends in advance, it makes it easier to get to know each other. It's not easy to move to a new city but having friends makes it so much easier.
Have another look at our safety tips for moving long-distance and go over them carefully. It is very important to get to know the new city, but you shouldn't rush things. Getting there at your own pace will make it more pleasant for you. Although it may seem difficult at the time, big changes in life are a good thing and they make us better people.