Have you ever dreamed of living in Texas? This state with a rich history, interesting culture, and a libertarian spirit has certainly attracted you at one point in your life. Before you embark on a fun but tiring adventure that is moving, get to know which are the best TX cities to move to with a big family. Moreover, check out the advantages and disadvantages of living in these beautiful cities in Texas. Once you choose the city you like all you have to do is contact one of the long distance moving companies to help you with your move.
The list of top TX cities to move to with a big family
The population of Texas, as in other states, is mostly concentrated around big cities. This is especially important in Texas. The cities in Texas are among the best organized and the cleanest, which makes them great for families. Here is a list of the cities that you should consider moving to: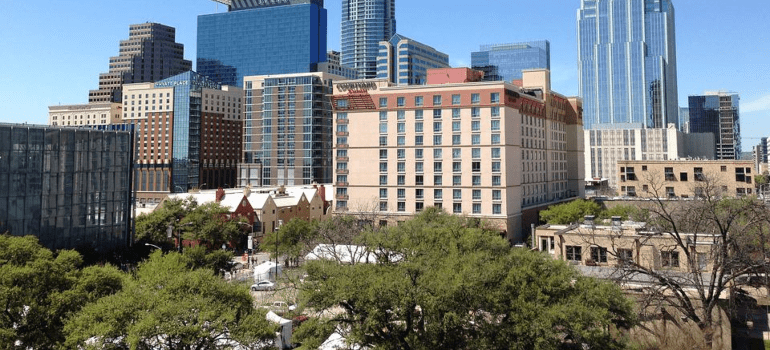 Dallas
This city is for sure one of the best TX cities to move to with a big family and that's not without a reason. While the cost of living is rising sharply across the country, in Dallas the cost of living is quite affordable. Also, there are many well-paid job opportunities, which makes this city very attractive for living. Moreover, there is a lot of free space in Dallas left which makes building new homes much easier than elsewhere.
Austin
Austin is the capital of Texas. This makes it an important administrative center as well as a good location to start a business. Before hiring some Austin TX long distance movers to make the moving job easier, you should learn more about its public transportation, healthcare, schools, etc. Studies have shown that this city is very attractive to young people. This makes it great whether you are a young person or someone that has a family. One of the biggest advantages of moving here is, of course, the nice weather that guarantees many outdoor activities.
Terrell Hills
This beautiful city is situated near San Antonio. This makes it especially attractive as it offers all the amenities of a small town as well as proximity to large centers. It is well connected with the Old Austin Highway so any long distance movers Terrell Hills TX you may hire to help you with the exhausting job that is moving, will be able to take this route and deliver your items swiftly.
New Braunfels
This city is part of the Greater San Antonio metropolitan area. Proximity to the city center guarantees good public education and healthcare. It is rich in parks and beautiful green areas that allow you to spend quality time with your family. Upon contacting some long distance movers New Braunfels TX to make the move more efficient, do some research on this city in order to get to know it better.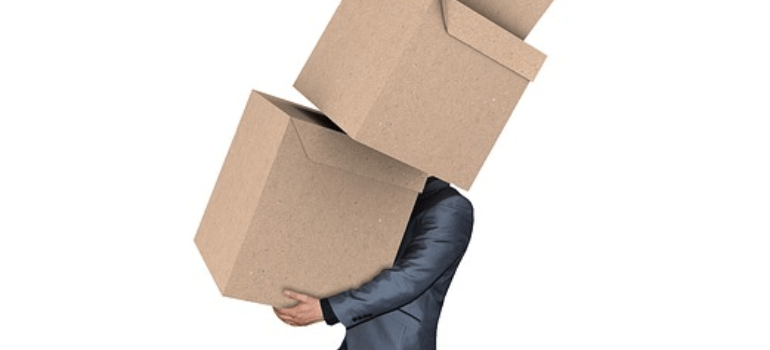 After choosing the city – hire a moving company
Every move can be very stressful, but there is a way to reduce this stress. After choosing one of the TX cities to move to, contact a professional moving company. Here's a list of what you should look for in a moving company:
License and insurance
Good reviews
Transparent rates
Good track record
You should look for a reliable company that offers good services to help you move to one of the great cities the state of Texas has to offer. Your relocation to one of the TX cities to move to with a big family is going to be much simpler. There is no reason to bother yourself with packing, looking for storage, and carrying heavy furniture. Let professionals handle everything for you while you do some research on the city that is going to be your future home.