Every aspect of your move can be a difficult task and challenge. That's why it's important to look at every single detail and know how to handle it in the best way possible. One of them is preparing glassware for relocation and getting everything ready. Thankfully, you can count on expert services from State to State Move to handle it all for you in the shortest amount of time possible. Let's take a look at some of the things you need to have in mind when you find yourself in such a situation.
Quality moving boxes are very important for preparing glassware for relocation
In order to have a successful move, you need to take care of all your belongings. Especially if all those items are fragile and can break easily. The first thing that you want to get in order to ensure that everything is safe and sound is moving boxes. They are important as the long distance companies San Antonio will need to handle, pack, and transport your glassware. If you move with professionals that won't be a problem. However, when you do it on your own you want to have and get the best moving boxes you can get your hands on.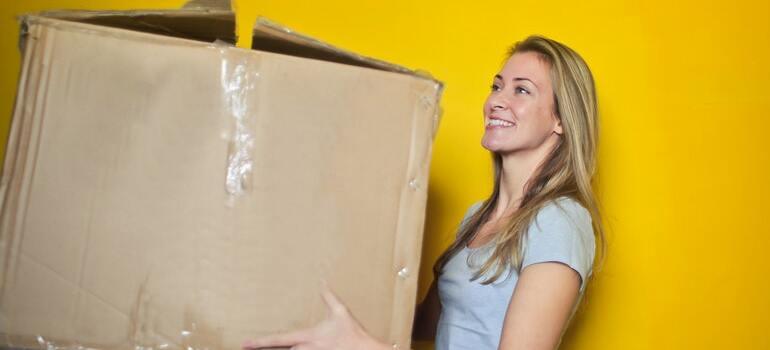 Get your hands on some packing paper
Glassware is usually something that requires you to offer full protection. That's why your next step is to get the necessary packing paper. You can put it inside the glasses themselves and cover them with it. Besides that, our long distance movers Dallas always suggest that if you have additional space inside your moving boxes, you fill it up with as much packing paper as possible. This will ensure that you keep your glassware as safe as possible during the whole moving process.
Use bubble wrap to ensure that fragile items don't get damaged
Another big ally in protecting your items will be bubble wrap. It ensures that your items are completely protected. Especially the fragile ones like glassware. Be it protecting the glasses themselves or putting them inside the box, you can be sure that it will be more than useful. Of course, with the full packing services in Texas, you can be sure that you'll get much more than just that. Whatever your approach ends up being, get all the materials that are necessary for it.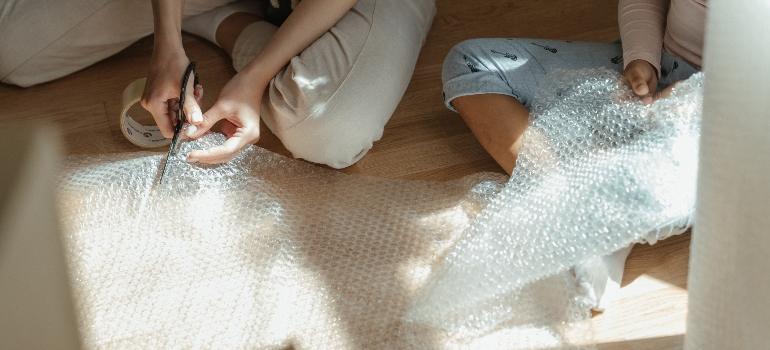 Preparing glassware for relocation is important but knowing how to pack them is even more crucial
After you get everything you need, it's important that you actually know the right techniques. Without it, you can encounter more problems and ruin your glassware. Make sure that you make the right choices, and there won't be any problems and difficulties. Of course, the best thing you can do is to hire a BBB-approved moving company to do it for you. They will know how to do it all from preparing glassware for relocation to actually moving it all.
From start to finish of your moving process, you want to ensure everything goes as planned. For that reason, you want to take care of your belongings in the best way possible and without any difficulties. One of the things to keep in mind is preparing glassware for relocation and how to do it. We hope that our advice will be more than helpful and that your work will be over in no time. Even fragile items like glassware won't be such a big problem with the right approach.