Interstate moving is not something that you do every day and you need to put all the effort you can in order to organize it well. It can be very exciting to change scenery especially if you move to a big city. However, moving from NYC to Austin can make you feel amazing about yourself. Especially with so many moving companies state to state, movers that will handle all your moving problems in the most efficient manner possible. Here are some of the things to think about for your move.
Make a budget before moving from NYC to Austin
Even the smallest types of moves need to have your full attention. So why not do the same for a move that will make you cross over 1700 miles in one direction? One of the biggest problems of interstate moving is that people don't really don't know how to budget for it. Thankfully our Austin interstate movers are there to help you out with all the information you need. Of course, using a professional moving company will cost you a lot for such a move. However, it's just not something you can do by yourself without problems. Here are some of the things that will impact your budget:
Insurance cost
Food, drinks, and accommodation cost
Transportation cost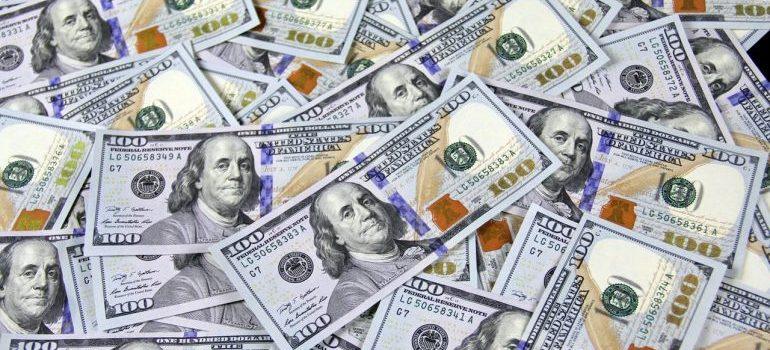 Be sure of all your moving and special needs before moving
One of the things that will not only impact your budget but also the way you'll move is choosing additional moving services. There's a variety of services that can facilitate your interstate move. That's why it's a high probability our interstate movers Texas will give you a couple of suggestions. Be it that you need help with our packing services or additional storage space you need to have that in mind. Those services will make your move much easier but will cost you additional money. If you ask us, for an interstate move, every cent is worth it.
Be sure to know the cost of housing and living before moving from NYC to Austin
Are you moving from NYC to Austin? We have good news for you. You will save a ton of money. Everything will cost you almost 50% cheaper in Austin, Texas in comparison with NYC. It's not just the housing, as the NYC housing market is notoriously volatile, but also the price of groceries and utilities. What are you waiting for? Contact our full-services packing service and let's start packing! One of the rare things that is still cheaper, but not too much, is the healthcare in Austin.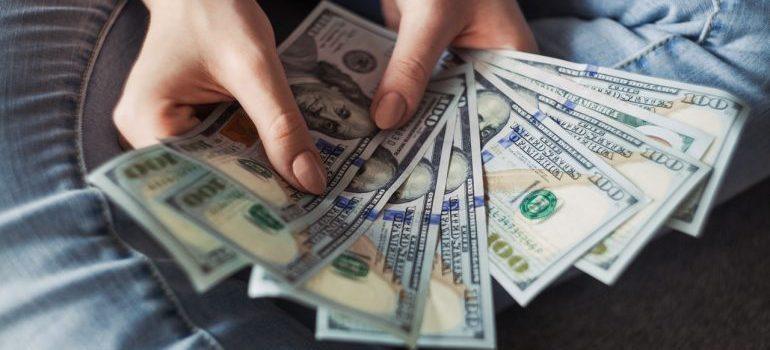 What to expect in Austin, Texas?
After living in such a big city like NYC you will find even a big city like Austin a place of peace and tranquility. It's very true that people will be much more relaxed than in NYC and that's for a reason. Austin has become a place of entertainment but also great and lucrative job opportunities. There's always a lot of things to do in Austin, Texas and you can actually enjoy the whole city without spending hours in traffic. To top it all off, the amount of taxes that you won't pay anymore is something that your wallet will be very happy about!
Moving from NYC to Austin will be a big challenge for every person that attempts such a relocation. However, with the right approach, you can make it a lot easier to handle. By choosing reputable and trustworthy movers you already have a good base to start with. A truly professional moving company will always be there to help you out, and especially in a situation when you're moving to such a distant location. We hope you'll have a quick move and that you'll enjoy Austin to the fullest.