It is not every day that we are moving. Furthermore, even when that happens, we take our time and plan things out accordingly. Moving in a rush will most likely be a stressful experience with a lot of setbacks during the process. That is why it is of utmost importance that you know the time you have to move and prepare for it. Because of that, we discuss how much time do you need to move to Tennessee given that you are moving on a long-distance relocation. Of course, hiring a moving company, like State to State Move, will speed up the process and help you do it properly.
How much time do you need to move to Tennessee?
The state of Tennessee is a state in the Southeastern region of the United States. It is 36th by the size of the state and 16th by the population in it. The largest city of the state, as well as its capital, is the city of Nashville. According to the 2020 census, there are 6.9 million people living in the state.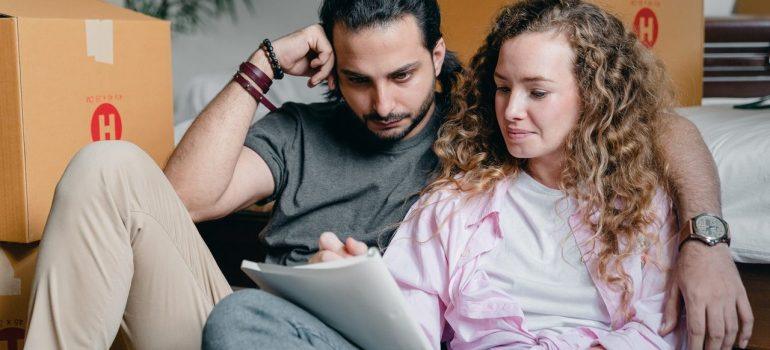 The state has a very diverse geography, ranging from the Blue Ridge Mountains on the eastern border to various landforms and terrain. As far as business goes, the market is dominated by several different companies. Some of the leading industries in the state are transportation, healthcare, arts, banking, finance, etc.
The more the merrier
The more time you have, the better it will be for the process. Of course, we cannot always choose the time we need to complete something. However, you should always aim to give yourself the most time you possibly can. Regardless of whether you have two months or two weeks to move, organize the process so you can utilize every second of it. For instance, moving from Texas to Tennessee will be a journey 900 miles long.
The preparing process should at least two weeks of your time
The preparation process is a process that requires you to:
Gather packing supplies
Declutter your household
Get in touch with Houston interstate movers
Safely pack every individual item
Store the items safely until the moving day arrives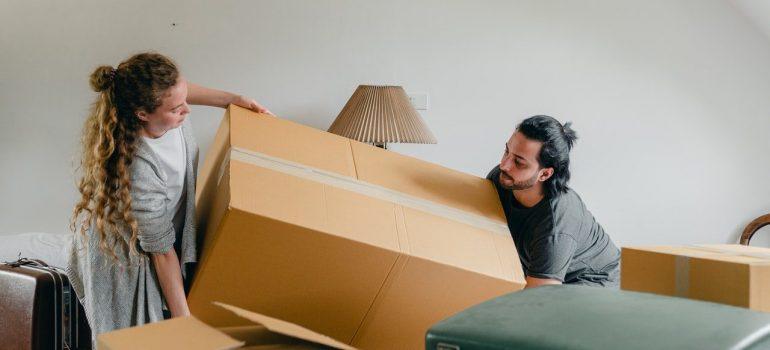 Of course, there is much more that you will need to do, it just depends on your situation. Generally speaking, with good organization, you can complete all of these processes in about two weeks. However, bear in mind that these two weeks will be cluttered with work. Regardless of how much time do you need to move to Tennessee, you should start preparing as soon as possible.
How much time you need to move to Tennessee will depend on many factors
One of the main factors that will determine how much time do you need to move to Tennessee is where you are moving from. In addition, the size of your household. Smaller households are much easier to pack. Furthermore, when moving out of state, you should hire out of state movers Austin to ensure you have a positive relocation experience. Generally speaking, you should take a look at things like the distance, the size of your household, and the condition of your items before you make accurate calculations of the time you need to complete everything.