Although Texas sounds like an ideal place for living, Tennessee is a completely different dimension you have to experience. As one of the fast-growing States, this might be too urban and dynamic for some people, which is one of the most common reasons for relocation. It's not easy at all to plan your Texas to Tennessee relocation. Still, this long-distance move shouldn't be a problem when you have the right team on your side. State to State Movers are on your side. This is how to prepare your home relocation from zero.
Ways to plan your Texas to Tennessee relocation
The early start will make your move better organized and the chances of forgetting something much lower. Maybe the best option is to start planning a few weeks before the actual move and to go step by step. Here is what to include when moving:
Planning
Make a checklist that will constantly lead you through this process. List every item and plan the whole day. Just make sure to leave enough time for breaks and for sleep. That is also an important thing on the list people usually forget about. We always say it's better to go room by room, and utility rooms should go at the end. Be sure to include decluttering and some extra time if you have small kids. They love to play and count on that that you have to spend some time with them. Moving with kids never goes completely easy, but long distance movers Austin TX has to offer can help you plan your Texas to Tennessee relocation better.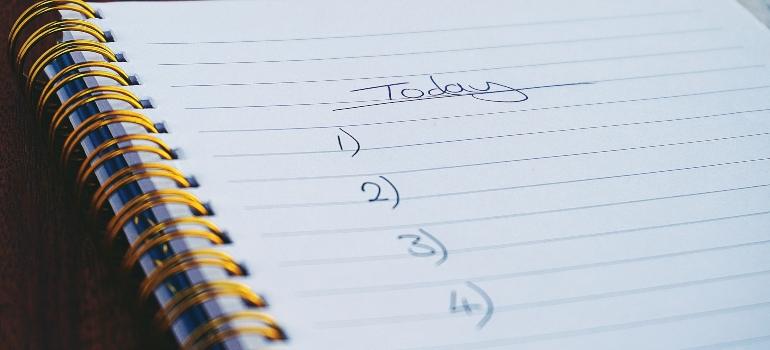 Packing
Packing is one of the tricky parts when moving to Tennessee if you don't have enough experience. Start with the kitchen because it usually takes too much time, and then go to your bedroom. Never forget about your essentials box that has to be near you. It would be useful if you mark that box differently to prevent losing it in all those other boxes. That box should contain everything that you might need for your first days in the new house. You can bring some kid's toys, books, pillows, and everything you consider necessary. That will give you some time to rest before you start unpacking process.
Cleaning
You can't forget about the final deep-cleaning as the crucial part of moving from Texas to Tennessee. This cleaning needs to include stairs, floors, and windows. Let's look at it this way: leaving a perfectly clean house gives a better first impression to the future owner. That only means that you need to go straight to the action. Then you can also look for some damages or do some repairs as a final touch.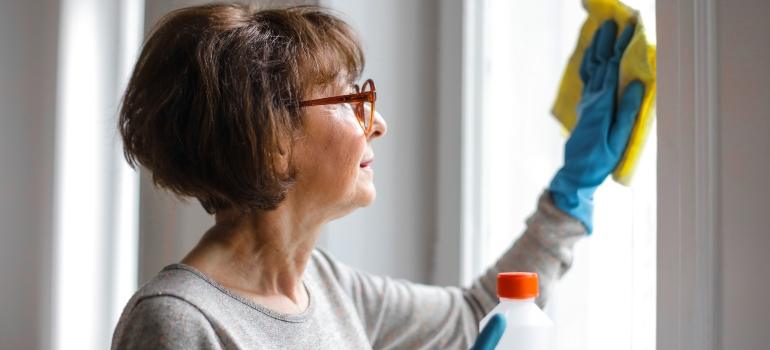 Conclusion
Being organized is the key to success. Still, it has a lot to do with the right team of movers. Hiring Houston interstate movers can help you a lot. If you're a newbie, they'll be at your service and always available for all your questions. Take a piece of paper and make a first step in order to plan your Texas to Tennessee relocation. Just follow these steps from above and everything will go smoothly.