Are you planning on moving to Columbus TX? Then make sure to get to know as much as you can about it in order to really have a good feeling of what you can expect from it. What can I do there? What are people like? How much will it cost to move to Columbus TX? There are many legitimate questions you can ask yourself. We at State to State Move are here to help you out. Here are some basic things to know about your new home.
What type of weather can you expect in Columbus TX?
If you move to Columbus TX you can be really happy as you will be able to experience almost all seasons. The climate is usually very stable and you can expect rain in the early months of spring and hot temperatures as the summer slowly ends. However, you always need to be safe. For example, our long distance movers Columbus TX know that there's always hurricane season in Texas that you need to watch out from. Be safe from June to November because of potential hurricane problems. However, besides that, you won't have anything to worry about when it comes to climate.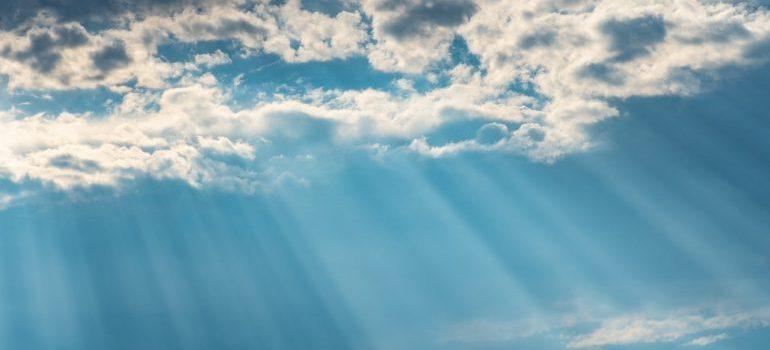 Cost of living makes moving to Columbus TX a good choice
It's no wonder that many people choose their new home by the price of giving there and overall housing costs. Thankfully, if you move to Texas you will definitely feel an upgrade if you're moving from more prominent parts of the US. You won't even mind our state to state movers TX as they are also very affordable for any type of budget. On top of that, you won't have an income tax that you need to pay in Columbus TX which makes it more than worth it to move here. One thing is for sure, you'll definitely be able to save up some money living here.
You'll have a lot of places to enjoy your free time
Wherever you move you want it to be special. For that reason, it's important to have entertainment options that you can enjoy. Of course, there's life after actually moving. And thankfully, with Columbus TX you can be sure you have found a city in Texas that you can enjoy. Especially when you consider using our moving services to help you out with it. Here are just osm of the things you want to visit after you move and have some free time:
Santa Claus Museum
Stafford Opera House
Confederate Memorial Museum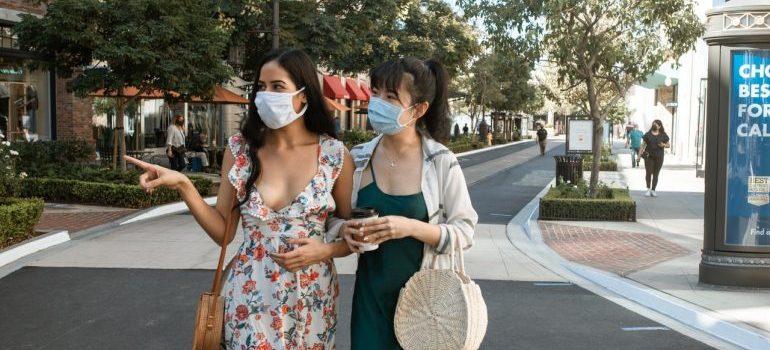 However big or small your move might be, you want to handle it in the best possible way. When moving to Columbus TX you need to be sure that everything goes smoothly. For that reason, we hope that you can get more information about Columbus TX from our advice. Whatever the reason it might be for you to choose this place it won't disappoint you. Make sure that you and your family enjoy Columbus TX completely.