Are you planning on moving to Columbus TX? Then make sure to get to know as much as you can about it in order to really have a good feeling of what you can expect from it. What can I do there? What are people like? How much will it cost to move to Columbus TX? There are many legitimate questions you can ask yourself. We at State to State Move are here to help you out. There are many things you need to research about when moving to a specific town. That's why having everything listed out for you is a great idea since you cannot get lost that way. Moreover, a smaller community like Columbus will definitely be able to offer you some things that bigger cities won't be able to match. Lots of people living in smaller communities say they're staying indefinitely – here's why.
The weather, climate, and natural disasters
If you move to Columbus TX you can be really happy as you will be able to experience almost all seasons. The climate is usually very stable and you can expect rain in the early months of spring and hot temperatures as the summer slowly end. However, you always need to be safe. For example, our long distance movers Columbus TX know that there's always hurricane season in Texas that you need to watch out for. Be safe from June to November because of potential hurricane problems. However, besides that, you won't have anything to worry about when it comes to climate. However, since that's something a lot of people have to deal with, don't let this change your decision regarding moving here. Columbus has a lot to offer, and nice weather is included.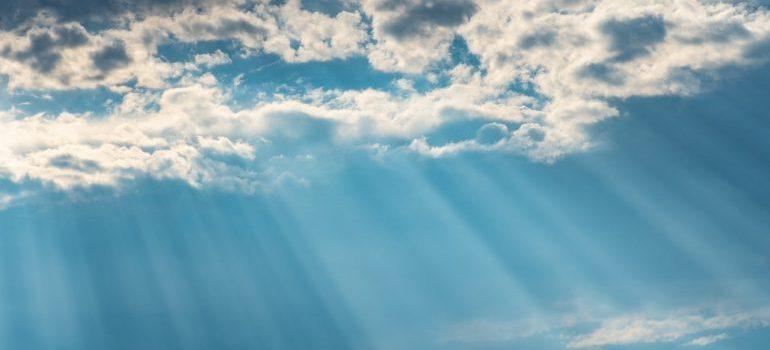 Summers in Columbus are rather hot, whereas winters are short, cold, wet, and windy; and it is partly cloudy all year. Throughout the year, the temperature normally ranges from 44°F to 95°F, with temperatures rarely falling below 31°F or rising over 100°F. As you can see, the weather is pretty consistent and you'll know exactly what to expect when moving to the city. As to the natural disasters, the likelihood of earthquake damage in Columbus is about the same as the state average, but far lower than the level of the US. The risk of tornado damage in Columbus is lower than in Texas but higher than in the rest of the United States. Over the next 30 years, Columbus has a slight danger of flooding.
The low cost of living makes moving to Columbus TX a good choice
It's no wonder that many people choose their new home by the price of giving there and overall housing costs. Thankfully, if you move to Texas you will definitely feel an upgrade. That's especially true if you're moving from elsewhere in the US. You won't even mind our state to state movers TX as they are also very affordable for any type of budget. On top of that, you won't have an income tax that you need to pay in Columbus TX which makes it more than worth it to move here. One thing is for sure, you'll definitely be able to save up some money living here. Thanks to its low population size, a lot of the things are going to be cheaper than in a lot of other places across Texas and the US.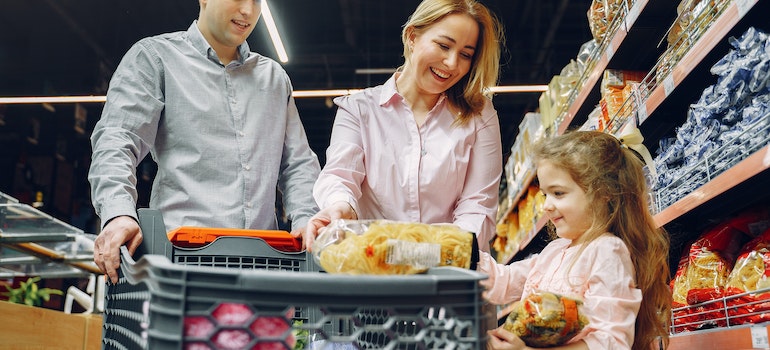 Columbus, Texas has a moderate cost of living and a median household income of $54,063. The local effective sales tax is set at 7.7%. Last year, the average property tax paid in Columbus was 1.2%. However, there is no state income tax. In 2022, the average price of a single-family home in Columbus, Texas is around $338,000. Overall, the average living costs in Columbus are going to be lower than the state average. Meaning, you're going to have less for day-to-day expenses, than an average Texan does. That's great, considering the prices in some of the bigger cities in Texas. Moreover, perhaps you can find a high-paying job elsewhere while living in Columbus. That's potentially the best combination, and will seriously pay off, even in the short run.
You'll have a lot of places to enjoy your free time after moving to Columbus TX
Wherever you move you want it to be special. For that reason, it's important to have entertainment options that you can enjoy. Of course, there's life after actually moving. And thankfully, with Columbus TX you can be sure you have found a city in Texas that you can enjoy. Especially when you consider using our moving services to help you out with it. Moreover, since Columbus is a small community, it means you will be able to find lots of friends quickly. People tend to be closer together in smaller communities, and using this to your advantage is a great idea. Here are just some of the things you want to visit after you move and have some free time:
Santa Claus Museum,
Stafford Opera House,
Confederate Memorial Museum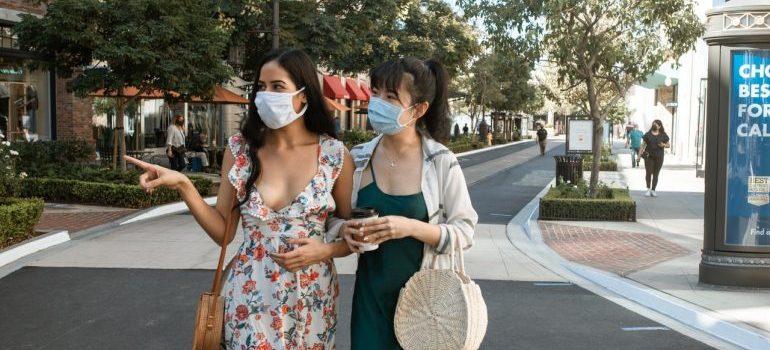 However big or small your move might be, you want to handle it in the best possible way. When moving to Columbus TX you need to be sure that everything goes smoothly. For that reason, you should research more about the specifics that Columbus TX offers. Whatever the reason it might be for you to choose this place it won't disappoint you. You will have a great moving experience with the help of local and interstate movers that operate in Columbus. While it's true lots of people prefer to live in bigger cities, smaller towns such as Columbus definitely have their own charm. Let's put it like this: living in a smaller community is not for everyone, but those that do try it – fall in love with it and tend to stay around for a long time.