In the recent decade, Florida has become quite an attractive destination. As a matter of fact, its population grew by 2.7 million people since 2010. Its sunny climate is so enticing that people who come to vacation here don't want to leave Florida. Still, it's not just the sun. The job market is flourishing even during the pandemic. Therefore, buying property in Florida can be a good idea. Contact State to State moving companies as soon as possible. Meanwhile, consider what option suits you. Should you rent or buy?
The benefits of buying property in Florida
Definitely, you should opt for the opportunity of buying a house in Florida. Also, there are certain areas where buying a house won't ever be a mistake. Thus, moving to Miami, Orlando, and GulfCoast will be an excellent choice. Well, let's go back to the advantages of owning a house in Florida.
costs
stability
additional income
creativity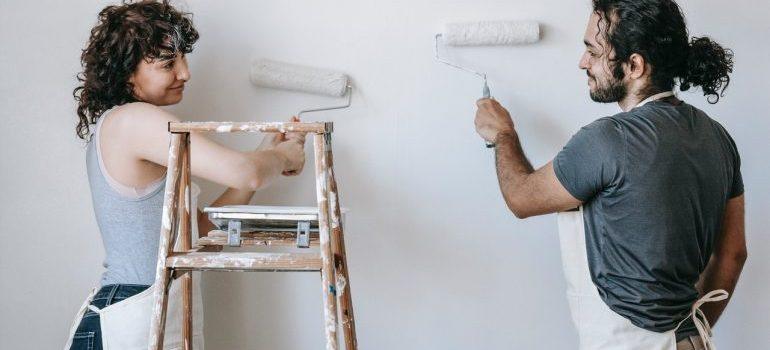 Is it expensive to buy a house?
First of all, the median monthly mortgage payment in Florida is $1,297. On the other hand, the median monthly rent is $1,695. Thus, you'll have more money at the monthly level. Also, after completing the mortgage, you'll own a house. Moreover, your monthly payment is fixed.
Sense of stability
Purchasing a house in Florida provides a sense of stability. Hence, you'll feel satisfaction and security. Especially when interstate moving companies Florida take care of your relocation.
A potential to earn money
Who knows? Finding a home can even bring you more money. You can rent your property one day. As a matter of fact, you can buy a new house and rent your own.
Be free to arrange your new home
You don't need permission to change anything in your home. For instance, change the color of the walls, remodel the kitchen, make other kinds of improvements.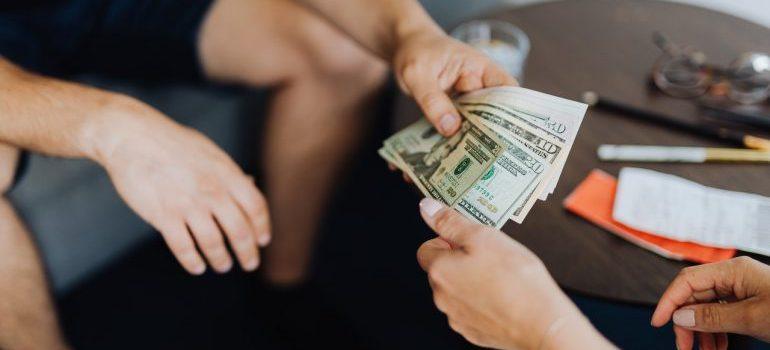 Of course, disadvantages exist too
Count on many additional costs when buying a house. Not to mention, buying new furniture. Also, don't forget you are responsible for maintenance and repairs. According to some statistics, about 1% of the value of your home goes on repairs and maintenance every year. Furthermore, it can happen that property values in the area where your home is located start decreasing. In case you decide to sell it you can lose money. With all this in mind, it turns out that buying a house isn't always a good idea. Therefore, consider well what is best for you.
Consider all aspects of owning or renting a property
Altogether, buying a property in Florida has many positive sides. Still, as in many other situations, downsides always exist. Therefore, the choice is only yours. You must study the real estate market in Florida. Also, consider your budget. See what best suits you. As a result, find the appropriate home for you. Buying or renting, it's up to you.