Wheater you are moving interstate or internationally, there are a lot of questions to ask before you move to Tennessee. Each state has its own set of rules and Tennessee is no different. Therefore, you want to make sure you are prepared as much as possible. First of all, be sure to hire the best state to state moving companies to assist you with your relocation. The second is to do some digging and find out all the great stuff there is about Tennessee.
Questions to ask before you move to Tennessee and what should you keep in mind
Before you move, you should get informed as much as you can on the following things:
Living arrangements and development opportunities – how will you find or rent a home, what are the job offers, and will you be able to expand your education
Climate and temperatures – what to expect from the weather all around the year
What to do in Tennessee – how will you be able to pursue your hobbies and what are the best places to hang out
Housing and cost of living
Much like Texas, Tennessee does not have a personal income tax. However, it does tax interest and dividend earnings. So if you are moving from Texas to Tennessee, you don't have to worry about this. Taxes will be taken out should you have large earnings from investments. But if you are moving alone or with a family, the fact that there is no personal income tax will be of great benefit. On top of this, Tennessee has an excellent and affordable housing market. Together with no personal income tax, this makes the cost of living very low.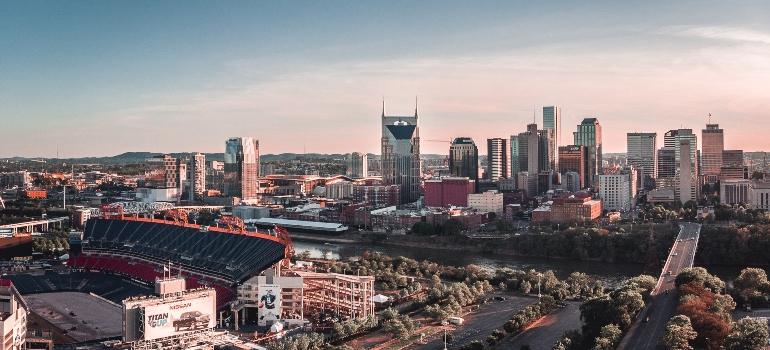 Job and education opportunities
In case you are feeling anxious about finding a job in Tennessee after moving with one of the interstate moving companies Texas, don't be! It has one of the fastest-growing markets for job markets in the United States. Because of this, Tennessee has one of the lowest unemployment rates in the states. This is largely due to the fact that many big companies are settling in Tennessee and especially in Nashville. In addition to that, Tennessee offers great education opportunities as well. There are many prestigious schools and universities in the area. And Vanderbilt University, part of the Southern Ivy League, is one of many top institutions there.
Nature and climate
Autumn colors in Tennessee are on par with those in New England. However, summer can get really hot and humid. Winters are pretty cold, and there is some possibility of snow as well. With all this in mind, it would be best to relocate during springtime if possible. And even if you have to move during unfavorable weather, you can be rest assured your local movers will help you. Tennessee is known for its mountain areas, so during those perfect spring and autumn days, you can enjoy a nice hike. There are also many caves, so be sure to check with the local office about tours.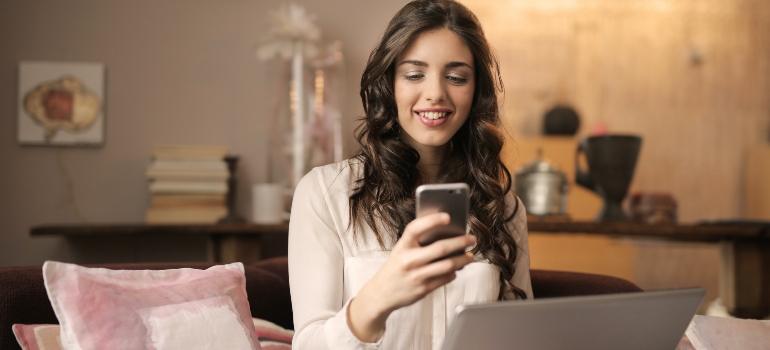 Hobbies and fun activities
If you love enjoying and making music, then Tennessee is the state for you. There is a music scene for every type of music, country, jazz, blues, etc. They call the capital city Nashville the "Music City" or "The Heart of Country Music". Not only is Nashville home to thousands of musicians and artists, but it also has a vast offer in live music, record-producing companies as well as numerous festivals. For those who enjoy more alcoholic beverages, the world-famous Jack Daniels Distillery is located in Lynchburg.
On top of that, the rest of Tennessee also offers a wide range of whiskey types, as well as moonshine. Food is not far behind in quality. Tennessee has a long history of barbeque and there are hundreds of barbeque restaurants all around the country. There are of course many more questions to ask before you move to Tennessee. However, this guide should help you with some basic ones, as well as give you an inkling of what to expect when you move to Tennessee.