You should reuse your moving boxes after moving. There are many reasons for that. In every moving, you will end with a bunch of empty and not useful boxes. You should not simply throw them in the trash. Not only that you can recycle them, but you can also use them in many interesting and useful ways. Using old boxes could be attractive for many reasons.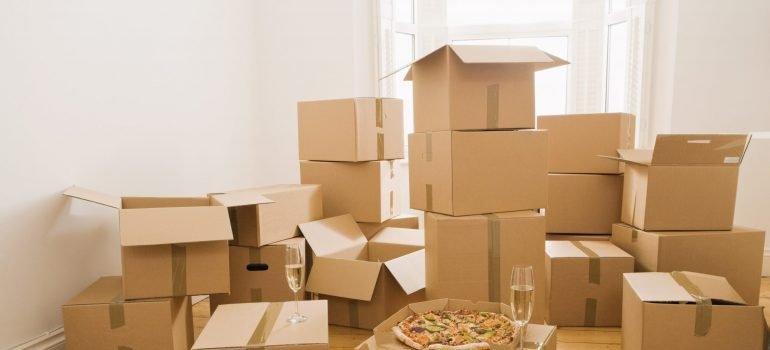 You can make great, useful things from old boxes;

The best way to reuse your moving boxes is making beautiful things from them;

Reusing of old boxes is environmentally

-friendly

;

It is economical and saving-money resolution;

Once when you learn how to reuse old boxes you will find how fun activity it is.
Do not forget that moving boxes come in different sizes and shapes. We cannot imagine how large boxes commercial movers use. Some of them are made of sturdy cardboard. The other ones are made of thin, fine materials. In some circumstances, you can end with more than 60 pieces. Do not simply throw them in the trash. Reuse your moving boxes instead.
After moving you can end up with more than 50 empty boxes
Reuse your moving boxes in different ways
Thankfully, people have found a lot of different and interesting ways to reuse old boxes. In some cases, you can make great things for your home. You can also use them in very useful ways. However, in some cases, you can use old boxes as a replacement for the furniture.
Use reused boxes
We can simply choose used boxes for our moving. There are many moving companies that borrow boxes for moving. After you came to a new home, you simply bring back boxes to moving company.
Different usage in household
Since boxes are made of sturdy materials, you can use it for different places in the home. You can use it in the garden or garage to put below you. It will protect you if you lie on the ground. On the other hand, you can use it to keep chemicals protected after using the services of professional packers.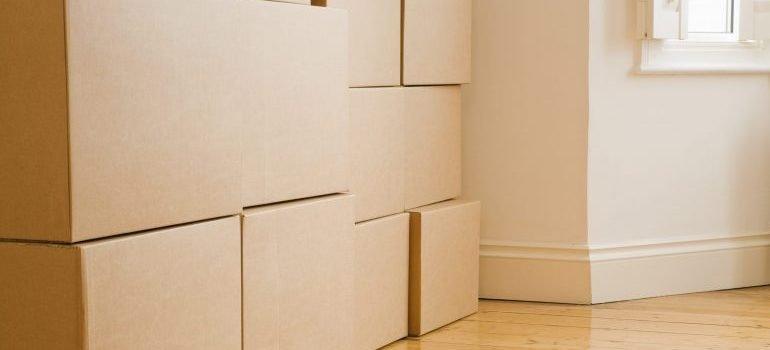 Dog or cat house
We know that you have an outdoor dog house made of wood. The moving box could be a great house for your pet inside. It is also a great toy, as for dogs as well for cats.
Your kids can play in boxes, too
When your pet can use boxes for playing, your kids can use them for the same purpose. Kids love large boxes. They hide in them and draw on it making a house. Reuse your moving boxes in a way that will put a smile on your kid's face.
Furniture slider
You can buy this helper on sites for the small price. However, you can reuse your moving boxes for free. Simply cut the cardboard in the shape and size of a CD. These circles put below furniture when moving.
Donate boxes if you do not need them
The most useful way to use your old boxes is to donate to the people that need them. However, it is actually hard to find where to donate old boxes. Especially after moving, when you have so many other things to do. Thankfully, there are sites and organizations that help in these situations. They will surely know how to reuse your moving boxes.
Donate boxes to shelters, church or charity organizations
They need boxes for wardrobe or stuff they collect from the people. As a matter of fact, they never have enough boxes. If you are not sure where to donate, ask your moving company. Professional moving companies, like State to State movers, they will know where to send you. In order to be humane, do not give them ripped, dirty or wet boxes. You can simply fix small holes before donating.
Donate to schools for art program
You can use boxes for drawing and making objects. However, you can also give them to schools for the same purposes.
Craigslist
Luckily, there is the simplest way to get rid of old boxes that brings money. You can sell them on one of the sites that offer reused things. This is actually the way to somebody else reuse your moving boxes.
There are so many ways to reuse your moving boxes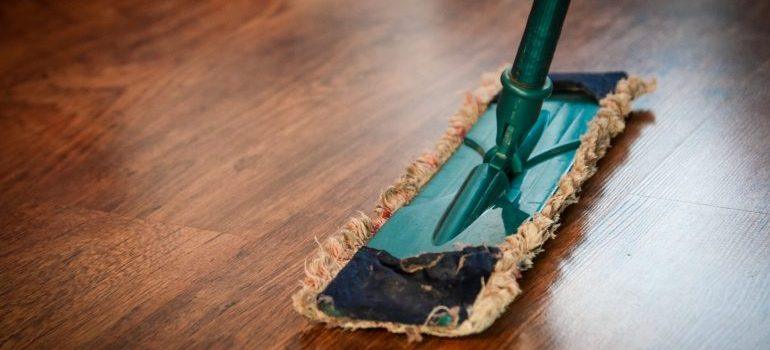 DIY projects that you can adopt
People forget that cardboard is sturdy but also soft material for modeling. You can make so many things from it for your home. In some cases, it could replace your furniture. In some circumstances, you can even make great gifts or your pet's play toy.
Different types of decoration
Thanks to the creative people, you can make the great decoration of old boxes. You can make gift boxes, Christmas cards or boxes, document holders or even costumes for Halloween. You can check on specialized sites that they showed there.
Desktop organizer
Everybody who works in the office needs one of these organizers. You can buy it or reuse your moving boxes for that. Make a simple three-piece organizer, or something more complicated. You can paint in the colors you like and decorate it.
You can use your boxes for a lot of great DIY projects
Stylish storage
You can simply reuse your moving boxes for an old wardrobe or books. However, be creative and paint and decorate them. Since those things are usually in basements, you should protect things that are inside. Cardboard is sensitive to water, so protect things with plastic inside.
Make gifts tags
Thanks to the used boxes, you can pack literally everything when going to the birthday party. Again, you can decorate as you want. You can make a joke and put boxes one to another. The gift will be in the latest, the smallest box inside. It is funny to watch your friend how open the boxes looking for the gift. 
Cat scratching pad
If you have a cat, you know how hard is to teach them not to scratch the furniture. Now you can make a substitution for it of old boxes. Wrap it in cloth and make a shape that you want. Surely one of the best ways to reuse your moving boxes.