Moving from a big city to a small town can be challenging, even when professionals such as State to State Move take care of it. Of course, you already know that there is a big difference between a big city and a small town, but we are here with a few important things to know when moving. People have many different reasons to relocate to a small town, and one of the main things is that people want a simpler life. Sometimes reasons for relocating can be weather, crowded arias, children, or retirement. Nowadays, people want to enjoy their retirement, but also their life.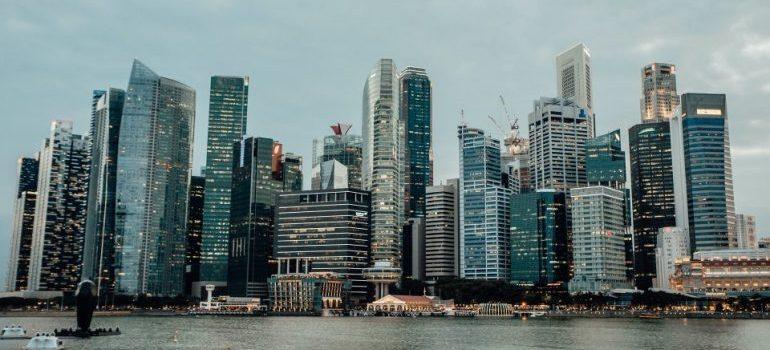 People have traditionally lived in the city when they are young and developing themselves in a career. However, when they grew older, they would go to the suburbs or a tiny neighboring town to settle down and create a family. If you plan to move from a big city to a small town, we suggest you hire the best long distance movers NYC.
For a while, many young adults eschewed this lifestyle in favor of city living. But in recent years, an increasing number of young people have moved to, or expressed an interest in, smaller towns. The root of this metropolitan flight appears to be a combination of growing living costs, a stressful, fast-paced lifestyle, and developments in contemporary technology that allow for dependable remote working.
Advantages when moving from a big city to a small town
We suppose you are one of many people who want to take advantage of living in a small town. Do you want to know what that advantages are? Read the article till the and, and we are gonna show you. Let' start!
Low traffic and low car insurance costs
Small community
Living costs are lower
Nature
Lower crime rates
Low traffic and low car insurance costs
It's easy to think that one significant advantage of living in a single-stoplight town is the lack of traffic. While metropolitan dwellers must perform mental calculations before heading across town or work, small-town inhabitants do not pause before rushing out the door.
In addition to easier commutes, State Farm says that urban drivers pay more for auto insurance than small towns since vandalism, theft, and crashes are often fewer in less densely populated locations.
Small community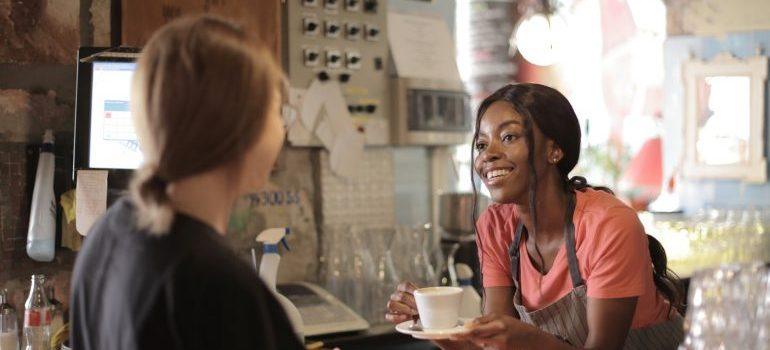 You want to travel somewhere where everyone knows your name, don't you? The most enticing aspect of small-town living is the attribute inherent in its definition—a tiny population. When there are fewer people, there is frequently an intimacy that is simply not feasible in the anonymity of a huge metropolis. When neighbors recognize and know one another on the street, a spirit of collaboration develops, and inhabitants collaborate. It's unlike anything else.
If you are getting ready for moving from a big city like New York, you should think about getting professional help, and we are here for you to recommend the best long distance movers Brooklyn NY.
Living Costs are much lower.
In a tiny town, everything from houses to food is less expensive. You may acquire a complete home for the price of a studio apartment in a big city, and because there are more mom-and-pop shops than giant corporate chains, consumer goods prices are frequently lower as well. Not to add, those tiny communities have inexpensive property taxes.
You will be surprised by nature if you are moving from a big city to a small town.
While some tiny towns persist as close-knit communities in the shadow of larger densely populated places, many are defined by their rural environment and, in some cases, isolated locations. As a result, the great outdoors is frequently just in your backyard.
Lower crime rates 
Small towns are a great place to raise a family, it's the crime rate is almost always much lower than in big cities. It's so much safer for kids to play outside in a small town than in a big city, we can agree with that.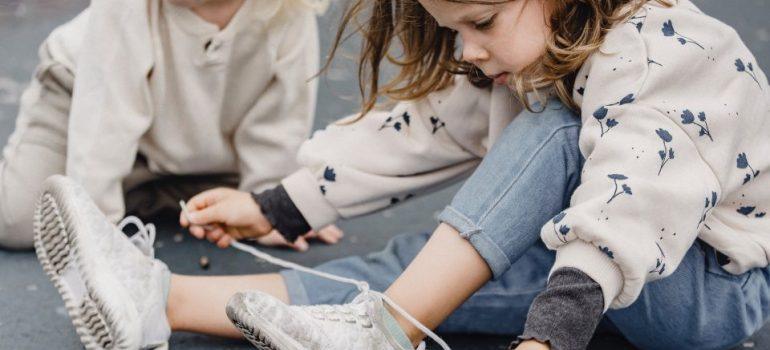 Some disadvantages no one warned you when moving from a big city to a small town
When we know what can be good parts of living in a small town, we need to know certain things. Moving can be stressful and overwhelming. And fitting in the new surroundings is also challenging. There are a few things to know when moving from a big city to a small town.
The job market is constrained
There will be fewer job prospects in a smaller community. No one tells you that you will almost certainly have to compromise to make ends meet. If you are relocating to a suburb, rural area, or remote location for reasons other than employment, you must be psychologically prepared to work in positions that do not require your professional credentials or college degrees to earn a living. Eventually, an opportunity will present itself, or you may make your own
Public transport is in limited supply
It's unlikely that you'll be able to find a bus with various departure times, a local railway station, or an airport. And don't even get me started on Uber and Lyft! If you're lucky, the town may have a daily bus that runs once or twice a day to adjacent areas and once a week to distant places or a train that runs once a day in the early morning. If you plan on leaving town frequently, you must have a car.
Medical care is tough to obtain
If you're used to arranging a doctor's appointment and getting seen right away, you might struggle to adjust to the long wait periods for medical services in remote communities. Seeking professional therapy, such as from a psychologist or psychiatrist, will limit your alternatives even further.
Conclusion about moving from a big city to a small town
Yes, living in a big city definitely can be exhausting, but, living in small-town communities can be challenging too. You should organize everything for your relocation, and don't forget to choose the best moving company. If you need some help with a recommendation, and you want to relocate from Long Island, for example, consider long-distance movers Long Island,