When relocating on short notice, you have to make a good plan. This is certainly a complex process and it is much complicated if you are moving cross-country in a week. So, avoid losing time and start with the preparations. Here are the most important pieces of advice.
Making a plan is of paramount importance
Something that will help you complete all of the tasks on time is making a proper plan. This means that you should first think about everything and act later. Feel free to take even a whole day in order to plan everything in detail.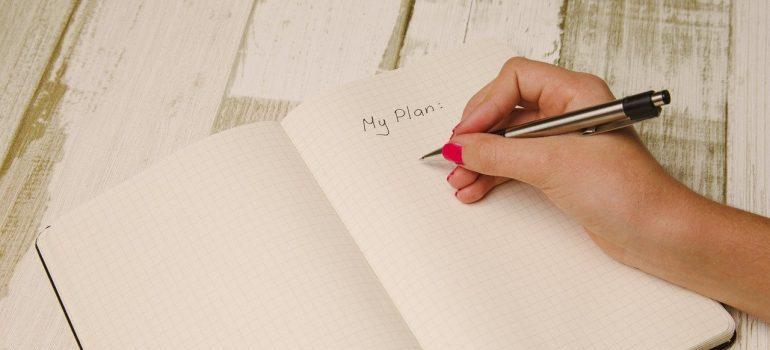 However, once you start completing the tasks, you should know that you are not going to have much time for add-ons. It is also advisable to make a moving checklist. This will help you remember what tasks to complete first and what to complete last.
Hire a mover when moving cross-country in a week
This is certainly something that can help you go through your relocation smoothly. So, what you should do is to find reliable cross-country movers and hire them. Their representatives are going to help you make the moving agreement that suits you best. This means that they are going to let you know what kind of services they can provide you with. For example, you can count on them to help you pack your belongings, store some of them, etc. Feel free to add several of them to your contract and you will have a chance to complete other tasks on time. Let this to professionals- you will know that your belongings are in great hands.
Remember to change your address
Since you are relocating on short notice, it can easily happen for some important things to slip your mind. This is precisely the reason why you should make a moving checklist. When writing the list, remember to add changing your address to it.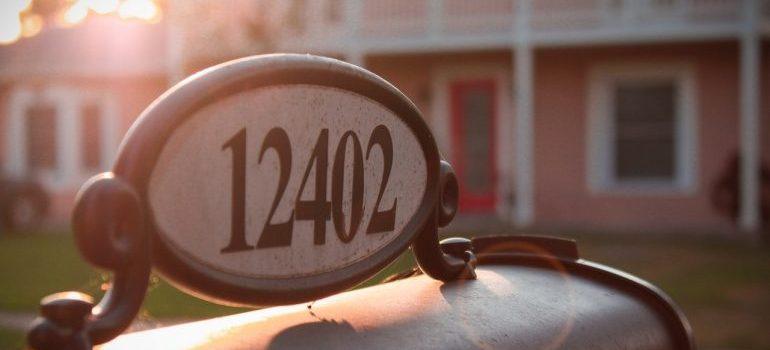 This means that you should either visit the service providers, banks, your post, etc. or contact them. If you know your new address, make sure you inform them about this.
Store some of your belongings
Another thing you should do is to put some of your belongings in a storage unit. This has several benefits. The first one is that you will have fewer moving boxes to transport. As a matter of fact, this will result in having your moving expenses lowered. Another benefit is that you will manage to preserve your peace of mind. You will know that your items are in a safe place and you will be able to focus on completing other tasks more easily. Ask your interstate movers Texas to give you a helping hand on this matter.
Moving cross-country in a week can be quite demanding. However, if you think about everything in advance, you will complete all the tasks on time.