During the moving day, you will have many people in your house. Although your chosen State to State Move company is reliable, unwanted things can happen. With so many people getting in and out, a skilled thief can just walk in. Nobody will pay attention to someone behaving like a mover. Only later you may realize that your jewelry, passport, or some other precious things are missing. So, protect your valuables when you move. Here are a few security measures that we can propose. Maybe your valuables will not be in danger at all. Still, the preventive measures will give you peace of mind.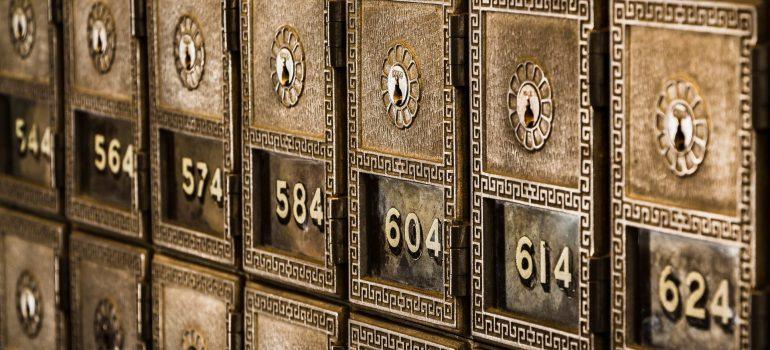 Make the inventory of your valuables before you move
The best is to do inventory before you even start packing. By doing so, you will be able to sort your valuables by type. So, you will know exactly what you have. And how many of certain types do you have. At the same time, you can decide how to protect your valuables during the move. If you have a lot of valuable paintings, you may discuss them with Houston long distance movers. They can store and deliver them to you afterward. That way, your will fully protect your paintings.
What to do with your valuable jewelry when moving?
There are various ways how to protect your jewelry. If you have a bigger collection, the ideal would be to keep them in the safe. So, the long distance moving companies Austin TX can move it with your safe. It will not add much to the weight of the safe. However, make sure to fix them inside the boxes. And fix the boxes too. Otherwise, your valuables may spill out from the boxes. And they can get damaged inside the safe. What if you don't have the safe? In that case, you may ask for a safety deposit box at your bank. And keep your jewelry there. Or move some with you and entrust some to your relatives.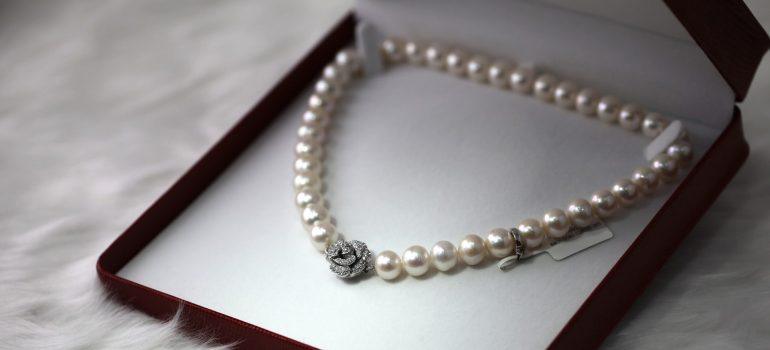 How to protect important and valuable documents when you move?
Like with jewelry, you have to be careful with your important documents. Such documents are your passport, medical prescriptions, house contract, pension insurance contract, title deeds for real estate, etc. You can also keep them with relatives that you trust. Or you can put them in a bank safety deposit box. After the move, you can transfer the documents. Passports, the new house documents, and utility contracts you should bring along. You may need them immediately after long distance movers Terrell Hills TX move you to your new home.
Make sure that your valuables are properly insured when you move
Whatever you do, protect your valuable when you move. And always remember that things can happen. Regardless of how careful you are, accidents can happen. So, make sure to properly insure all your valuables. The storages and moving companies have your possession insured. However, it is a good idea to take additional insurance. So, in case of loss or damage, your valuables will be 100% covered. Also, when packing your valuable items for the move, make sure they are properly fixed. So fixed, your valuables will not move during the transport. Which means that they will not get scratched or broken.