When planning a family vacation, you have to do it the way that pleases everyone. Every family member should have fun. And enjoy the activities that he or she likes the best. Florida offers a lot. That is what makes it so good vacation spot. Or you have already completed moving from Texas to Florida? And you have completed unpacking and accommodated to your new place. So, the family wants to use the rest of the days off and explore their new state. Therefore, we propose here some ways to enjoy Florida with your family.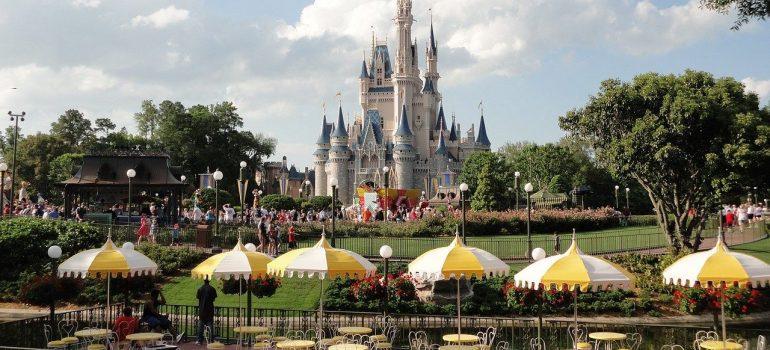 Exploring Florida historical heritage with your family
The State to State Move company has successfully relocated you to Sunny State. Now, you are relaxed and ready to explore. Florida has a fascinating historical heritage. Historical sites are numerous, and here are several of them:
Spanish-Colonial sites at Pensacola
Florida Keys History – the African & American Landmarks
Parks for Native American History
The Maritime Heritage Trail in Florida, with Shipwreck Diving
Ghost Tours of Abandoned Towns in Florida
Florida also has ecological diversity that you can enjoy with your family.
Florida is known for its ecological diversity. It is the only USA state that borders the Gulf of Mexico and the Atlantic Ocean. Thus, it has numerous stunning beaches. Besides, the Florida inland is a world for itself. And it offers numerous places worth seeing. Here is a list of some of the most beautiful natural settings, from Pensacola to the Florida Key.
Gulf Islands National Seashore
Timucuan Ecological and Historic Preserve
The St. Johns River
Kissimmee Prairie Preserve State Park
Lake Okeechobee
Everglades National Park
The Florida Reef
And each of them has its own charm. And we are sure that state to state movers Texas, mentioned some other interesting places to you.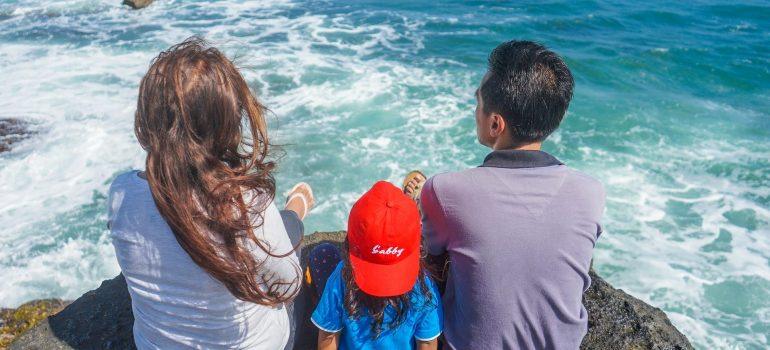 Something for your kids, that the whole family will enjoy too
Florida hosts some of the world's best theme parks. They are SeaWorld, Disney World, Universal Orlando Resort. When you move to Florida, these parks will practically be in your neighborhood. So, that is like having the entertainment park in your own backyard. And, visiting them will give a lot of joy to the whole family. And the list doesn't stop there. Florida has many more attractions to offer.
If you decide to move to another town in Florida
While exploring and enjoying Florida with your family, you will see many nice places. You will enjoy nice restaurants, beautiful beaches. Or walking around the coast at sunset. Florida also has rich nightlife. Simply said, it has something for everyone. After some time, and getting to know Florida better, you may decide to move. Maybe you will realize that another city is offering better housing. Or better schools for your kids. In case you decide so, cross country movers Florida will easily relocate you to a new destination. They can also help you with storage in case you need some.
What else will you and your kids enjoy in Florida?
Now, while you enjoy Florida with your family after the long-distance move, we have few more suggestions. So, thanks to the warm climate, Florida residents are spending a lot of time outside. You will also get used to that. Especially if you are moving from some colder places. And spending time outside, you will enjoy walking, sports, or simply seating in one of the numerous Florida parks. Also, you can use your free time to visit various festivals. There are so many family destinations that you can visit together with your kids.