Long-distance moves can be tricky to organize and execute. However, interstate moves like yours from Texas to NYC are even more delicate. That's why you need to find the best time to schedule your Texas to NYC move. Above all, we from State to State Move feel like we can add to this discussion. As professionals, we know how hard it can be when someone doesn't consider time for planning and organizing. Here's just a couple of things to think about when choosing the right time to call your movers.
Best time to schedule a Texas to NYC move? The earlier the better
Every move requires some time. Not just for the heavy lifting and packing, but also for planning it. Your local move can be professionally done in days and planned in a week to the very last detail. However, when moving with our out of state movers Austin you need to pick the best time to schedule your Texas to NYC move. And to be frank the earlier the better when it comes to contacting them. For such a move that crosses a lot of state lines, two months' heads up will be a good point in time. That amount will leave you with a lot of time to handle everything else that comes with moving.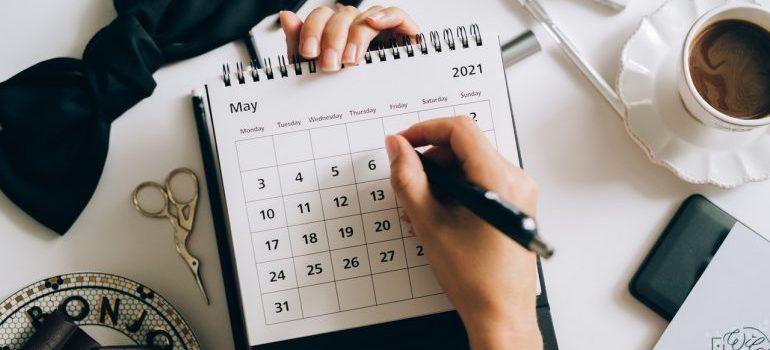 Call the company 4-8 weeks before the move
As we already told you the best pick will be that 8 weeks however, even the period between 4 and 8 can be a sweet spot. Always remember that the more time you give the moving company the better they will be able to prepare.  After all, our cross country movers NYC are always thankful when the clients give them a heads up on time. That means that they can start planning, preparing all the tools and equipment, and much more. Anything under 4 weeks and you are really putting your moving company in a tough spot.
The distance can be a big factor when choosing the best time to schedule Texas to NYC move
Obviously, the distance between Texas and NYC is huge. However, if you're moving from the outskirts of Texas to NYC it will make the mover's job easier or harder. If you know that the distance is longer than your average move from Texas to NYC then add a couple of days or a week to your estimation on when to call the movers. There are ways like storage services, that will make every move easier, so by calling the company on time you'll save them and you from a lot of hassle.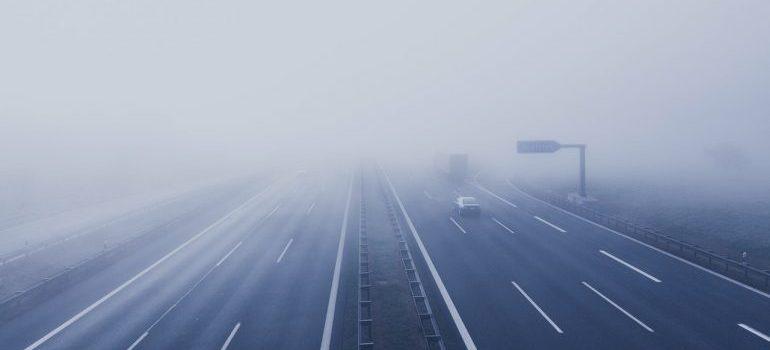 The complexity of the move will determine the date
Another important factor when it comes to moving is how complex it can get. If you're living in a ten-story building it might get more difficult than imagined. For that reason, whenever you decide to call your moving company, tell them about all potential problems. Keep in mind that interstate movers need to respect FMCSA protocols and many others in order to provide you with an honest and efficient move. The more information and time you give them the better they will prepare for any challenges.
However big you might think your move from Texas to NYC is, movers will make it so much easier. But, you need to find the best time to schedule your Texas to NYC move in order for them to do so. Think about it this way. When you have a big work project it takes weeks or even months. So why would moving be any different? You'll show respect and help your move will get done easier and faster if you give the movers enough space to get everything organized. Good luck with your move!