A lot of people sometimes get in a place where they have no idea what to do next. This has been a more common thing nowadays because of the pandemic. People are feeling lonely, trapped in their apartment in a big city. Without a place to have a coffee in the fresh air or just be in the fresh air. That is why people are moving out of NYC. If you feel the same and you have found yourself in these words, think of relocation somewhere where the air is clean. Where you can have your piece of land and have a morning coffee on your porch. And when you decide to relocate you should hire State to State Movers, one of the best moving companies.
Think about NYC before the final decision
Like you, we are sure, already know how great NYC is, let us remind you. As one of the most famous cities in whole America, NYC is a place where you can fit in easily. The city, being one of the biggest, has a lot of diversity. People are just feeling like they belong there forever.
Being the most famous place, NYC has pros and cons, like any other place. There are tons of opportunities, in any field. You can easily find a job. You can try and get into some of the best schools on the planet. You can try and maybe become an artist. NYC is a place known to be the place where dreams come true.
But, even though dreams really come true in this place, there are some cons and why people are hiring some of the best interstate moving companies NYC has. The air pollution is at a high level during most of the ear. And not to mention the traffic. There are some serious traffic jams and if you catch one, you will be really late. Maybe not even make it at all.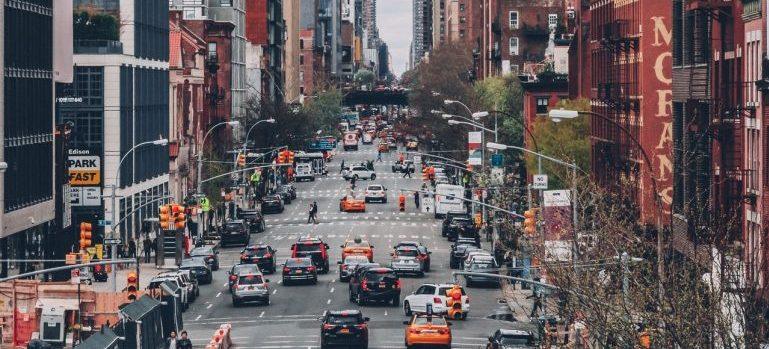 Reasons why people are moving out of NYC
There is a list of reasons why people are doing it. And it is made based on the studies made by people who have relocated during the last year. A lot of them hired long distance movers Brooklyn NY has to move to someplace that is better for their family and themselves too.
Fresh air
Being one of the busiest cities on the planet, NYC has become more and more unbearable to people with families and children. Nowadays being able to breathe fresh air has become a privilege. That is why people are moving out of NYC. They move to smaller places and not so urban ones so that they can have peaceful walks with their kids in the sun and the fresh air. And since now you can check the quality of the air in NYC and almost everywhere, you can choose a place that suits you the most.
Pandemic
Covid 19 has taken a lot from us. And people living in big cities like NYC have felt it. They were not able to go for a walk or even to take some walks around the block when there was a lockdown. Moving to someplace where you can rent or buy a house with a yard has become more and more popular. People are moving out of NYC just to be able to have a coffee or read a book outside. When they realize that having a yard and a porch is a blast, they hire long distance movers Long Island has and plan the relocation. Eventhough the pandemic will be over, people will still be able to enjoy in their own piece of heaven.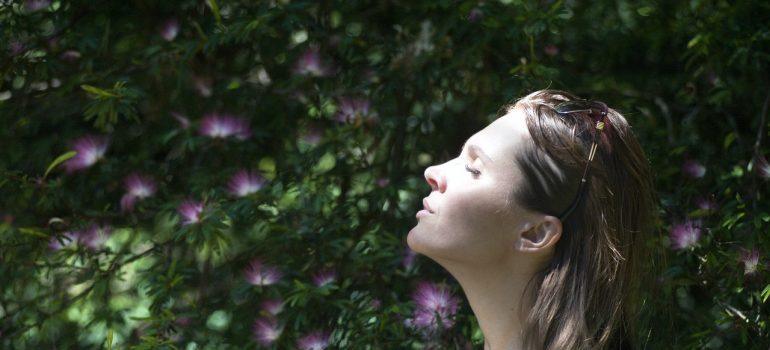 People are moving out of NYC because of the traffic jams
Believe it or not, this is a big problem in NYC. It is understandable because there are a lot of residents in NYC. The fun fact is that less than half of them even possess a car. The taxi service is the one people are choosing. This is because there is no place to park and a parking lot costs too much to have a car. Subway stations are quite dirty and there are a lot of delays. So you are never sure whether you will be there on time for your job interviews or to pick a kid from school.
Starting a family
One of the reasons why people are moving out of NYC is because they would like to expand their families. NYC is not the best place for raising your kid. even though, the diversity is on a high level so is the crime rate. People are moving to places that are quiet and not so busy. Where the neighborhood is friendly and where they can be free to let their kids walk alone in the park. Not to mention that they are looking for more green areas and places where their kids can have more outdoor activities. And even if you are just planning n a relocation to give your kids the best, you are already the greatest parent in the world. being able to create the perfect childhood for your loved ones is a privilege and you should not miss it.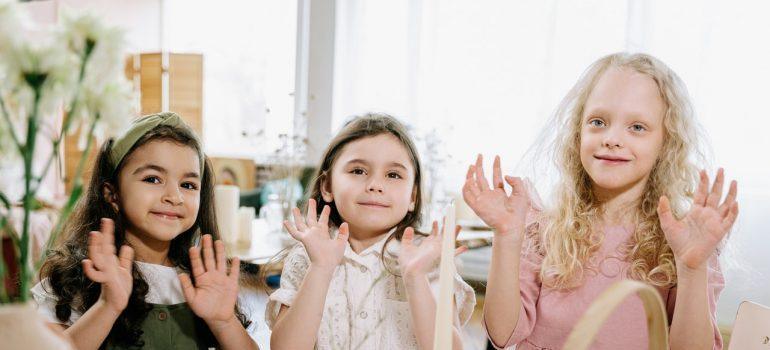 There are multiple reasons why people are moving out of NYC. Eventhough these reasons we have listed are the most common ones, people are moving out of NYC because their instincts are telling them so. So, if you are one of those people, trust your gut. Think about the future and your family. Think about all the moments you will be missing from NYC. And then near that list, make the one of the things you will be getting if you relocate from NYC. All of the reasons should be made by you and only you. So do not be afraid and make that step.