With every relocation there comes the need for the transfer of utilities. This process can go everywhere from really easy to incredibly frustrating. If you want to make yours the former, you will need some pointers. Before you can hire one of the interstate moving companies North Carolina, you will want to have this sorted out, as well. This article is going to go through the necessary steps for transferring utilities before you move.
How to go about transferring utilities before you move?
Here are the three most important steps in this process. There may be more, depending on your circumstances but these are paramount:
Plan ahead!
Create a list of utilities to transfer before you move
Check utilities before you move and get information on your current balances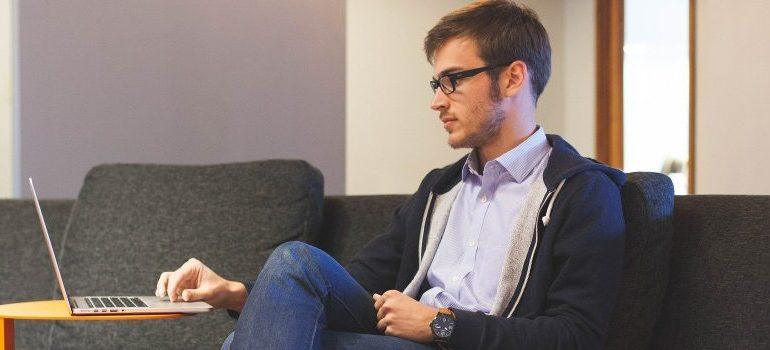 Step 1: Plan ahead!
The first thing you will want to have is a good plan. Formulating a decent plan takes time and you might want to devote some to this task. After all, if you are moving long distances, there will be a lot to do, such as hiring long distance movers NYC, transferring school records, researching the new neighborhoods, and so on. You will need to put in some considerable effort and time into these tasks.
However, creating a plan is actually not that difficult. You will want to start by listing everything that needs to be done. You don't need to do this all at once, though, simply create an updating list and give it a deadline. After the deadline, you do not want to be adding more items to the list (even though the reality is that you will, most likely). After you have the list of tasks, you can proceed to plan on their execution. Figure out exactly what will you need in order to accomplish everything and set your gears into motion, so to speak.
A good plan
Having an effective plan will form the base of all your other efforts. That is why you need to be careful while formulating it. There are few better feelings than those when everything goes according to the plan. That is why you will want to formulate such a plan that will allow for it to go flawlessly. Give yourself plenty of time for the tasks and make room for unforeseen circumstances. For example, if you say "I need to go to the City Hall and sign a document", allow a couple of days for that task simply due to the fact that there might be a crowd of people. By providing yourself with alternate solutions, your mental state will profit in the end. If you put yourself into a strict timeline, any circumstance that foils your plans will be felt like a ton of bricks falling on you.
Step 2: Create a list of utilities to transfer before you move
This step actually needs to be done in tandem with step 1. You will need a checklist of all of the utilities that you wish to transfer. For this, you may need some information on the utilities that are available at the new location. Perhaps you want to transfer some and to simply stop the agreement on others. Having the list in your hands will help you figure out where you need to go and who you need to talk to. In fact, you can't go much further if you don't really know what to transfer. So figure that out first.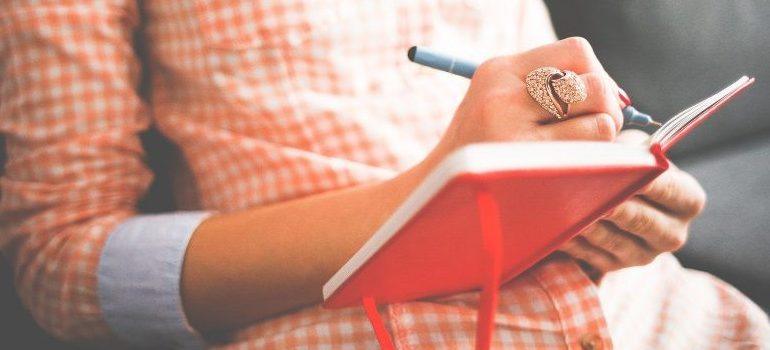 Step 3: Check utilities before you move and get information on your current balances
There is this weird thing about utilities. Sometimes, despite your best efforts, the balance can get a bit off. This can happen due to various reasons, most of them out of your control. Clerical errors, field errors, or any number of other things can skew the balance of your utilities. You may have been getting proper bills but the balance somehow will not show the same numbers. That is, unfortunately, the reality in which we live. Now, the good news is that most of the time you can sort this out quite easily. But it takes time. That is why you need to figure if any intervention is needed as soon as possible.
Most likely you will have the bills themselves as proof and that will be enough. But there may be times where you actually need to file additional papers. And this takes time that you need to account for. Bottom line is, do this sooner rather than later when transferring utilities before you move.
Other things to consider when transferring utilities before you move?
There are a couple more things that you might need to do when transferring your utilities:
Return equipment – If you have some equipment from your provider, you may be required to return it before you can accomplish the transfer
Call in to confirm the activation – Sometimes even if you scheduled the activation, you may need to call in to confirm it. Most of the time you will have a reminder for this but even in the case that you don't, call in any way and see if everything is going according to schedule.
Arrange for someone to be at home during activation – This is really important, as you might not be at your place once the activating crew comes. There needs to be someone present to open your home to these workers. Failure to do so might delay things significantly and in some cases might incur additional fees.
Check all fixtures and appliances in your new home – You need to know that everything is in perfect working order before you actually "flip the switch". If you notice any electrical hazards or any other hazards, you need to take care of them before you can start your new life there.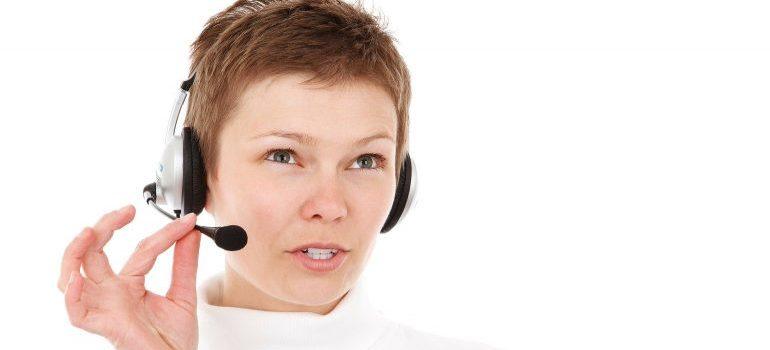 Hire professional mover to assist you with the relocation
Finally, once everything is in its place, you will need to actually move to your new home. After all the work you have been doing, the best idea is to have someone else do the actual loading, transport, and unloading of your items. Hiring professionals will make your relocation a lot easier and less time-consuming. Transferring utilities before you move can be a difficult process that can eat up quite a bit of your time and energy.