When people say Florida, everyone thinks of Miami straight away. Sure Tampa is great and Jacksonville has its advantages, but Miami is the place to be. Whether you are looking for a quick or a total relocation, you should at least once in your lifetime visit Miami. Moving from state to state is a regular thing these days, but Florida's no-state tax policy is not a small thing to consider as you are planning your future. Endless parties and amazing beaches are what everyone thinks about when Miami is mentioned, but the city has so much more to offer. As for every big city, there are plenty of things about living in Miami everyone gets wrong.
Miami is very diverse
Almost 70% of people living in Miami are of some Latin descent. Cubans, Mexicans, Brazilians, Venezuelans, Colombians, and Peruvians are all greatly represented in the city of Miami. 60% of people living in Miami consider Spanish as their native language. So if you are planning to move there, a few Spanish words in your back pocket can come in handy. Miami has become more and more popular and many people are moving from Texas to Florida. This is all due to the great quality of life that Miami offers.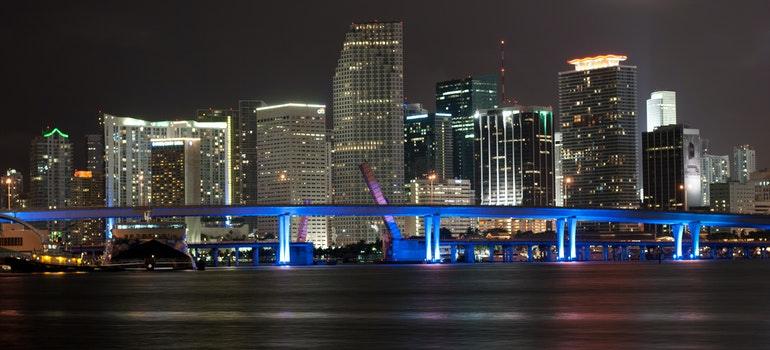 Miami is a great city to live in
You might think that having summer pretty much all year long and the fact that it is a big city with plenty of opportunities makes Miami an ideal place to live in. But the reality is somewhat different. Of course, people have different tastes, but Miami is probably more interesting to visit rather than actually live there. Party time is all the time. While this is great, this is not ideal for family-oriented people. Rarely does someone go to Miami to meet their soulmate but rather to have some fun. The huge amount of tourists and locals driving everywhere makes the traffic unbearable in Miami. And don't even get me started on the parking, it can sometimes be impossible to find an empty spot. If you are planning on hiring cross country movers Miami they will know how to get around the chaos.
Another product of people working out is the fact that everyone can be rather obsessed with themselves. This makes the atmosphere rather superficial. As mentioned before this can be an advantage if you are a student visiting for some fun. Definitely not the place to raise a family.
It's always summer in Miami
The weather is great all year long in Miami, however, don't expect eternal summer. January is the coldest month of the year, with a temperature of 70F. Only on special occasions, it can drop to a 65F which is still quite warm. Moreover, the rainy season from June to September is not pleasant. You can be surprised by the sudden rain when you've spent hours getting ready for the party. One important thing you should know before you move there is the fact that many areas get flooded during the rainy season. The huge amount of rain and rising sea levels make Miami flood-prone. Do your research on the area you are moving to before you contact long distance movers in Florida and seriously consider getting a really good insurance policy.
Be prepared for bugs!
The humidity brings another thing to the table. Yes, the weather is great for bugs to spread all over the place. Roaches, mosquitos, ants, and spiders are only a few pests that you will have to deal with while in Miami. People keep their gardens as neat as possible to bring the bugs to a minimum. Excellent pest control is present throughout the city. Think about this, Miami has one of the biggest bug problems in the country but compared to cities with similar climates and conditions it is not that bad.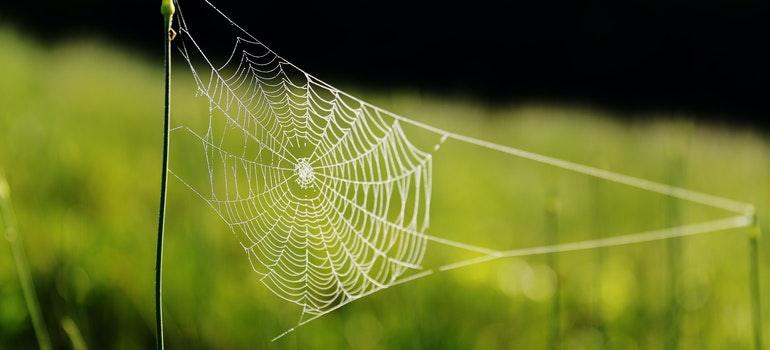 The cost of living is one of the things about living in Miami everyone gets wrong
This is one of the things about living in Miami everyone gets wrong all the time. Of course, the city of Miami is expensive, but what can you expect from a huge city-oriented mostly to the service industry. It is 10% more expensive than the national average. But this is something you can expect from the third biggest city in the east. Compared to New York, this is rather cheap. The rent can be very expensive in Miami if you are not willing to travel an hour to the city center. But living in Florida has the advantage of no state income tax. This means that you will be able to keep a larger chunk of your earnings.
Once you get over the high rent prices, everything else is relatively cheap. The food and clothes are not more expensive than everywhere else. Of course, if you want to go to the latest hyped restaurant and wish to eat the trendiest dish that you saw on Instagram then you will have to pay a lot of money. The city has plenty of options to live your everyday life on the cheaper side. Moreover, having a steady income before you move to Miami can be a huge advantage.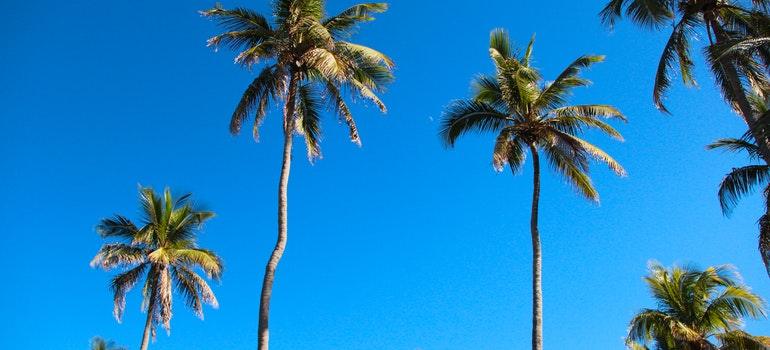 Conclusion
If you are planning just a visit, or permanently move to Miami keep in mind that the city has its pros and cons like every other place. Hopefully, things about living in Miami everyone gets wrong that we have listed have helped you get to know the city a bit better. Miami is a great place that has a lot to offer. Just take your time to decide which neighborhood is the best for you and we are sure that you will have a great life in this wonderful city.