One of the common concerns people have when moving is how will they adjust to the change and the new environment. It can be extremely hard or easy depending on your life situation and the type of personality. But If you have at least basic knowledge of the place you are moving to, you won't have any trouble regardless of the circumstances. Therefore, let us show you how to adjust to life in Raleigh NC.
Are you ready to relocate or still planning?
No matter at which relocation stage you are, one thing is certain. Your adjustment period begins the moment you hit the road. But in case you are still organizing the whole moving project, you should know a few things. Firstly, you must inspect all areas of your home to figure out how hard your move is. Also, this way you'll know the size of your cargo and how much packing materials you must obtain. Then, you can begin calculating your moving costs and assembling a moving checklist which will cover everything you must complete before the moving day. And last step and the most important one is to contact interstate movers Raleigh NC on time. You should call your movers at least two weeks in advance to keep up with both parties' busy schedules.
Moreover, you might think that your friends can help when moving from state to state, Sure, if they possess a moving van, proper tools, required equipment, and if you manage to find at least 3 of them available at the same time. All we mentioned is something that a reliable and professional moving company brings with them. Moving expertise and experience to secure a successful moving day for you, their valued customer. Therefore, contact your movers on time, communicate the details, and rest assured that your moving project is taken care of.
Locals will help you adjust to life in Raleigh NC.
People in Raleigh are amazing and they will help you to adjust to life in Raleigh NC if you find new friends as soon as you land there. It is extremely easy because people in Raleigh are friendly beyond measures. It must have something to do with the fact that Raleigh is the second most comfortable city to live in, in the whole world. This city, despite its size, gives the vibe of a small community where everyone knows everyone. It might be strange at first, but in a matter of days, you'll get used to all the smiles and greetings coming your way.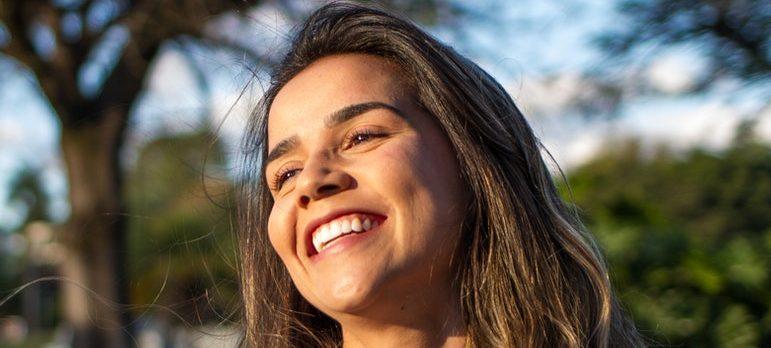 And you might ask yourself – why is everyone annoyingly happy all the time. It is because Raleigh is growing tremendously fast in all fields of work, education, housing opportunities, comfort, availability, etc. Therefore, people are happy for a reason. And once you figure this out and realize how awesome it is, you will wish to become a part of it. And if you haven't decided yet, this is a perfect moment to start organizing and to get moving. Contact your long distance movers Raleigh NC and in a matter of days, you'll be safely and affordably relocated to the heaven on earth. Raleigh awaits!
Find a new job and you will easier adjust to life in Raleigh NC.
Finding a new job won't be a problem no matter what your profession is. This city doubled in size since the year 2000 and with a reason. Raleigh is expanding fast and attracting big companies and investors, which opens up the opportunity for thousands of new jobs annually. We are sure you'll find one for you as soon as you begin looking for it. Check out the Research Triangle Park as there you can find most of the big companies and corporations.
Amazing restaurants are all over the place.
There is not enough paper in the world to write down all the amazing places you can eat in this wonderful city. But to be serious for a moment because there are more than 1000 restaurants in the Raleigh area. You should visit downtown straight away and find one of the local places. You should check Bida Minda, The Fiction Kitchen, Any Ashley Christensen Restaurant, Crawford and Son, or 42nd Street Oyster Bar. And the list goes on and on. Also, there are other incredible places outside of downtown. Visit Second Empire Restaurant and Tavern, Saint Jacques French Cuisine, Angus Barn, or Tazza Kitchen. It is important to know where you can have a nice meal and meet other people at the same time. It will help immensely when it comes to adapting and getting used to the new environment.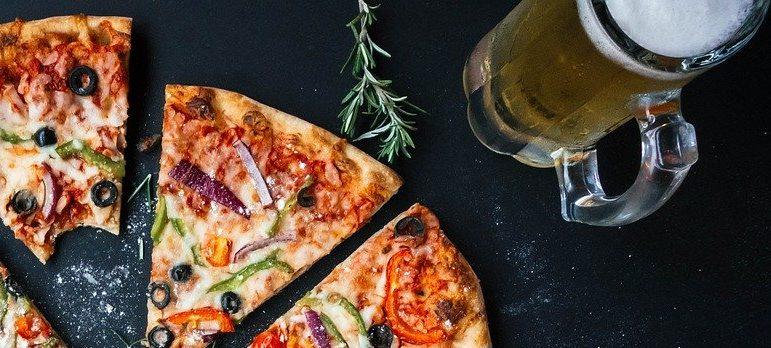 Oh yes, and have we mentioned that Raleigh is a home for the biggest beer garden in the world? But we just can't recommend any breweries because they are all amazing. Here you'll find one of the best craft beers in the world. You must browse this one yourself. It will be an adventure for sure.
Continue your education in Raleigh NC.
Don't worry for a second. You can continue or begin with your studies here in Raleigh. There are public schools, colleges, universities, and many other great educational opportunities. Check out the GreatSchools.org and you will realize that Raleigh is ranked first as the best city in America when it comes to schools. Not to mention that Forbes ranked it second as the most educated city in the US. With such a great schooling system in place, you could excel in anything your heart desires.
Fun times in Raleigh!
If you are struggling to adjust to life in Raleigh NC, maybe it is time to go out and have some fun. Especially if you love music, you won't have a problem finding fun in Raleigh city. You'll find several concerts at least weekly, and a bunch of gigs all over the place. Raleigh is famous for its tremendous music live performances, especially downtown which is the center of all nightlife. Now combine the top-notch food, craft beer, and live music, and you'll experience the best time of your life.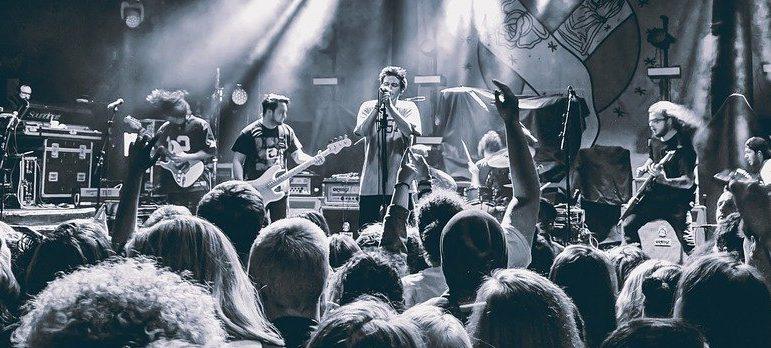 The environment.
What can we say? A beach or a mountain, whatever you prefer the most. Only 2 hours away from the sand or the snow. And we must say that the weather is something you should consider. It is almost perfect due to the steady changes in all four seasons. So, for sunny days and a splash, you should check out Carolina Beach, The Outer Banks, or Wrightsville Beach as the most popular ones. And for the skiing and snowballing you should visit Snowshoe mountain resort or a Winterplace.
Knowing more about the place you are moving to will give you an advantage and an easier time moving forward. Now you are ready to move and with this info, you'll surely adjust to life in Raleigh NC. Make sure that your relocation is well-organized and stress-free. Use free moving estimates to organize better and to secure this part of the move. Everything else will fall in place because there is no city like this on earth. Be amazed and start enjoying the new chapter of your life. Good luck.