The checklist is never short when it comes to moving. The first step towards relocation is definitely finding a good and reliable moving company. However, there are other things you might be worried about even once you get to your new home. One of them may be adapting to the new surroundings you have found yourself in. It's a valid worry to have, but you needn't stress too much, nevertheless, as we are here to help. If you are unsure how to adapt after moving to Sugar Land, read on, and take the worrying out of your schedule during this move!
Prepare in advance for adapting after moving to Sugar Land
Experiencing any kind of change in our lives tends to feel scary. That's okay, especially if you are dealing with a move. In order to put yourself at ease, and make the relocation as smooth as possible, make sure you're well-prepared. This means that you should, firstly, find good long-distance movers to Sugarland, TX. And, secondly, do all the research you possibly can about Sugar Land, TX. Make sure to learn about the weather, social structure, job market, and economic situation of the place. Get information about the hotspots in the city, cultural and sports events. A great way of adapting after moving to Sugar Land would be to find local social groups. Join or follow local web forums, social groups, read the blogs and learn about your new community.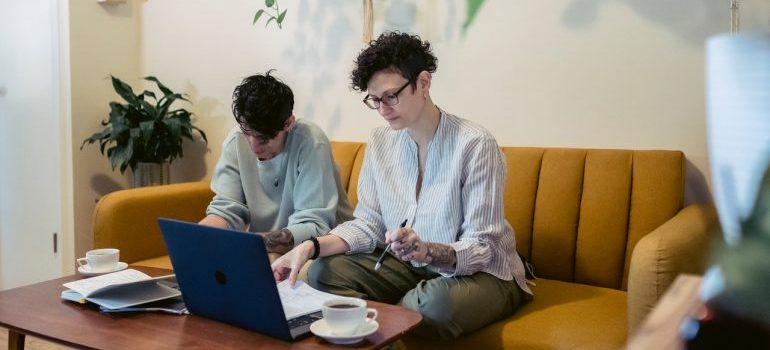 Rent a storage unit
No matter how long it takes, your moving day often feels like a rush. You'll have a lot of things on your mind, trying to make sure you're not forgetting anything. This can leave you with a mess once you actually get to your new place. Thusly lagging your adaptation after moving to Sugar Land. To avoid this, we strongly encourage you to rent a storage unit. This will allow you to start packing in advance. It'll give you much more time to pack and organize your belongings in the best way possible. In addition, it'll provide you will more time to unpack and settle in as well. You can take your time to think about the layout of your new home. Change, add and omit anything that you like, all the while knowing that your belongings are safe and secure.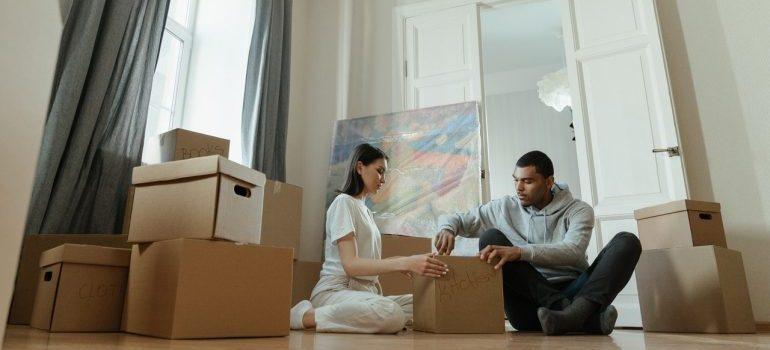 Explore your surroundings to adapt after moving to Sugar Land
A big part of adapting after moving to Sugar Land is learning about the city. Having found the right long-distance movers in Dallas, and moved, you can begin to settle down. There are plenty of things you can do in Sugar Land, and here are some of them:
Houston Museum of Natural Science (features a number of science exhibits, an aquarium, and a digital dome theater)
Constellation Field (hosts baseball games, and other sporting events during baseball offseason)
Cullinan Park (offers 750 acres of creeks, lakes, woods, and prairie areas, for outdoor activities)
Childen's Discovery Center (will keep your kids happy and help them adapt after moving to Sugar Land)
The Sugar Land Heritage Foundation (learn about the city's history and become a part of the community)
Yes, moving often feels overwhelming. However, don't stress too much! These are all the tools to adapt after moving to Sugar Land! Do your research, prepare and pack in advance, and enjoy getting to know your new home. Take it one day at a time!