Moving into a new state usually means having to adapt to the lifestyle there. However, not knowing where exactly you want to move can induce some headaches for the duration of the process. Luckily, today we help you choose the best city in TX when moving. Once you find the right place for you, you should consider hiring State to State Move services to help you relocate without any major issues. So, what makes Texas cities worth moving into? Before we answer this question, we are going to talk a little about the state itself, as well as some of the most popular cities right now.
Ways to choose the best city in TX when moving
The state of Texas is located in the South Central region of the United States. Texas is the second-largest state when it comes to territory, right behind Alaska. Moreover, according to recent studies, there are 29 million people living in the state. This makes Texas, once again, the second-largest state, but as far as the population goes, right after California. Some of the most popular and best cities to live in Texas are:
Austin
San Antonio
Houston
The Woodlands
The job market is a must to include
One of the biggest factors you will have to look for is the job market. For instance, the city of Austin has one of the best job markets in the entire state.  Hiring long distance moving companies Austin TX can help you relocate to Austin without breaking a sweat.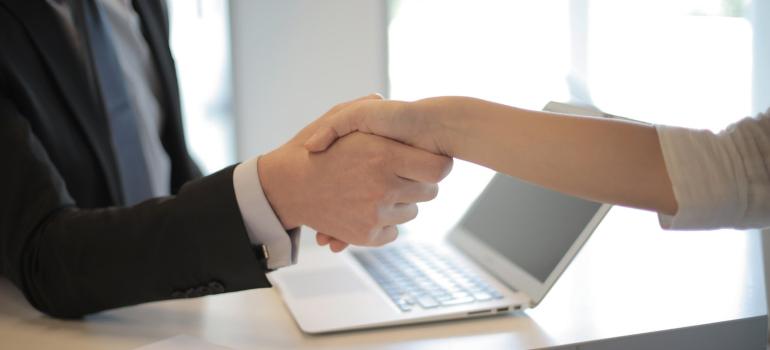 Although the median household income in Texas is $62.000, the median home value is $276.060. Hence, Texan cities offer good housing options, on top of a good job market. Austin is currently one of the most business-oriented cities in the state.
The housing options
Another important factor to look for when looking to choose the best city in TX when moving is the housing options that the city provides. Using the services of long distance moving companies in San Antonio TX, for example, can help you relocate to San Antonio, which has very affordable housing.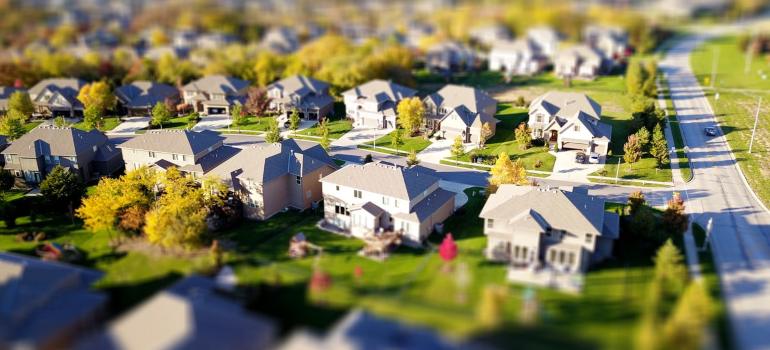 The median home value here is $146.500, while the median household income is $52.500. Housing is very important when you are moving into a new area, and Texas, with San Antonio as the leader, has good housing to offer.
Choose the best city in TX when moving by simply conducting an online research
The best way to learn more about, anything basically, is to do research on it online. Luckily, we live in an era where any information is a couple of clicks away from us. If you are to choose the best city in TX when moving, your best solution will be to visit some websites that will explain more about each individual city. Later, if you hire long distance movers Terrell Hills TX, you can be sure that you made the right choice.