Are you moving to Raleigh, but you're not quite sure how to choose the best neighborhood? State To State Move will help you pick the right one for you! There are many variables that affect the choice of the best neighborhood wherever you move. To choose the best neighborhood in Raleigh, you have to think about what you want, need, and can afford. The goal is to find a neighborhood that's affordable but offers almost everything or everything that you want. There will definitely be compromises that you'll have to make. It will all depend on your priorities, job, finances, and wishes. Each neighborhood in Raleigh has both the good and the bad side. Moving brings big changes into your life, and it's not just the change of scenery. Choosing the best neighborhood in Raleigh will change your whole life. It will contain new people, different schools for your kids, and different habits. To find out more about the decision-making process of choosing the best neighborhood, keep on reading!
Choose the best neighborhood in Raleigh by moving there first
When you decide to move to Raleigh, it would be smart to rent an apartment first. Long distance moving companies Durham NC can help you with relocation, but you have to choose the place first!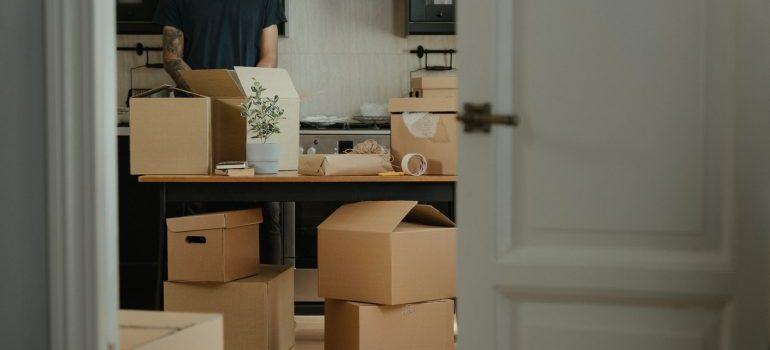 Reasons to rent the home first when you're trying to choose the best neighborhood in Raleigh:
You won't have the big expenses at the beginning. You're coming to the place to inspect it, spend time there, and then decide whether you'll commit.
Moving there will give you the opportunity to explore the neighborhoods yourself.
You will meet the locals. When you meet the local people, you can also ask them about the schools, the life there, the prices and the opinions about other things. Getting the answers from the people that live there for years will always be better than getting the online research data.
If you don't like it, you can move elsewhere since you didn't commit fully.
When you meet people, you'll hear about the houses that are on the market much sooner. Many people hear about it by the word of mouth. That way, they get a great house and a solid price. When you move you'll have to socialize with people in the neighborhoods that you like in order to get that information, but people are nice. If you tell them that you're willing to buy, chances are that even if you don't hear about it, someone else that you know will. They can notify you.
Take a look at the transport
When it comes to the costs, transportation can usually influence it a lot. Check the local bus lines, trains, metro, and other means of transportation. Depending on whether you'll be using the car or not, some neighborhoods can be a great choice. Keep in mind the most important of all the connections: the connection between your neighborhood and the place where you work. Choosing the neighborhood with cheaper homes but a bad transport system will make your bills bigger than they should over time.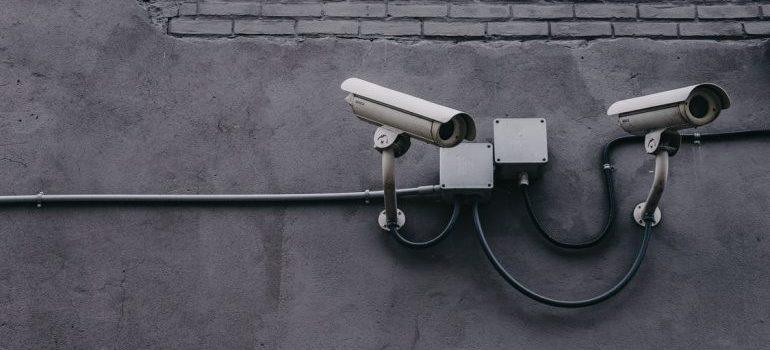 Choose the best neighborhood in Raleigh by considering the safety
Safety of the neighborhoods is always the thing that you should consider. You can check that out by Googling it for the start. Then, when you meet your neighbors and people from the city, you can ask them about their experiences. You want to feel well when you take an evening walk. It will also make you feel much better to know that people around you are feeling safe, and you'll be able to sleep better. There is a saying that every house has its own noises, and that's true. Being paranoid for the first few weeks is normal, and you'll need some time to get used to them.
What to think about if you're moving with the kids
When you're moving with kids, you'll definitely need a neighborhood with good schools. Checking out the extracurricular and leisure activities, parks and other places that are important when you have kids is also worth mentioning. If there is a certain hobby that your kid is fond of, try to find a neighborhood where your kid can continue pursuing it. If not, maybe there are neighborhoods that have good traffic connections to the places where your kids can go when they grow up a little, if they're small. Looking into the future is also important. Consider thinking about high schools, colleges, and similar institutions that your child might attend in the future. Of course, you can't have everything in one single neighborhood. But it's worth looking into when you're making the decision.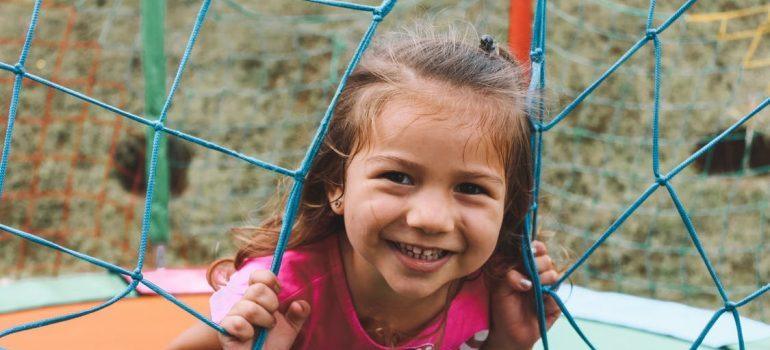 Pick the neighborhood that's appropriate for you
When you're choosing the neighborhood to live in, don't forget about yourself. Think about hiring professional movers like long distance movers Raleigh NC, getting the insurance, packing, moving, and then finally arriving at the new place. What's waiting for you there? It's easy to get caught up in the bills, but if you're moving, you should enjoy the new place. It should have the facilities and places that you personally enjoy and that fit your lifestyle. If you have hobbies or have always wished to pursue a certain hobby, look into it. Having a pet is also a factor that can influence your neighborhood change. There are many neighborhoods that have dog parks, green areas, and places where you can go and enjoy the day with your dog.
Community is important
When you choose the best neighborhood in Raleigh and move there, you want to feel welcome and accepted. That's one of the reasons why renting at the beginning of your journey is a good idea. You will get to meet the community and feel welcome. When you get the chance, you can explore the community in other neighborhoods. This will probably be the big factor in your decision if you have the freedom to choose the neighborhoods in that way. Humans are social beings, and feeling included is a big influence on our mental health. Having a quality social life should definitely be on your list! To start your life on the right foot, hire professional moving services. State To State Moving is at your disposal. Give us a call and book the move of your dreams!