Renting a place in San Antonio might be quite difficult to handle on your own, especially if you are here to study. Regardless of the reason, in order to find a roommate in San Antonio, you will need to do some asking around. The best place to start will be your friends and everyone on your contact list. After that, you may need to expand the search to social groups, both online and offline. Once you find the perfect roommate, you can then proceed to hire long distance movers and relocate to your new place. In this article, we are going to further explore all the ways of finding a roommate in SA.
How to find a roommate in San Antonio with ease?
Here is a shortlist of the best ways to find a roommate for your San Antonio apartment:
Ask your closest friends
Go through your contact list
Hop on your local network in order to find a roommate in San Antonio
Check the Facebook groups
Craigslist is another way to find a roommate in San Antonio fast and easy
Social Media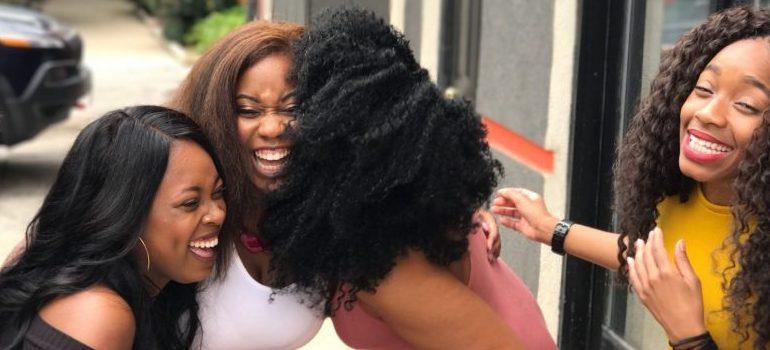 Ask your closest friends
You will want your roommate to be someone that you are compatible with. Therefore, the best people to ask for recommendations are your friends. Do note that we are not including family members in this list but you can ask them as well if you have a really good relationship with them. Before you can hire long distance movers San Antonio and move in with your new roommate, you first need to make sure if they are all they are supposed to be. Even if the recommendation came from your friends, you will still want to meet with the person. Never accept to live with someone you have never met if you can help it. Chances are if your friends know someone, they will be able to meet you and you can see what they're like. But for the most part, it is going to be someone you will like.
Go through your contact list
If asking your friends has not yielded any candidates, it is time to expand the search. Your contact list holds the numbers of the acquaintances you've made over the years. It is still better to ask someone you have a fond memory of for recommendations than it is to trust the words of a complete stranger. Not saying that strangers cant be honest and trustworthy, only that you can't know if they are. If you find someone that is living near your area, you might want to consider splitting the cost of hiring household movers. Simply asking about things like that can give you some insight into the person's personality. After all, if the recommendation comes from someone you are not that familiar with, you may want to be sure that your roommate is compatible with you.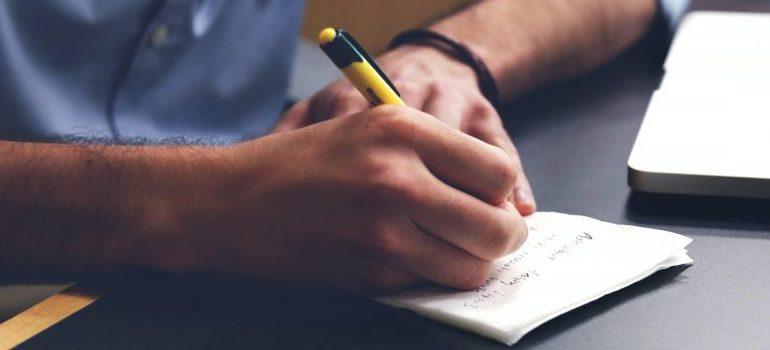 Hop on your local network in order to find a roommate in San Antonio
Another great place to search for a roommate is in your local community network. Ask around the places you frequent the most, where the people know you, like the gym, cafe, etc. Before you expand your search online, it is best to do your best to try and find the roommate that you have a recommendation for. Speak with all the people that you like at least a little bit and see if they have someone that is asking for a roommate. Most of the time, you will be able to find a few candidates for further consideration. If you do, try and schedule a meeting where you can talk about various topics, like what do they do, what hobbies they have, will your apartment need storage services, and so on. Some people can have an inordinate amount of stuff with them, after all.
Check the Facebook groups
If you simply can't find anyone after exhausting all the previous options, do not fret. Going online and expanding your search is guaranteed to produce results. You might not like some of them, as there are no guarantees, but results you will have! A great place to start is one of the most famous social groups in the world: Facebook. Here, you can find various groups for all kinds of purposes. What you are looking after are the groups specifically for finding roommates for the area you will be living in. Now, the main problem with online searches is that you will find people all across the country. Which can make meeting them in person quite hard. However, with the advent of technology, speaking to someone over the internet is as close to the real deal as it ever was.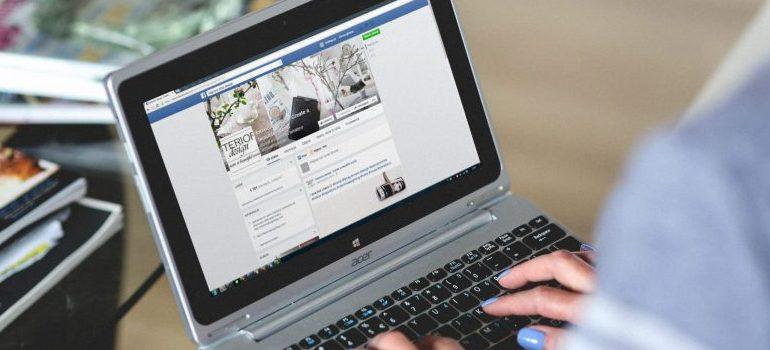 Craigslist is another way to find a roommate in San Antonio fast and easy
Another great online resource is Craigslist. The same limitations of Facebook groups still apply but if you simply can't find anyone you like there, this is another great option. You can simply post that you are looking for a roommate, or you can browse people that are searching for one. All in all, this is a simple, fast, and efficient website to find a roommate at. Again, you will definitely want to meet them somehow before you decide on anything.
Social Media
Finally, you may want to consider looking for a roommate via social media. If you are a member of any group, try posting there and see if someone shows up. Having a roommate that shares some of your passions can be really cool and fun, after all. You will have a lot to talk about and may bond even faster if you share the same interests. Roommates can easily turn into lifelong friends so choosing well is in your best interest. And having the same interests will go a long way towards ensuring that.