It is no wonder that most people find moving stressful. In addition to the chaos of packing and organizing the relocation, you need to figure out how to organize your new living space with your current belongings. Since not everything will fit in, it is a good idea to create a floor plan while moving your house. If you hire reliable movers for your cross-country relocation, you will have just enough time to make a detailed floor plan. Although it might seem that making such a plan is a waste of time, you would be surprised how time-saving it is. Here are some tips for making the best floor plan for optimal results after your move.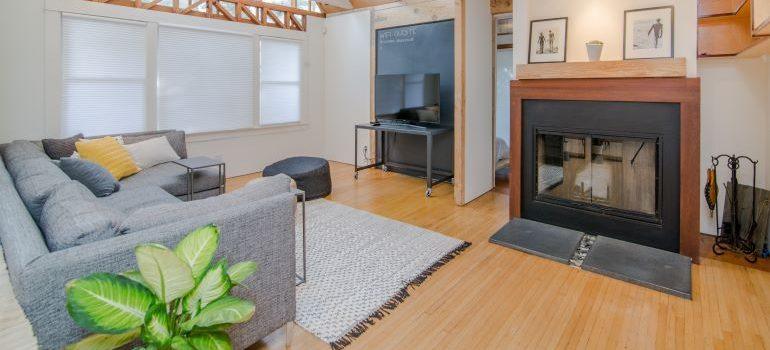 Create a floor plan while moving
We know that creating a floor plan doesn't seem too appealing. Especially if you are not into math, calculations, and measuring. But, having one will greatly simplify your state-to-state move. You don't want to move across the country only to find out that your furniture doesn't fit through the front door of your new home in Florida. Cross country movers Miami will take care of all the hard work and plan your relocation meticulously, while you lay back and create a floor plan for your new home. Here are some tips on how to do it:
measure everything before moving
figure out what you need to buy and what you can give away
don't overcrowd your new house
use online tools and mobile apps to create a floor plan hassle-free
Measure everything carefully before moving
When it comes to interstate relocations, making a floor plan is of even greater importance. Moving such a long distance only to discover that you cannot fit your favorite pieces of furniture in your new home can be devastating. This is why you want to meticulously measure everything and write down the measurements. Start by measuring the length and height of the rooms in your new home. The same goes for doors, windows, etc. Write down all your measurements. When you get back home, measure your furniture. Now is the time to make the floor plan.
On a piece of graph paper draw the floor plan of your new house. Use a ruler for straight lines and precise measurements. After drawing the floor, you can start by adding the pieces of furniture you plan to bring to your new home. This should give you a solid idea of how your new home will look after your move with cross country movers Florida.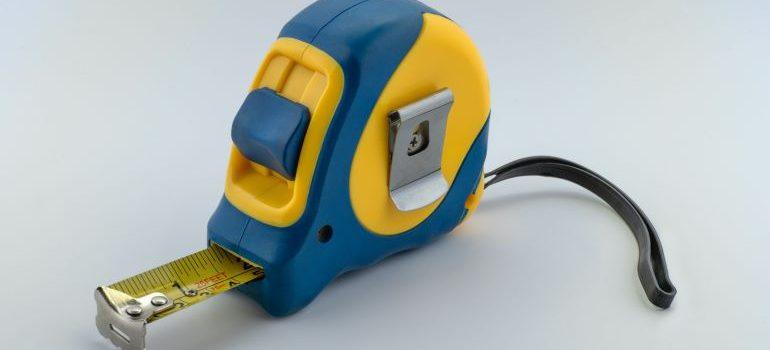 Figure out what you need to buy and what you can give away
If any pieces of furniture don't fit in your new home, decide what to do with them. Whether they are too big, too small, or simply don't go with the overall design you envisioned, don't throw away a perfectly good piece of furniture. You can organize a yard sale and sell any furniture you no longer need. Or if you don't think anyone would buy it, you can donate it to Goodwill or another charity organization. There are plenty of organizations that pick up furniture that you want to donate. After deciding what to donate, see what there is left to buy. Choose new furniture that is the right size, shape, and color for your new home.
Don't overcrowd your new house
If you are downsizing with Tampa cross country movers, don't keep more items than you need. It is easy to keep your beloved belongings and try to cram them in your new home, but if the house you are moving to is significantly smaller than your current home, this may not be a good idea. Your new place may be big enough to fit all of your furniture, but you might not have enough space for walking, multiple people being in the room at the same time, etc. You need airflow in your home, so it's better to let go of some things than to live in a stuffy space with no room to move around.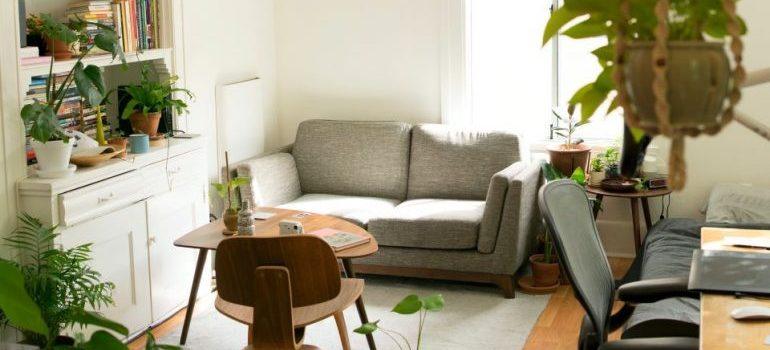 Use online tools and mobile apps to create a floor plan while moving
If you are not keen on drawing the floor plan yourself, don't let that throw you away from making it. There are excellent online tools for making floor plans, and even mobile apps. You can design your dream space with a few touches on the screen. Online tools are even better than plain graph paper in some cases. For example, you can create new walls if you plan on adding some to your new home, or erase existing ones if you always wanted to live in an open-space home. Simply add the shape and measurements of your new house and the measurements of your furniture and let your imagination run wild.
Let the professionals take care of your relocation so you can create a floor plan while moving
Rely on professional help for your upcoming relocation. Moving experts will pack your household, and transport everything safely to your new location. Moving to another state is even more stressful than moving locally because you don't have the chance to simply go back and get something in case you forgot it. That is why moving services are useful, they are done by experienced movers who will not forget anything when it comes to your relocation. You can relax and create a floor plan while moving experts do all the hard work. Good luck with your relocation!