In case you have been living in Houston for some time and you need a change, think about moving to Boerne. This is a much smaller community and maybe this is precisely what you are looking for. Your life is going to have a much slower pace and you will have a chance to take a break and enjoy everything that surrounds you. As a matter of fact, we are going to let you know which other things you can expect after moving from Houston to Boerne. Read this text and you will know whether this is the perfect place for you.
San Antonio is in its vicinity
Since you will be moving from Houston, it does not mean that you have to give up all of the amenities big cities are offering. Quite the contrary – you can feel free to find a job in San Antonio. What is great about living in Boerne is that it is only 40 minutes away from San Antonio.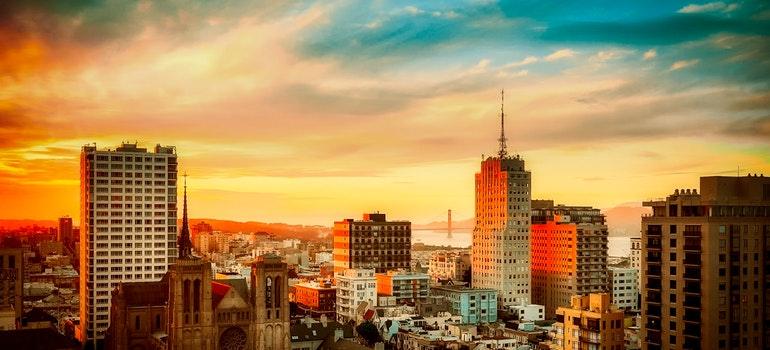 Whenever you want to feel the hustle and bustle of a big city, you will not have to go far. So, if this is a good idea for you, start packing your bags. Find a new home and let some of the most reliable long distance movers Boerne TX offers give you a helping hand. You will be enjoying the comfort of your new home before you know it.
There are many fun events and festivals
Even though Boerne is a small place, it does not mean that there will be nothing fun for you to do. In fact, you should know that Downtown Boerne is a very busy place throughout the year. For example, there is a Father's Day weekend event called the Boerne Berges Fest. It is held every year and includes parades, a dachshund race, a root beer drinking contest, etc. In addition to this, there are many holiday events during November and December. One of the most interesting events is certainly Oma's Christmas Crafts Fair. Christmas lights are strung throughout the main street and you really get festive. Now, all you should do is contact some of the most professional long distance movers Houston TX offers and start preparing.
You are going to feel more than welcome the moment you arrive
Since you are living in Texas for a certain period of time, you know all about southern hospitality. However, what you may not know is that here hospitality is amazing. There are many restaurants, bars, and bazaars in Boerne. When you visit them, you are surely going to feel more than welcome. People here are very friendly and they will be more than happy to help you.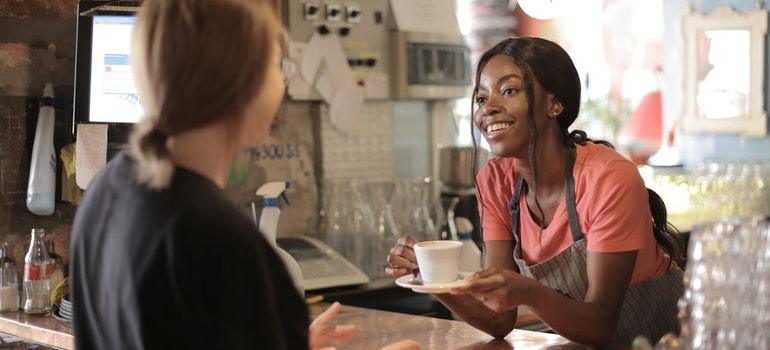 One of the most popular areas is definitely the Hill Country Mile. This is the place where you can find wine bars, consignment shopping, antique bazaars, and much more. Also, make sure you visit the Chocolate Walk and the Boerne Market Days. One thing is certain – you are going to love your life here. Start enjoying every minute of it and get in touch with some of the most reputable long distance movers Texas can offer.
Many natural attractions are going to take your breath away
If it happens that you are a person who likes spending time in nature, moving to Boerne is a great decision. One of the greatest natural attractions is certainly the River Road Park. It is quite popular, not only because it is great for walks but also because there are several local restaurants. Also, make sure you visit the Joshua Springs Park and Preserve. This is a place where you will want to spend as much time as possible. You will get to observe wildlife, go for catch-and-release fishing, go for a walk, etc. The Cascade Caverns are also quite interesting. This is a geologically, biologically, and historically important place. So, come here and spend some quality time with your family.
After moving from Houston to Boerne, you will find three great breweries
You probably like going out and spending time with your partner and with your friends. If you are used to visiting pubs, this is something that is not going to change. What is also great about living in Boerne is that there are three great breweries. These are Cibolo Creek Brewing, Kinematic Brewing Company, and the Dodging Duck Brewhouse. They offer a wide variety of choices which means that you may have a hard time deciding which of them will be your new favorite place.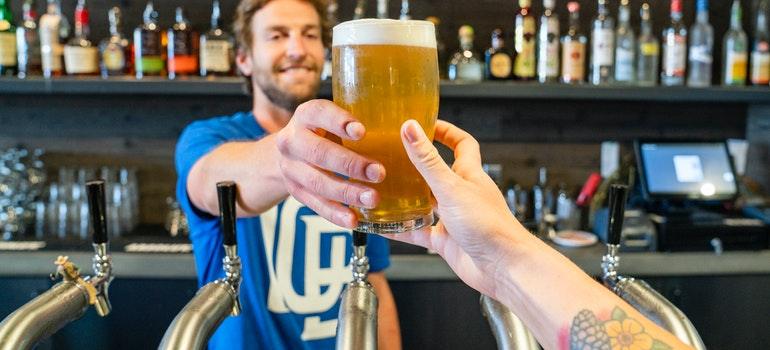 All in all, the sooner you come here, the more time you will have for exploring Boerne in general. So, start packing your bags and let State to State Move help you get here with no great effort. You will be enjoying the comfort of your new home before you know it.
We have listed some of the major reasons for moving from Houston to Boerne. Of course, there are many more but you will realize this once you settle in. What is highly important is that this community is friendly and peaceful. San Antonio is going to be in your vicinity and you will basically have it all. Now, what you should do is start looking for a new home. Once you find it, make sure you get in touch with your movers and start preparing for the moving process. Do your best to organize everything and you will see that relocation does not have to be a stressful endeavor. Quite the contrary – it will be possible for you to enjoy every minute of it.