There's no bigger adventure than coming home with a newborn; it's the beginning of one of the most interesting periods in your life. However, if it coincides with other big life changes; it can definitely turn out to be a stressful period as well. For instance; what if you're moving from NYC to Florida with a newborn? That's quite a distance to cross even if you're traveling on vacation with a baby; let alone if you're moving there permanently. Don't worry, though – we'll give you some helpful tips to ensure that you have no difficulties with this relocation. 
Sticking With Your Routine
Before you hire long distance movers Long Island, you will have to make sure that you and your family are ready for moving from NYC to Florida with a newborn. And that means a couple of different things. Most notably, though – it means acclimatizing your baby for the long trip. And while you'll have a ton of different things to do as you prepare for the move; make sure that your baby doesn't feel a change in their daily life. If there's one thing babies like to have, that's the feeling of safety and routine. So, give yourself enough time to prepare for the move casually; without disrupting the baby's daily flow.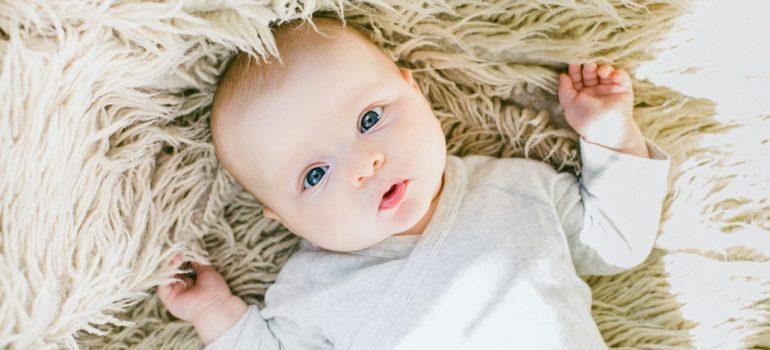 Use a moving schedule
As we have just mentioned – having enough time to make all of the necessary preparations is crucial while moving. And that goes double for moving from NYC to Florida with a newborn. Trust us, there will be plenty of chores besides hiring the best Tampa long distance movers. With that in mind, we recommend two things. First of all, you want to have at least two months (or eight weeks) to prepare for the move fully and without stress. Second of all, you should create and use a thorough moving schedule that will ensure that everything goes according to plan.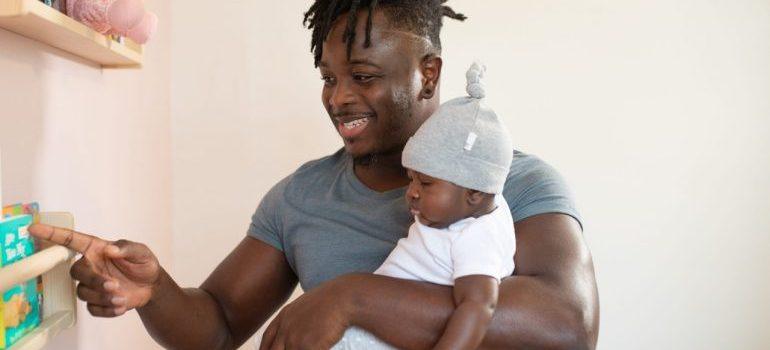 Ask people to help
Once the moving day comes around, you should prepare yourself for utter chaos; no matter how hard you've tried to take care of everything before moving from NYC to Florida with a newborn. With that in mind, we definitely advise that you don't have the baby around the house in that period of time. Have a babysitter that you trust or a family member take care of it for that particular day; that way, you're saving everyone a lot of undue stress, including the baby.